Sporting News

Keep an eye on this page for updates about our latest achievements in sports and competitions!
26/04/22
A great effort from the Year 5/6 boy's football team tonight. Unfortunately, it wasn't our night as it ended 3-1 to the other team, but the boys never gave up and did the school proud.
03/02/22
2 wins from 2 for the Year 6 football boys' football team after an emphatic 10-0 victory over New Islington. Brilliant performances all round with some brilliant play and goals.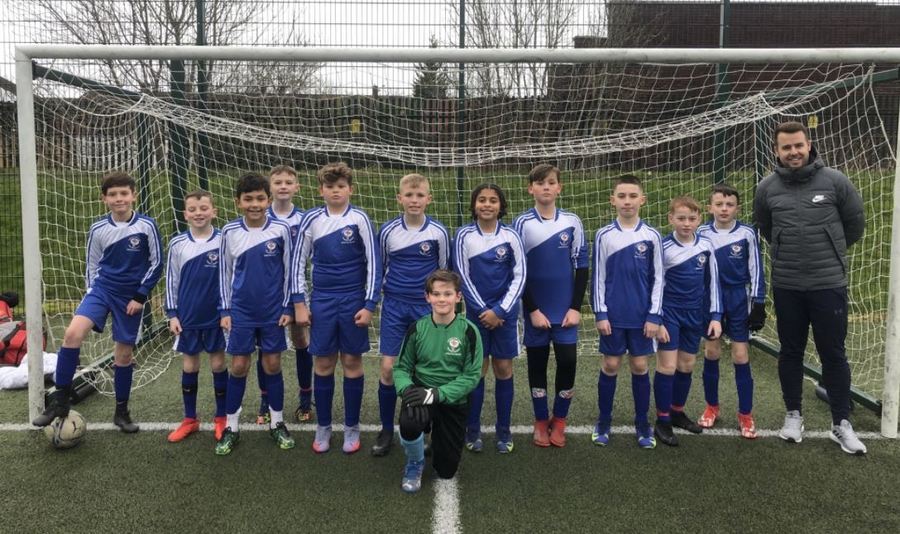 02/12/21
The Year 4 boys' football team went to the Cliff Training ground this morning. They won the tournament and they made their school proud. Later on, the Year 5/6 boys' football team played their first game of the season. They got off to a winning start and played really well. Congratulations to all of you!
15/11/21
A great night for the Year 6 Girls' football team tonight. Two wins, a draw and only one defeat. Some brilliant football played by the girls as well. A big well done!
06/10/21
A big well done to the Tag rugby team tonight. Great teamwork and a great attitude from all of the children. Well done everyone!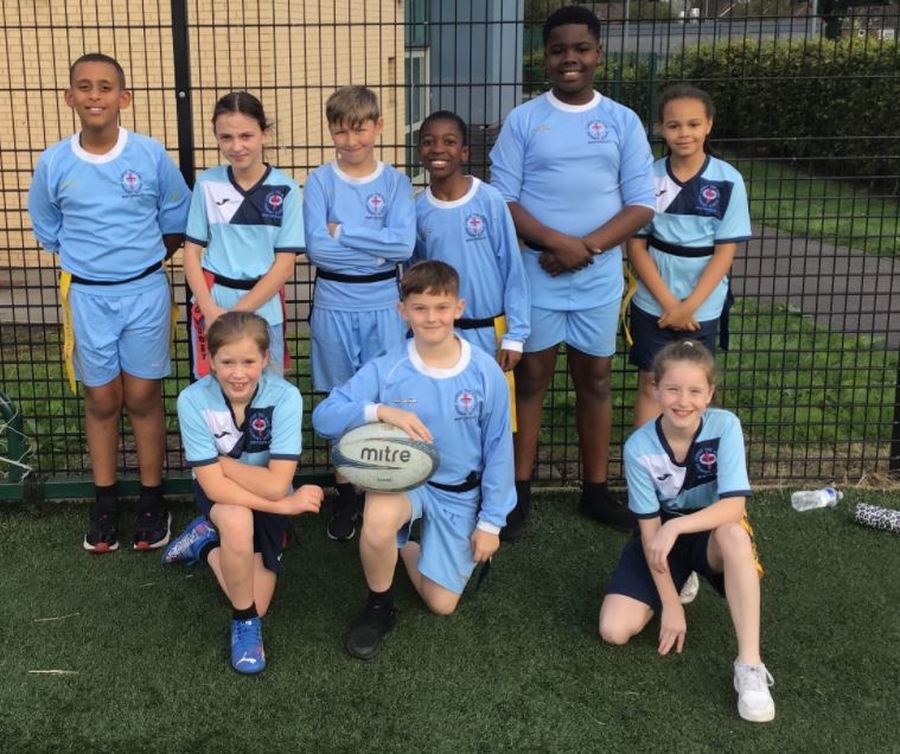 27/09/21
Some brilliant performances from the girls who played for the Year 6 girl's football team tonight at the Manchester Communication Academy. The girls lost one game and won two. Well done girls!
23/09/21
An excellent morning at the Cliff Training Ground. The Year 6 boy's football team took part in a tournament and they won! There was some brilliant skills on show and the boys worked really hard. Congratulations boys!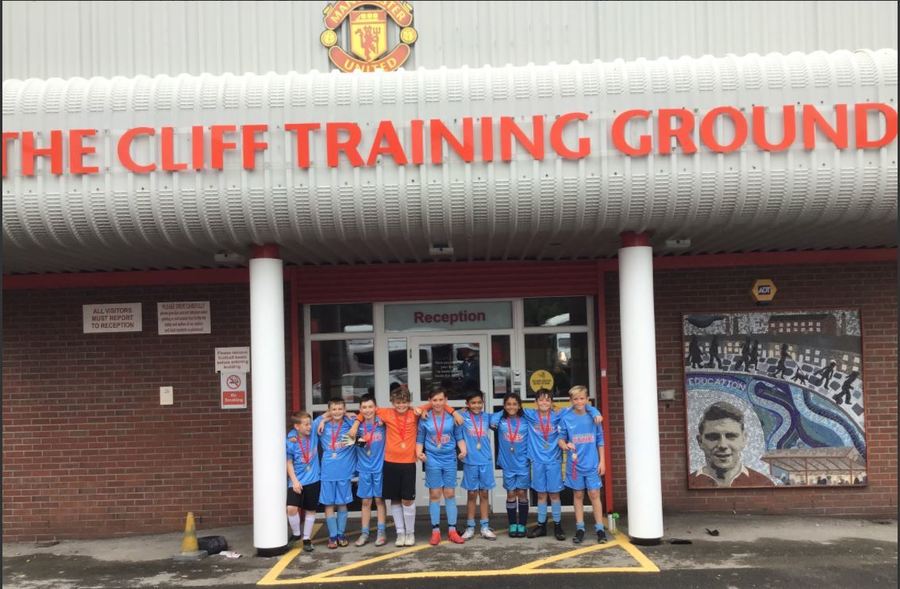 21/09/21
Another great performance from the Year 6 Cross country team tonight. It was a tough course at Co-op North Academy but the children worked really hard and did the school proud. Well done to all of you!
14/09/21
A great effort from the Year 6 Cross country team tonight. It was great to take part in some competitive sport after all this time. A special mention for Tilly who finished first and Alfie and Ruby who finished second. Well done to all of you!
Culcheth Lane, Manchester, Lancashire M40 1LU
0161 681 2779
For telephone enquiries please ask for Mrs Potter.
contact@christtheking.manchester.sch.uk
At point of contact, enquires and queries will be dealt with by Mrs. Potter.
For a paper copy of any information on this website, please contact the school office.
SEN enquiries will be passed on to the school SENDCo Mrs Holroyd.