Whisper - Our School Anonymous Reporting Service
Please note we aim to respond within 24 hours during school time. At weekends this may be longer and during school holidays when the school is closed, the service may not be available.)
Do you have a worry or concern? Not sure who to turn to? Why not WHISPER it?
Whisper is our school's confidential system for reporting worries at school or at home.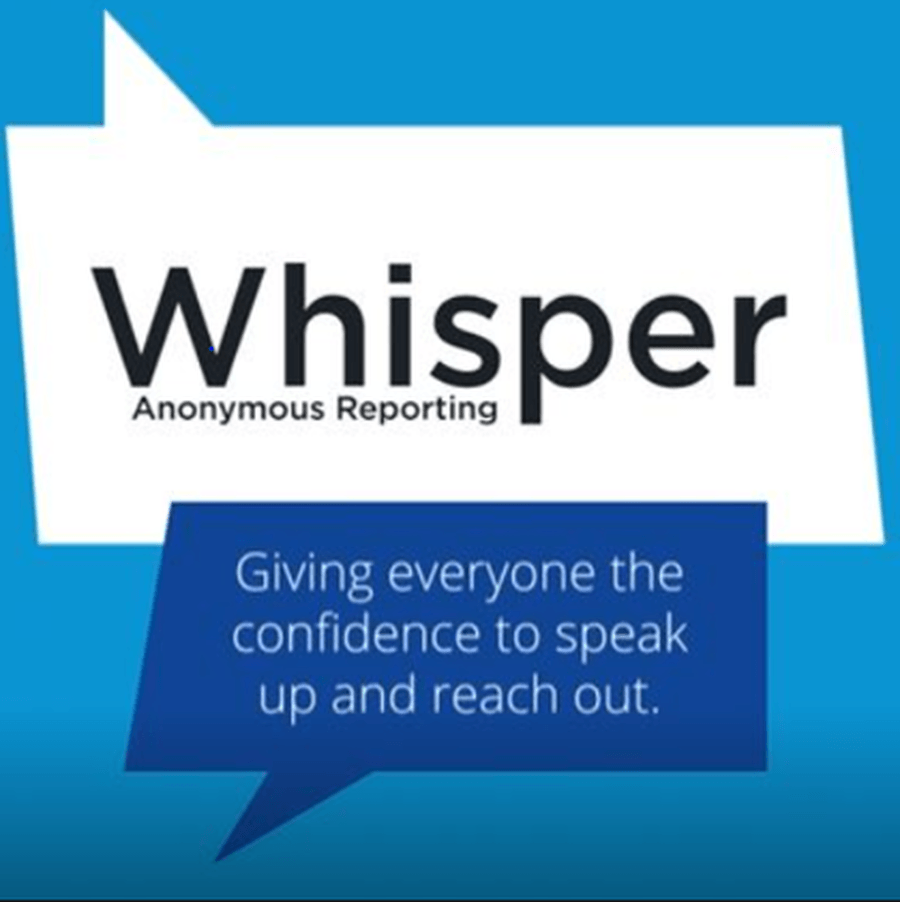 How do I send a Whisper?
Just click the 'REPORT AN ISSUE' button to send a report to us. If possible, we would like you to leave your name on the message, but if you would rather send it anonymously, then you don't have to write your name.
or
Send an anonymous text message: CTK1 + your message to 07860 021 323
What can I report?
Sharing things that upset you is not always an easy thing to do. Whisper is designed to act as another way you can tell an adult at our school about any worries that you or others might have. Sometimes that way might be easier than a face-to-face meeting.
This might include:
- You or someone else being bullied.
- Something happening on the internet, on your phone, whilst gaming or watching TV that you don't feel comfortable with and might need some advice.
- You feel somebody at our school is at risk of harm.
- Something at school or at home is making you feel hurt, upset, worried or scared.
- You have a problem that you need to talk about.

Please don't use bad language as we may not receive your message: the school systems may
filter and block things like swear words and stop your message getting to the Whisper account.
Culcheth Lane, Manchester, Lancashire M40 1LU
0161 681 2779
contact@christtheking.manchester.sch.uk