Here at Christ the King Primary school, we believe that Early Years provision should prepare children for their school life and provide a solid foundation for good future progress. In Nursery and Reception we follow the EYFS curriculum, using an objective led approach. This provides all children with a broad range of knowledge and skills that they need to become successful learners.
Nursery/Reception Long Term Plans
EYFS Knowledge Organisers Spring 1
Our learning environments both inside and outside are enhanced regularly to meet the different and developing needs of the children in our care.
The REAL Project
We are very excited to be starting The Sheffield Raising Early Achievement in Literacy Project in Nursery next month. It is the largest preschool Literacy intervention study in the UK and is designed to think about ways families can help children's early literacy development.

We will be working with families in their homes and in school to help equip parents with the skills to support their child in this crucial stage of early Literacy development.
NELI
In Reception groups of children participate in the NELI Programme, on a daily basis. The programme is proven to have a significant impact on children's early language and literacy skills, assessing their receptive and expressive language skills. Our trained Teaching Assistants facilitate these groups and children participate in three group sessions and two individual sessions per week.
We provide a practical, playful approach to learning, based on the needs of all children. We teach this framework through topics that excite and engage our children and we maximise first hand learning experiences, which help to develop children's language and cultural capital.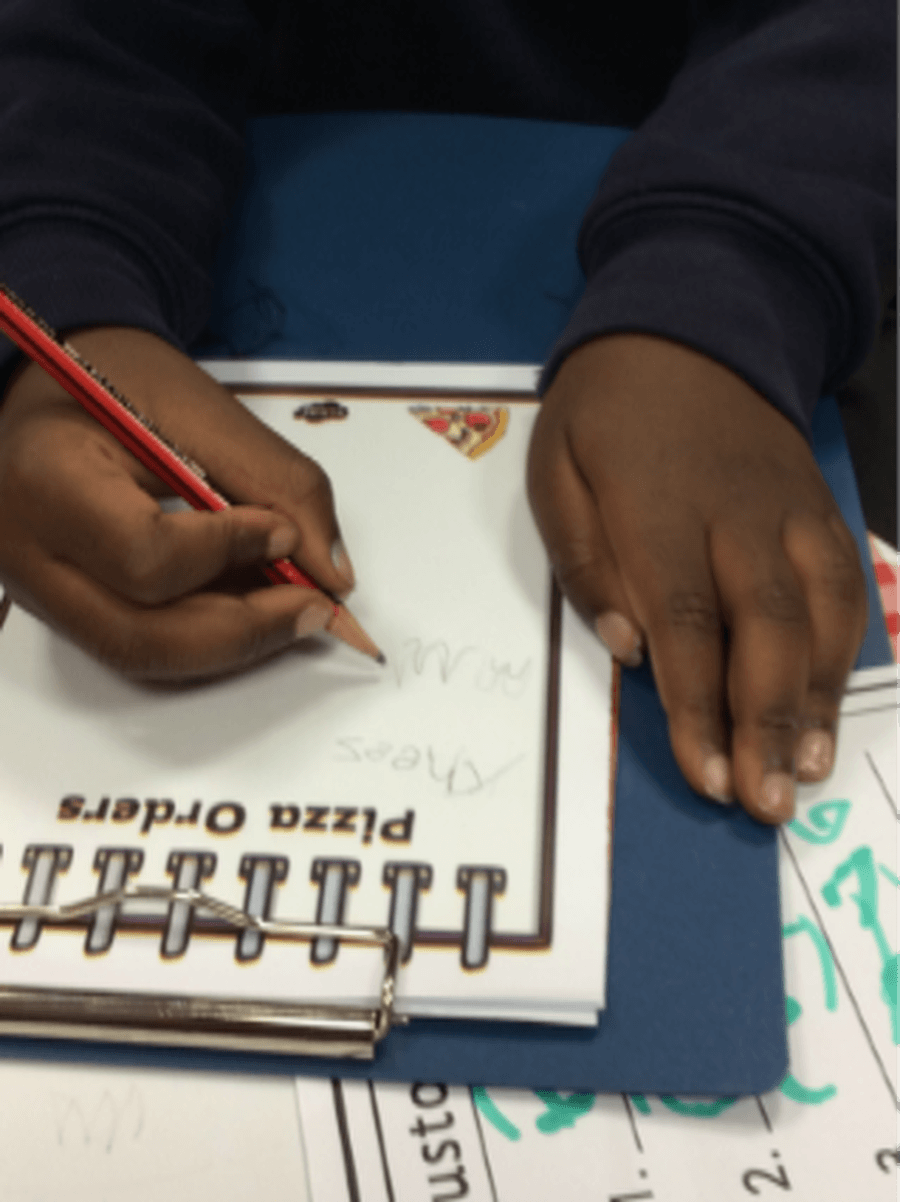 Culcheth Lane, Manchester, Lancashire M40 1LU
0161 681 2779
contact@christtheking.manchester.sch.uk