Parental Involvement
..
LPPA Award
In December 2020 Christ the King was awarded the Leading Parent Partnership Award again. The assessor's report stated that:
The commitment and recognition of the importance and impact of parental involvement is clearly demonstrated.
Provision for parents with an ethos of supporting and involving parents continues to be embedded in school practice both in strategic planning and practice.
The school has a wide range of strategies to help parents support their child's learning and to support the whole family, adapting these to meet the needs of families during the pandemic.
Communication strongly supports home school links in various forms, reaching out to parents.
Science is for Parents Too
In Autumn term 2019 Manchester Adult Education Services ran a course 'Science is for Parents too'. Parents and Key Stage Two children worked together to create experiments, learn about chemical reactions, create non-Newtonian fluids, make a volcano model, learn about the weather, the solar system and electricity.
In Autumn term 2019 Manchester City have run the 'City Lifestyles' Course in school. Parents and children take part together. They are learning about nutrition and fitness and prepare healthy meals.
Before Christmas 2019 Foundation Stage and Key Stage One parents were invited to a workshop to make a Christmas card and practise their cursive handwriting.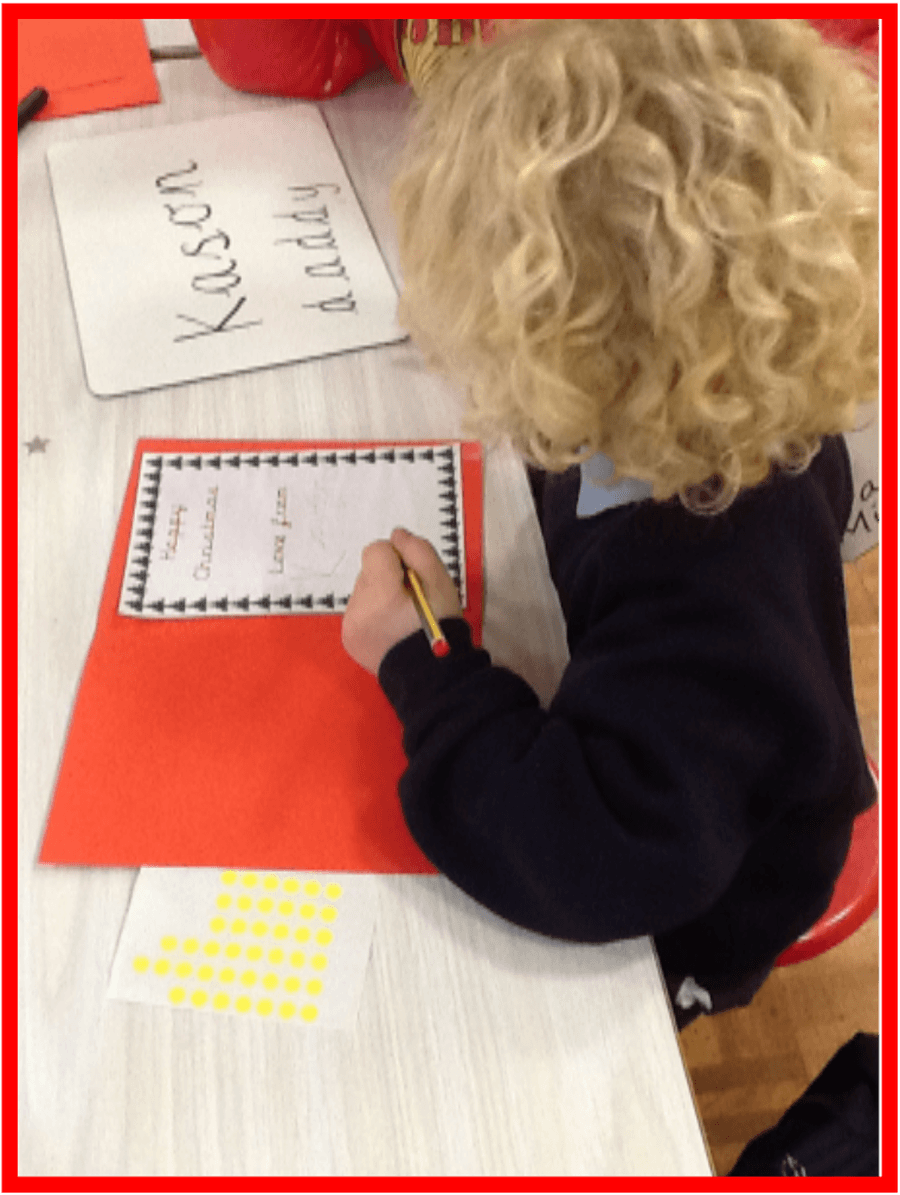 We have made story sacks for Nursery children to use with their parents. Each story sack contains a book and activities to carry out related to the story such as masks and props to act out the story.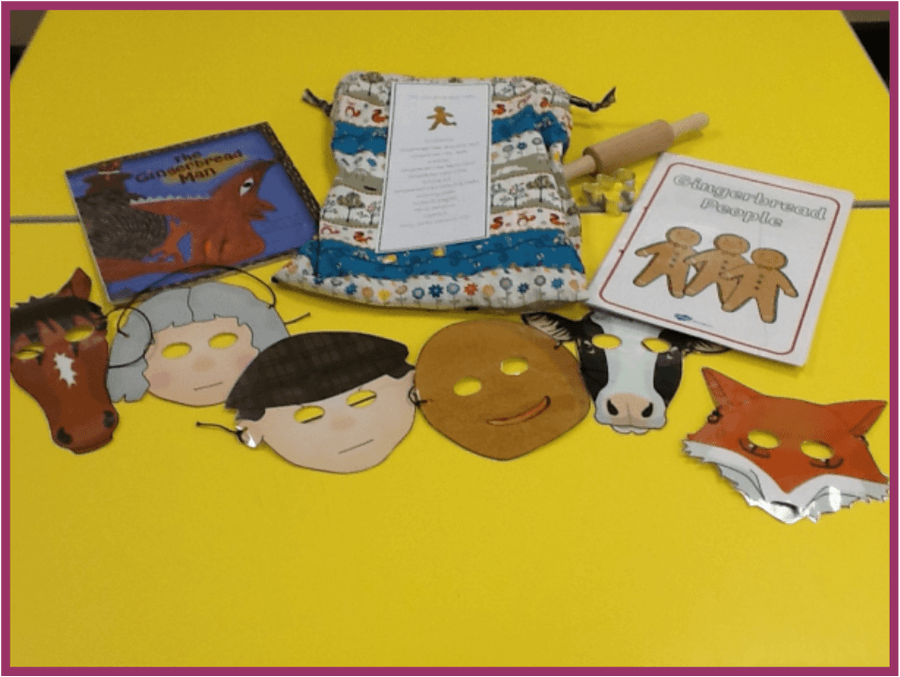 Phonics Home Learning
We have made Phase One Phonics bags and packs for Nursery parents to use at home with their children to help them to tune into sounds.
Culcheth Lane, Manchester, Lancashire M40 1LU
0161 681 2779
contact@christtheking.manchester.sch.uk