At Christ the King, we value reading as a key life skill, and we are dedicated to enabling all of our children to become lifelong readers. We believe reading is key for academic success and we strive for all children to see reading not only as a task set by teachers in school but, as an activity which provides pleasure and escape from the modern world.
At CTK, we have implemented the Read Write Inc programme to teach phonics across the key stages. We strive to create an inclusive, inspired and challenging approach which develops children's knowledge of phonics, enabling them to become successful readers who develop a life-long love of reading. We believe

Read Write Inc Phonics (RWI) gives children the best possible start with their reading.
We can achieve this together through

:
Read Write Inc, a program to help to your child read at school
Encouraging children to develop a love of books by reading to them daily, at home and at school
Giving children access to a wide range of books at school and at home
What is Read Write Inc?
Read Write Inc (RWInc) is a systematic, synthetic phonics programme which helps all children learn to read fluently and at speed so they can focus on developing their skills in comprehension, vocabulary and spelling. The programme is designed for children aged 4-7. However, at Christ the King we begin the programme in Nursery and will continue teaching RWInc to children beyond the age of 7 if they still need support in their reading.
Nursery
When appropriate, children will be introduced to the initial sounds in short interactive sessions
Reception
In Reception all children will learn how to 'read' the sounds in words and how those sounds can be written down.
Reading
The children:
learn 44 sounds and the corresponding letters/letter groups using simple picture prompts

learn to read words using Fred talk and sound blending

read from a range of storybooks and non-fictions books matched to their phonic knowledge




work well with partners

develop comprehension skills in stories by answering 'Find It' and 'Prove It' discussion questions



Writing
The children:
learn to write and form the letters/letter groups which represent the 44 sounds with the help of fun phrases

learn to write words by using Fred Talk

learn to build sentences by practising sentences out loud before they write



Talking
The children work in partners so that they:
answer every question

practise every activity with their partner

take turns in talking and reading to each other

develop ambitious vocabulary



Year One & Year Two
Children follow the same format as Reception but will work on more complex sounds and read books appropriate to their reading level. Daily sessions of RWInc phonics last for 45minutes.
Five key principles underpin the teaching in all Read Write Inc. sessions:
Purpose – know the purpose of every activity and share it with the children, so they know the one thing they should be thinking about
Participation – ensure every child participates throughout the lesson. Partnership work is fundamental to learning
Praise – ensure children are praised for effort and learning, not ability
Pace – teach at an effective pace and devote every moment to teaching and learning
Passion – be passionate about teaching so children can be engaged emotionally.

Children will be taught how to read as follows:
Before you start to teach your child, practise saying the sounds below. These are the sounds we use to speak in English.
https://www.youtube.com/watch?v=yln6PpV1G1I
We use pure sounds ('m' not' muh','s' not 'suh', etc.) so that your child will be able to blend the sounds into words more easily. At school we use a puppet called Fred who is an expert at sounding out words! we call it, 'Fred Talk'. E.g. m-o-p, c-a-t, m-a-n, sh-o-p, b-l-a-ck. The following video is an example of blending sounds with Fred.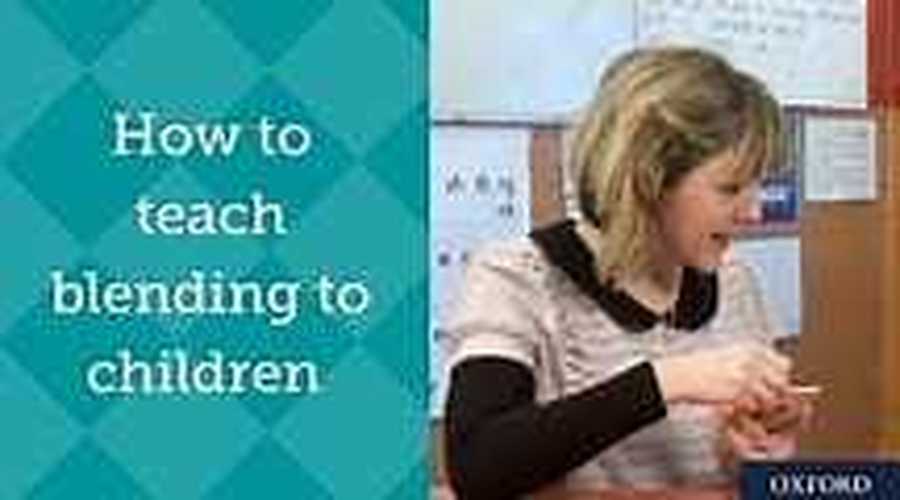 Culcheth Lane, Manchester, Lancashire M40 1LU
0161 681 2779
contact@christtheking.manchester.sch.uk