National Curriculum which will help the children to gain a coherent knowledge and understanding of Britain's past and that of the wider world. History inspires and stimulates children's curiosity to know more about the past. Throughout the teaching of History children' should be equipped with the skills to ask perceptive questions, think critically, weigh up evidence, sift arguments and develop perspective and judgement. This contributes to the cultural, social, spiritual and moral life of the children as they acquire knowledge and of a range of different past cultures and traditions. History helps children to understand the complexity of people's lives, the process of change, the diversity of society and relationships between different groups, as well as their own identity and the challenges of their times
Celebrating 80 Years at Christ the King
On Friday 25th October 2019 Christ the King School celebrated its 80th birthday. The school had only been opened for two days when war was declared and both teachers and pupils were evacuated. As a school we celebrated with a whole school assembly, where the children were shown pictures from the past and the school's original Log Book for that very day! The children sang and performed a very special school celebration song. Throughout the day there was a carousel of activities, such as dances, songs, artwork and parties. Both staff and children dressed from the special era such as evacuees and land girls, etc. Dinner that day was fish and chips with vinegar wrapped in newspaper. Some of our school governors were also interviewed by the children allowing them to discover just what life was like during the days of the war. It was such a fun day!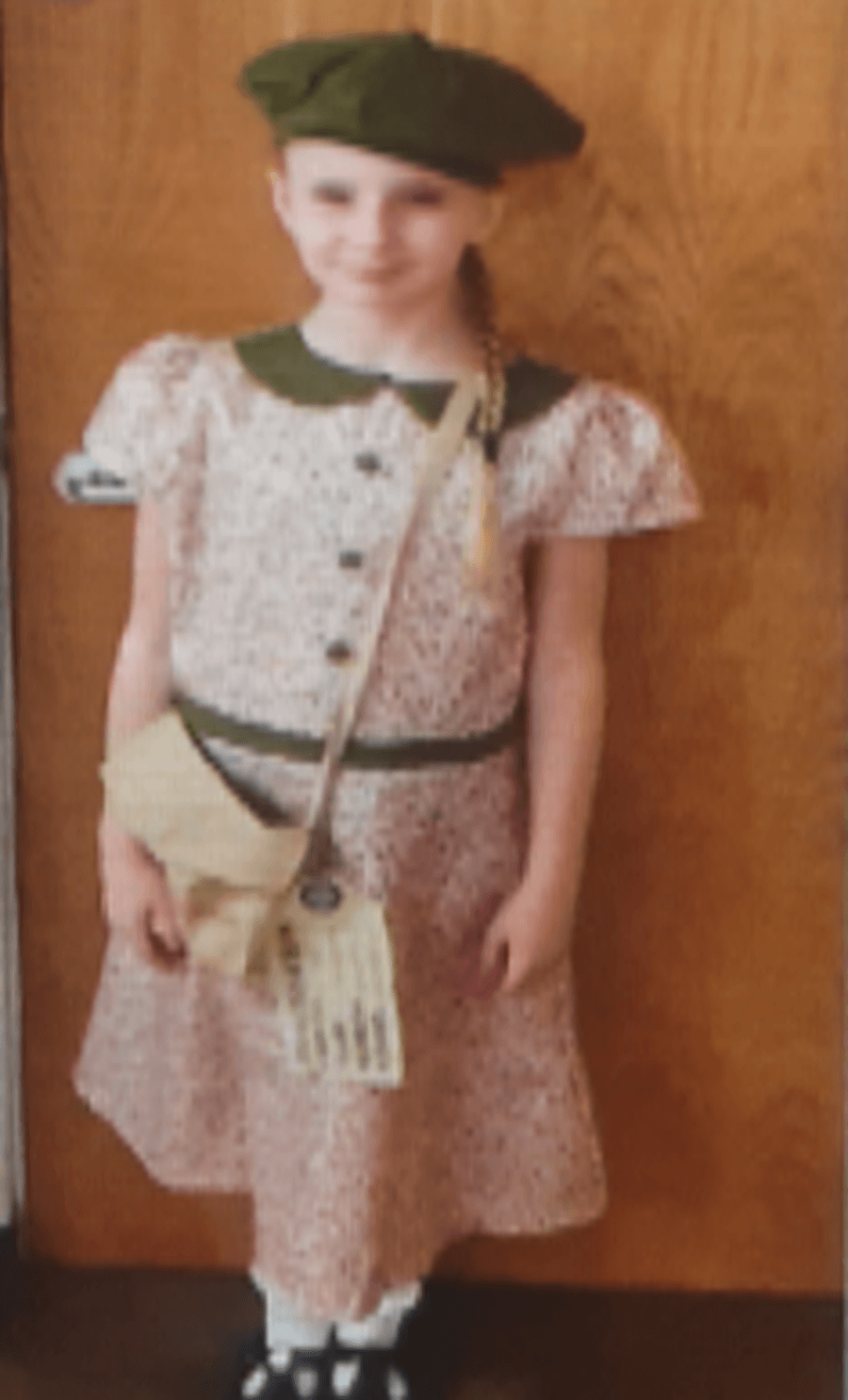 The Great Fire of London
In Year 2, the children study Bonfire Night and The Great Fire of London. They investigate the events of the Gunpowder Plot which led to Bonfire Night being introduced into the UK calendar, with opportunities provided for families to recount their Bonfire Night experiences. They also study the Great Fire of London, and decide whether or not it improved London for those living there. Additionally, they will learn to interpret evidence from the time and afterwards, examining whether or not the sources are reliable.
"I enjoyed learning about the Great Fire of London, we need to know about important things that happened a long time ago."
(Eden)
Culcheth Lane, Manchester, Lancashire M40 1LU
0161 681 2779
contact@christtheking.manchester.sch.uk