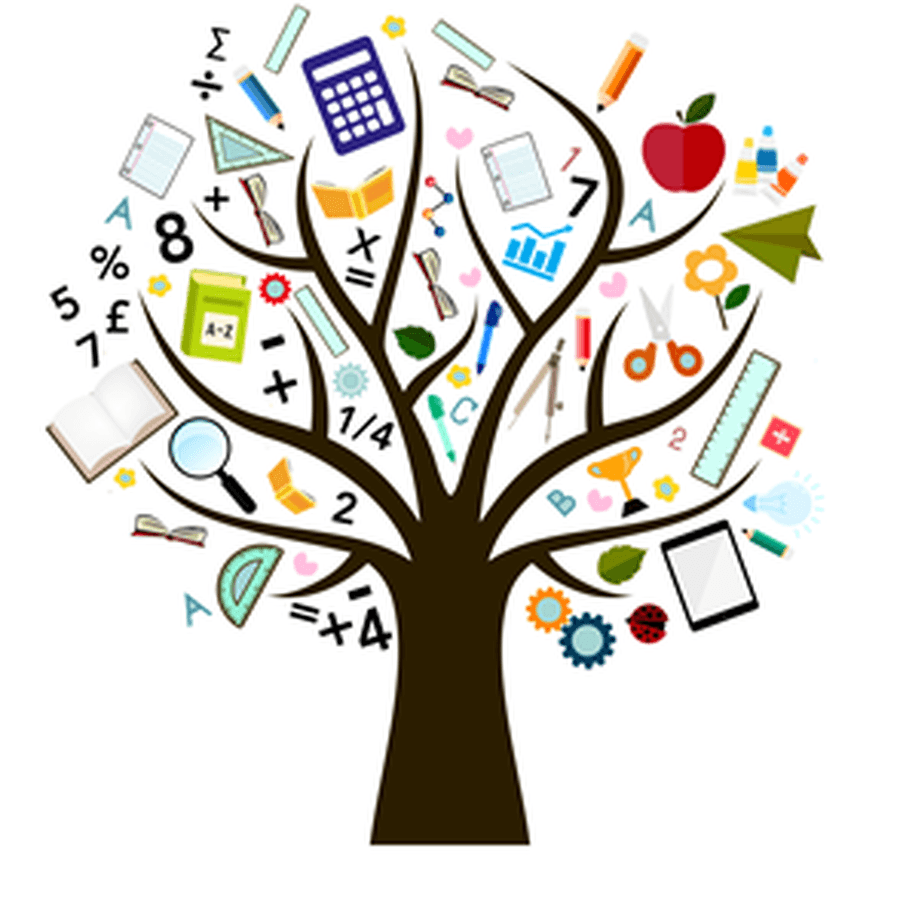 "The Mathematics curriculum at Christ the King provides all pupils with the opportunity to master their learning, develop their skills and deepen their knowledge whilst giving mathematics a sense and purpose."
We want our pupils to enjoy Mathematics and experience success, developing their abilities to reason Mathematically and solve everyday problems. We use a range of resources to support our curriculum and our focus for the start of this half term is 'number and place value' in all year groups.
It is essential that pupils are confident in their understanding of the number system, beginning in the Early Years (Nursery and Reception classes) developing an awareness of number names, sorting and simple counting. Building their number recognition and counting skills using stimulating resources through play. The children in our Early Years department also have access to a high quality outdoor learning environment which also provides rich learning opportunities.
As pupils develop their understanding of the number system it is important that they continue to have access to concrete materials and resources when counting, ordering and comparing numbers to reinforce the value of digits in a number and to support their mathematical talk.
Times Tables Rockstars Celebrate Maths Week England
The pupils took part in a national competition during a week in November where all their scores that week were logged to find the highest scoring school in the country, the one with the most correct answers recorded. Although we didn't win nationally we still had some terrific scores recorded in our school and the pupils with the highest scores received certificates. The highest scoring class was Y5L, followed closely by Y6H and Y4F. It was very close! Well done to all those children who took part.
Times Tables Rockstars Day
We had a wonderful day on our 'Times Tables Rockstars Theme Day' in October. The children all dressed up as a rock star or their TT Rockstar avatar and enjoyed a fun filled day of times tables activities. We had awards for best dressed in each class and top scorer in the 'Battle of the Bands' competition.
The Problem Solving Company
We enjoyed a visit from 'The Problem Solving Company' who brought with them a range of challenges and puzzles for us to work on promoting collaboration and communication skills as well as mathematical thinking. We all had a great day!
Maths Masterclass Trip to Manchester University.
Some pupils in Year 2 and Year 4 were lucky enough to be chosen to go to a Maths Masterclass at Manchester University. They had the opportunity to work with pupils from other schools around Manchester to develop their problem solving skills as well as their communication and collaboration skills.
Pupils in both Key Stage One and Key stage Two have the opportunity to take part in a lunchtime Maths Club which takes place in the computer suite and enables pupils to use a variety of ICT programmes to support their acquisition and recall of key facts. Pupils really enjoy testing their knowledge and seeing their progress.
Culcheth Lane, Manchester, Lancashire M40 1LU
0161 681 2779
contact@christtheking.manchester.sch.uk