At Christ the King, we value reading as a key life skill, and we are dedicated to enabling all of our children to become lifelong readers. We believe reading is key for academic success and we strive for all children to see reading not only as a task set by teachers in school but as an activity which provides pleasure and escape from the modern world.

At CTK we have implemented the Read Write Inc programme to teach phonics across the key stages. We strive to create an inclusive, inspired and challenging approach which develops children's knowledge of phonics, enabling them to become successful readers who develop a life-long love of reading.
Read Write Inc is inspired for Ruth Muskin. Please follow the link below to find out more about this Phonics Programme.
https://www.ruthmiskin.com/en/find-out-more/parents/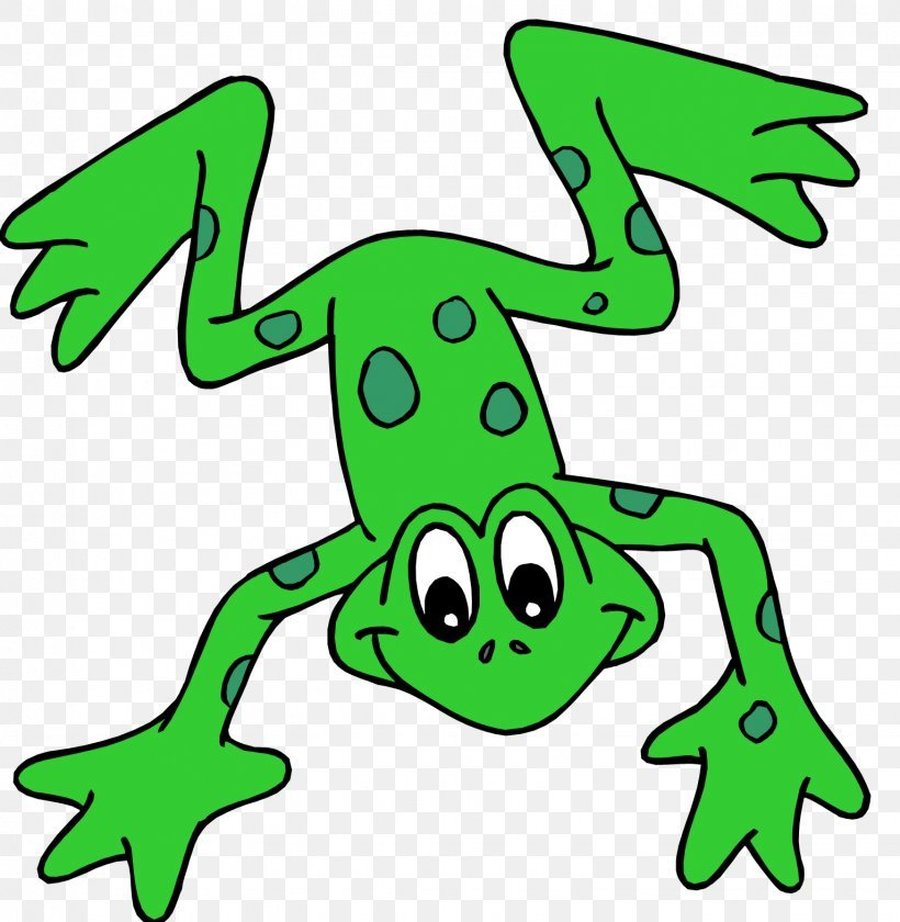 Culcheth Lane, Manchester, Lancashire M40 1LU
0161 681 2779
contact@christtheking.manchester.sch.uk