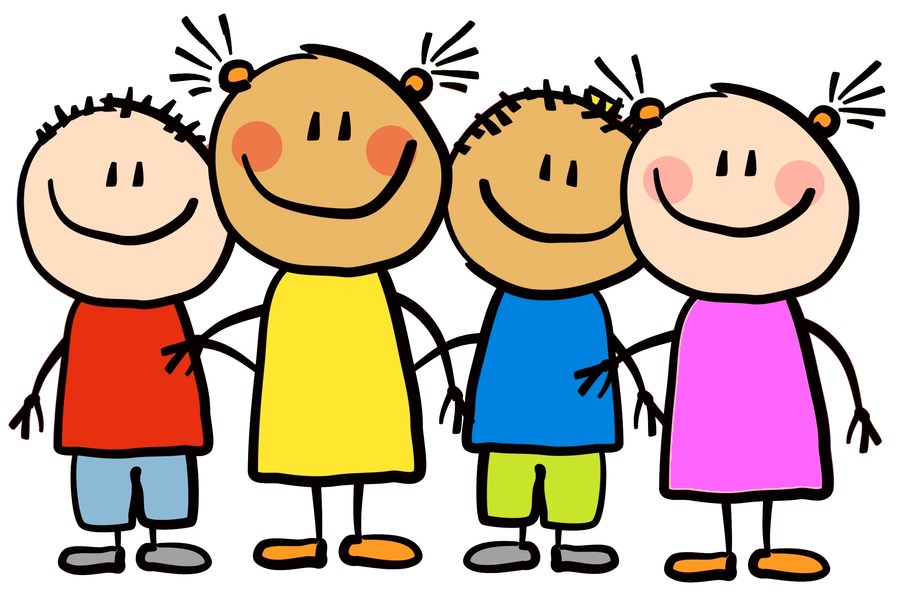 Literacy
In our Literacy lessons we have been reading "Peek a Boo penguin" about a penguin who plays hide and seek with the help of his polar land animal friends along the way. We will use role play resources to re-tell the story as well as mark make our favourite parts to read back to our friends.
As our theme this term is polar lands, our activities will be based around this and we will read a variety of other polar land themed books including "Lost in Snow" and "Cuddly Duddly".
In addition to reading at home, feel free to use our story sacks to take home and bring back. They are a great way to get children interested in a particular story and we have many to choose from! Please ask your EYFS teacher at the door for more information.
Useful websites:
https://www.phonicsplay.co.uk/Phase1Menu.htm
https://www.topmarks.co.uk/english-games/3-5-years/letters-and-sounds
https://famly.co/blog/inspiration/10-eyfs-literacy-activities-to-make-development-more-fun/
RE
This term, our focus has been " gathering" and "celebration". We will ask parents to tell us any special celebration that is happening that we can share with the other children in class. We will also learn about our Church and what it means to "gather together".
Football with Manchester City!
This term, we have had the pleasure of having a coach in from Manchester City football club to help us practice our ball skills and moving in different ways. We love kicking and catching the ball, throwing it in different ways and hopping and skipping around obstacles. We also have found out about the importance of exercise and how our hearts beat faster when we do exercise. Thank you coach Karl!
Important!
Please provide your child with a spare set of clothes. It doesn't have to be uniform and it will stay on their peg in school.
Please make sure that your child's name is in ALL items of clothing so they don't get lost.
Thank you,
Nursery Staff :)