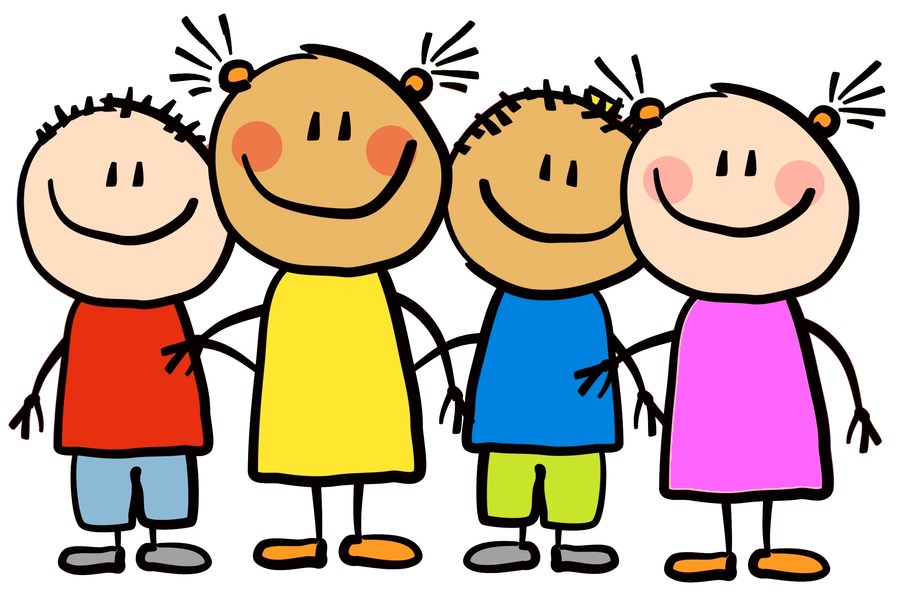 Nursery 1 - Miss Callaghan, Miss Curtis and Mrs Gill
Nursery 2 - Miss Cullen, Miss Hallworth and Miss Barrow
Maths
In our Maths lessons, we have been recognising numbers and trying hard to write them. We have been finding 1 more and 1 less of a number. After half term we will be learning about 2D and 3D shapes and seeing if we can spot them around our classroom! We will be working hard to name them and describe their properties.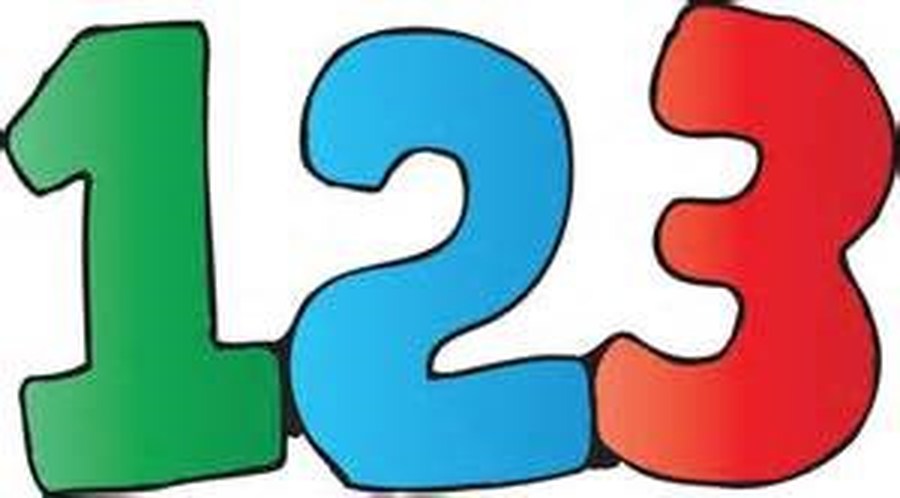 Literacy
In our Literacy lessons we have been learning all about Minibeasts. We are reading the story of 'The Very Hungry Caterpillar' and finding out about the lifecycle of a butterfly. We have made our own caterpillars and butterflies to display in our classrooms. After half term we will have our very own caterpillars in our classrooms so we can watch them grow into butterflies. We have been trying hard to write sentences about what the caterpillar ate each day to practice our letter formation. We are now well into our Read Write Inc programme and have used this to help us write and recognise letters. We have also been working really hard to blend words so we can read them.
RE
This term, we have been learning all about Mary. We have been learning that the May is the month of Mary and she is crowned the 'Queen of heaven'. We have been painting our own portraits of Mary and trying hard to learn her special prayer the 'Hail Mary'.
Football with Manchester City!
This term, we have had the pleasure of having a coach in from Manchester City football club to help us practice our ball skills and moving in different ways. We love kicking and catching the ball, throwing it in different ways and hopping and skipping around obstacles. We also have found out about the importance of exercise and how our hearts beat faster when we do exercise. Thank you to Carl the Coach!
Royal Wedding
To celebrate the Royal Wedding we had our very own party in the outdoor area. We made flags and had a lovely party to celebrate the good news!