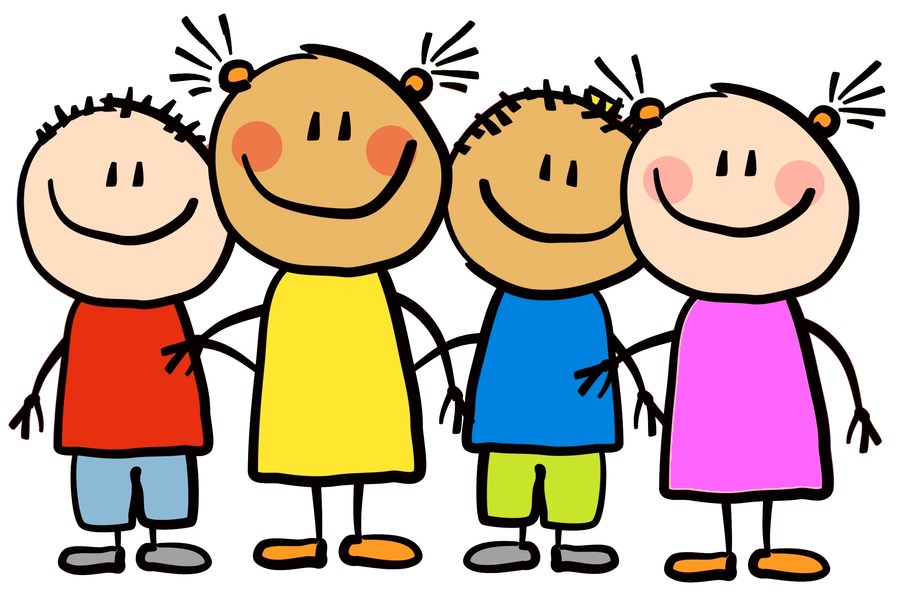 Nursery 1 -
Miss Callaghan and Mrs Gill (and Miss Curtis)
Nursery 2 -
Miss Cullen and Miss Hallworth (and Miss Curtis)
Maths
In our Maths lessons, we will be using different words for size. We will also begin to learn positional language so we develop our math vocabulary. In addition, we regularly practice our counting to ten. See if you can practice these with us at home so we become a lot more confident.
Useful Websites:
https://www.topmarks.co.uk/maths-games/3-5-years/counting
http://www.crickweb.co.uk/Early-Years.html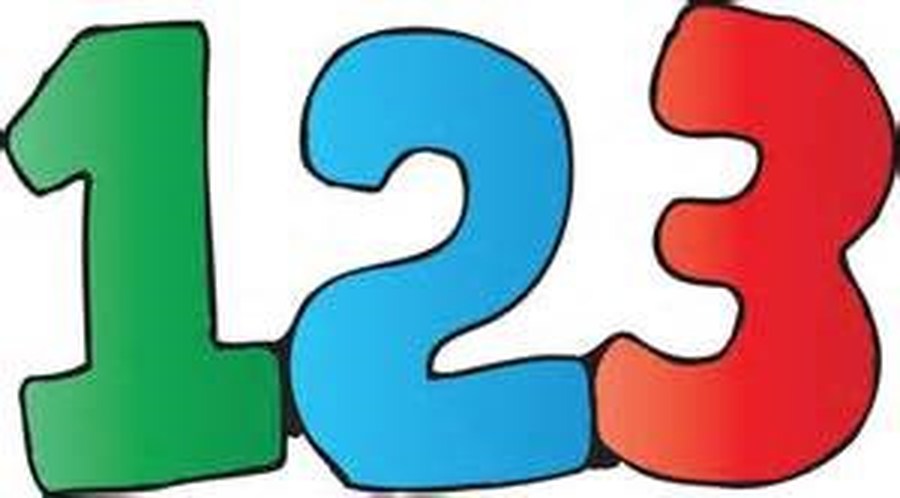 Literacy
In our Literacy lessons we have been reading Goldilocks and the Three Bears. We are currently learning the story off by heart using lots of actions. We have been loving the book so much that we made porridge in the water area and have been making the different bears out of playdough.
We have also been learning how to hold and move a pencil and make lots of marks to practice our writing skills.
We love to listen to stories at story time and learn all about books. Please practice reading books with us at home so we develop our knowledge of reading.
Useful websites:
https://www.phonicsplay.co.uk/Phase1Menu.htm
https://www.topmarks.co.uk/english-games/3-5-years/letters-and-sounds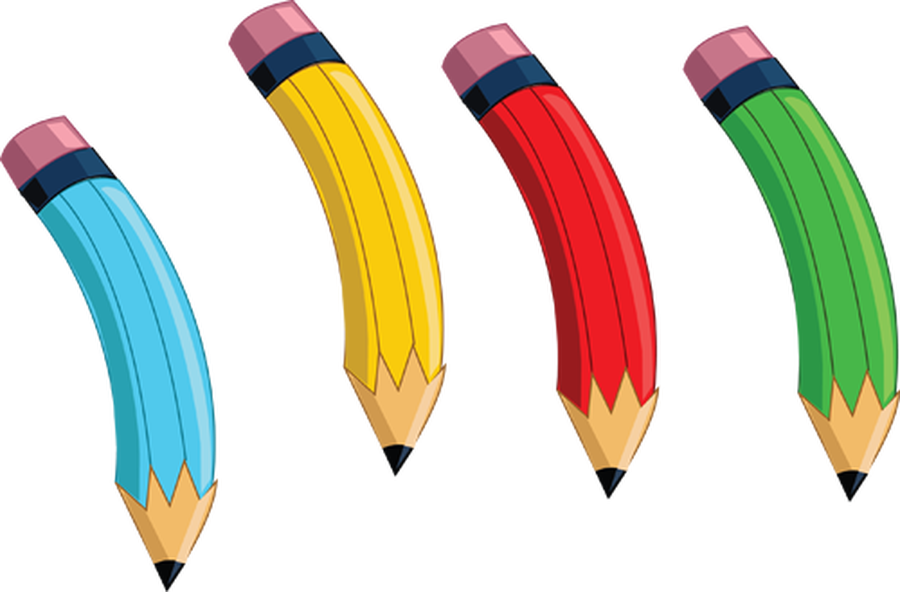 RE
This term, have been learning our daily prayers and what our classroom altar is. We have been looking at how we are part of God's family and how important our own families are. We drew our loved ones and said why they were special. We also drew ourselves too as we are part of God's family also.
Football with Manchester City!
This term, we have had the pleasure of having a coach in from Manchester City football club to help us practice our ball skills and moving in different ways. We love kicking and catching the ball, throwing it in different ways and hopping and skipping around obstacles. We also have found out about the importance of exercise and how our hearts beat faster when we do exercise. Thank you coach Karl!
Important!
Please provide your child with a spare set of clothes. It doesn't have to be uniform and it will stay on their peg in school.
Please make sure that your child's name is in ALL items of clothing so they don't get lost.
Thank you,
Nursery Staff :)