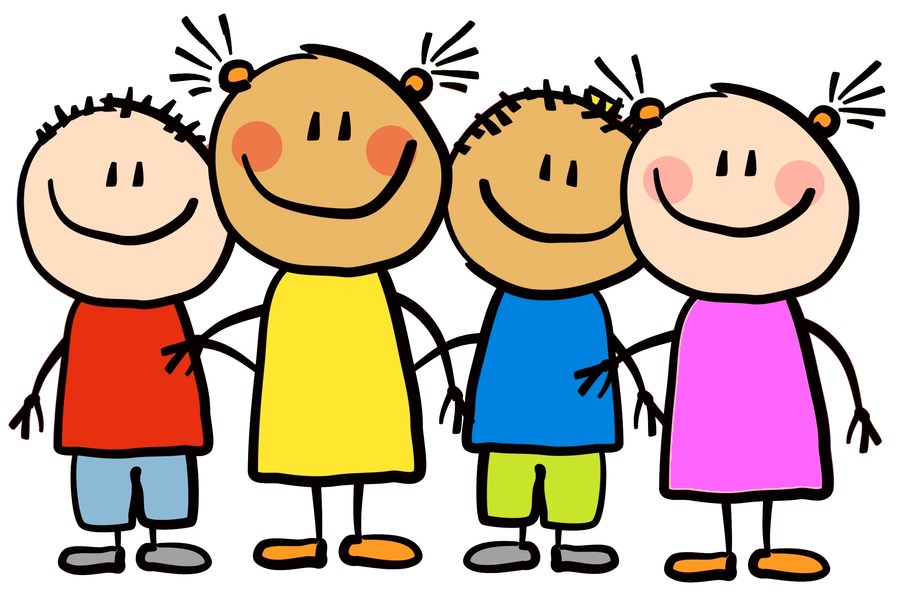 Nursery 1 - Miss Callaghan, Miss Curtis and Mrs Gill
Nursery 2 - Miss Cullen, Miss Hallworth and Miss Barrow
Maths
In our Maths lessons, we have been looking at 2D and 3D shapes and seeing if we can spot them around our classroom! We found lots and can also describe some of their properties! We have also been practising ordering numbers to 10 and 20 and seeing how many we can recognise. We then looked at one more and one less than a number and used treasure coins to help us practice this. Have a look at our Maths gallery :).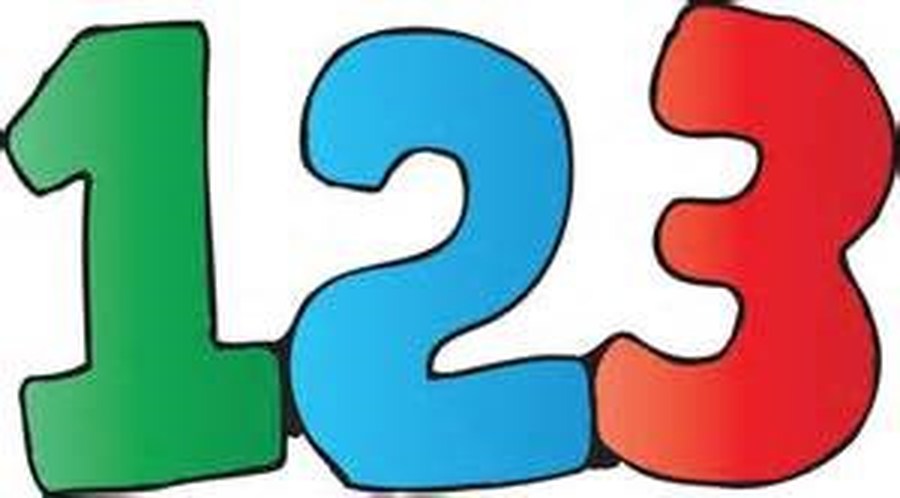 Literacy
In our Literacy lessons, we read the Easter Story and learnt why it is important. We then made our very own Easter books and ordered the story ourselves then we wrote some sentences in our books to practice our mark making and letter formation. We are now well into our Read Write Inc programme and have used this to help us write sounds and recognise letters. We have also began blending words too.
RE
This term, we have been thinking about Lent and Lenten promises that we can make. We wrote them down and put them in a special book on our Altar. We also had an Ash Wednesday mass with Father Denneny to mark the start of Lent and got ashes placed on our head. As we have been thinking about the lead up to Easter, we have read the Easter story and have made Easter gardens. We have also made and decorated Easter baskets and made chocolate cakes to put in them to take home.
Football with Manchester City!
This term, we have had the pleasure of having a coach in from Manchester City football club to help us practice our ball skills and moving in different ways. We love kicking and catching the ball, throwing it in different ways and hopping and skipping around obstacles. We also have found out about the importance of exercise and how our hearts beat faster when we do exercise. Thank you to Olly the Coach!
Teddy Bear's Picnic!
For World Book Day, we had a Teddy Bears picnic in the Hall. We had to bring our own teddies and share some cake and juice with them. We also got a visit from Mummy Bear, Daddy Bear and Baby Bear but, Baby Bear was naughty and had to be sent to bed because he ran around stealing all our cake! We had a lovely picnic with the bears :).