Reception 1: Mrs Deakin and Mrs Douglas
Reception 2: Miss Corr and Mrs Donelan
Intervention Staff: Mrs Fleming and Mr Kelly
This term we will be thinking about God's love for us and how he knows each one of us by name.
God says:
You are precious to me.
I love you.
I know you.
I know your name.
I call you by your name.
You are my child.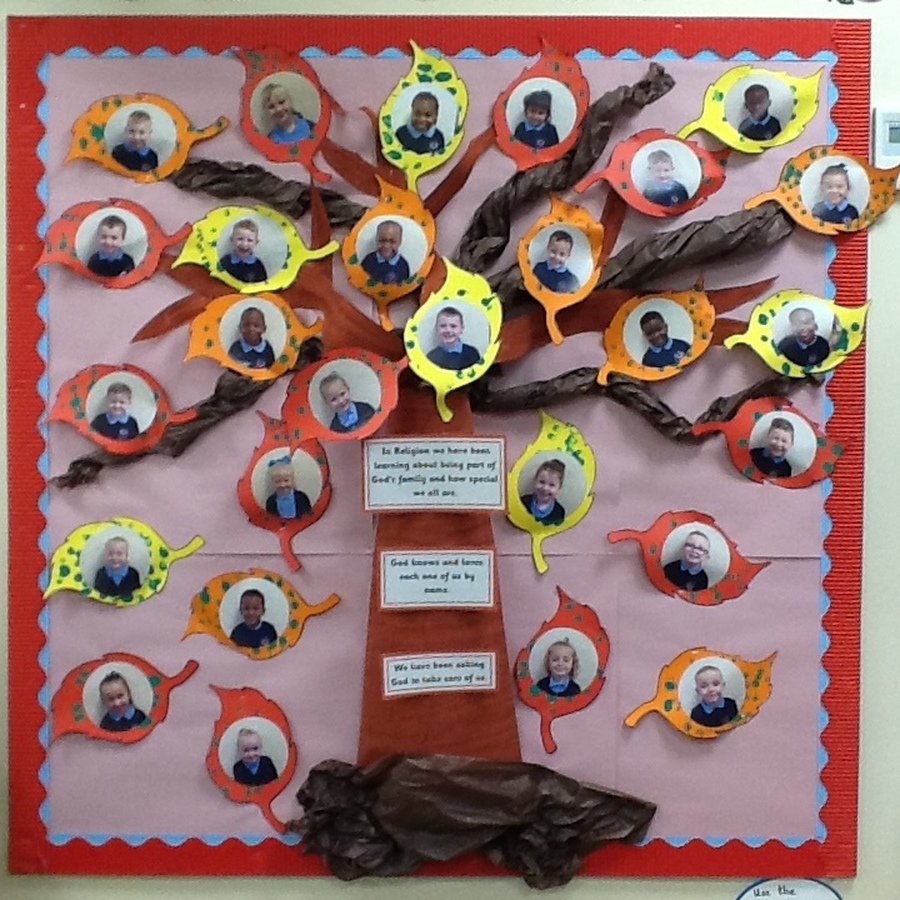 Look how busy we are in Reception!