Year 1
Welcome to Year One!
The Year One teachers are Miss McErlean, Miss Mulligan who are supported by Mrs Henry's,
Mrs Lennon, Miss Hoyland and Mrs Barcoe
Have a look at some of the exciting things we are learning about in Year 1!
Religion
In our religion lessons in Year 1 we have been thinking about who loves and cares for us. We have talked about all the things we would like to thank God for and we learnt the song 'If I were a butterfly'. We made lollypop stick houses and drew pictures of our family!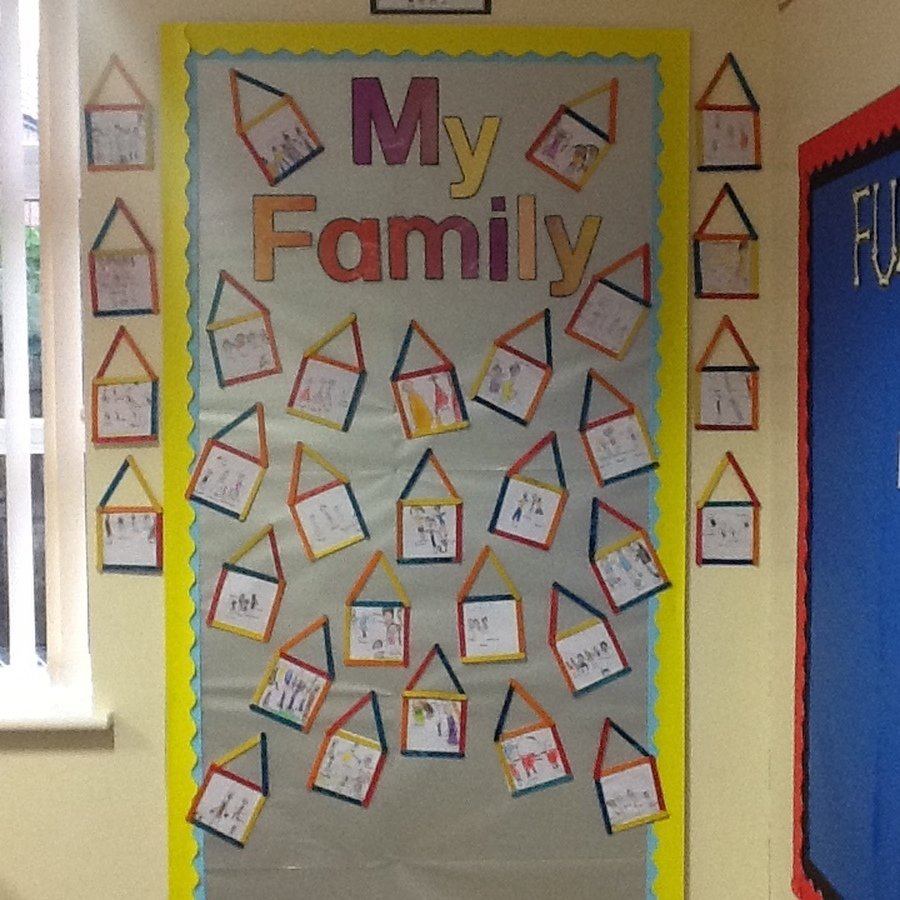 Literacy
In our literacy lessons we have been reading stories about animals. We recently read the story of 'Sonny's Wonderful Wellies'. In the creative area we designed wellies and made ducks! We made a story map and learnt actions to help us tell the story.
Numeracy
In our Numeracy lessons we have been learning about place value. We chose number cards and counted out the correct number of counters to match! We have also started learning to add and subtract!
Super Scientists
In our science lessons we have been learning about our body and our senses. We used our sense of touch and used adjectives to describe the items in the box to our friends.