Welcome to Year 2!
Our teachers are Mrs Higgens, Mrs Atkinson, Mrs Fahy, Miss Taylor, Miss Rowland, Mrs Sutton and Miss Francis.
New Beginnings...
In our Religion lessons we have been reading the story of creation from the book of Genesis in the Bible. We read about all the wonderful things that God made- including us! We wrote our own prayers to ask for God's help with our own new beginning at the start of Year 2. We read our prayers in our class collective worship.
Marvellous Mathematicians!
We have been working on 'Place Value' in our Mathematics lessons. We have been using the tens and units equipment to show the value of the digits in a two digit number.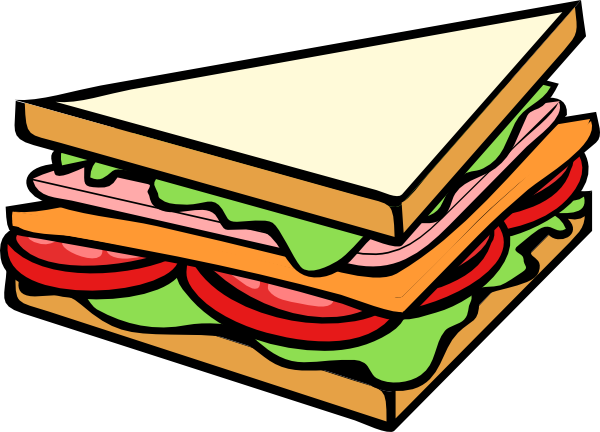 Making Sandwiches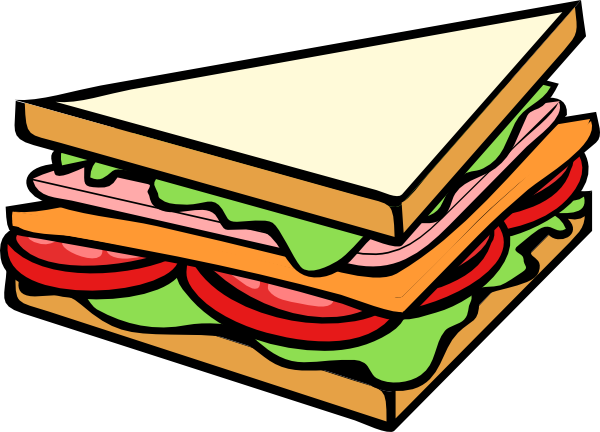 In our science lessons we have been learning about being healthy. We have been thinking about all the foods that we eat and what our body needs to grow and stay healthy. We made sandwiches using ingredients from all the different food groups. We really enjoyed eating them after all our hard work- they were delicious!