Welcome to Year 2!
Our teachers are Mrs Higgens, Mrs Nish, Mrs Collins, Mrs Barcoe, Miss Rowland, Miss Francis and Mrs Sutton.
Religion
In our Religion topic this half term we have been learning about the Bible and the Gospels and their importance in our church celebrations. We make sure that our class Bible has a special place on our prayer focal point. It must always be treated carefully and with reverence and respect.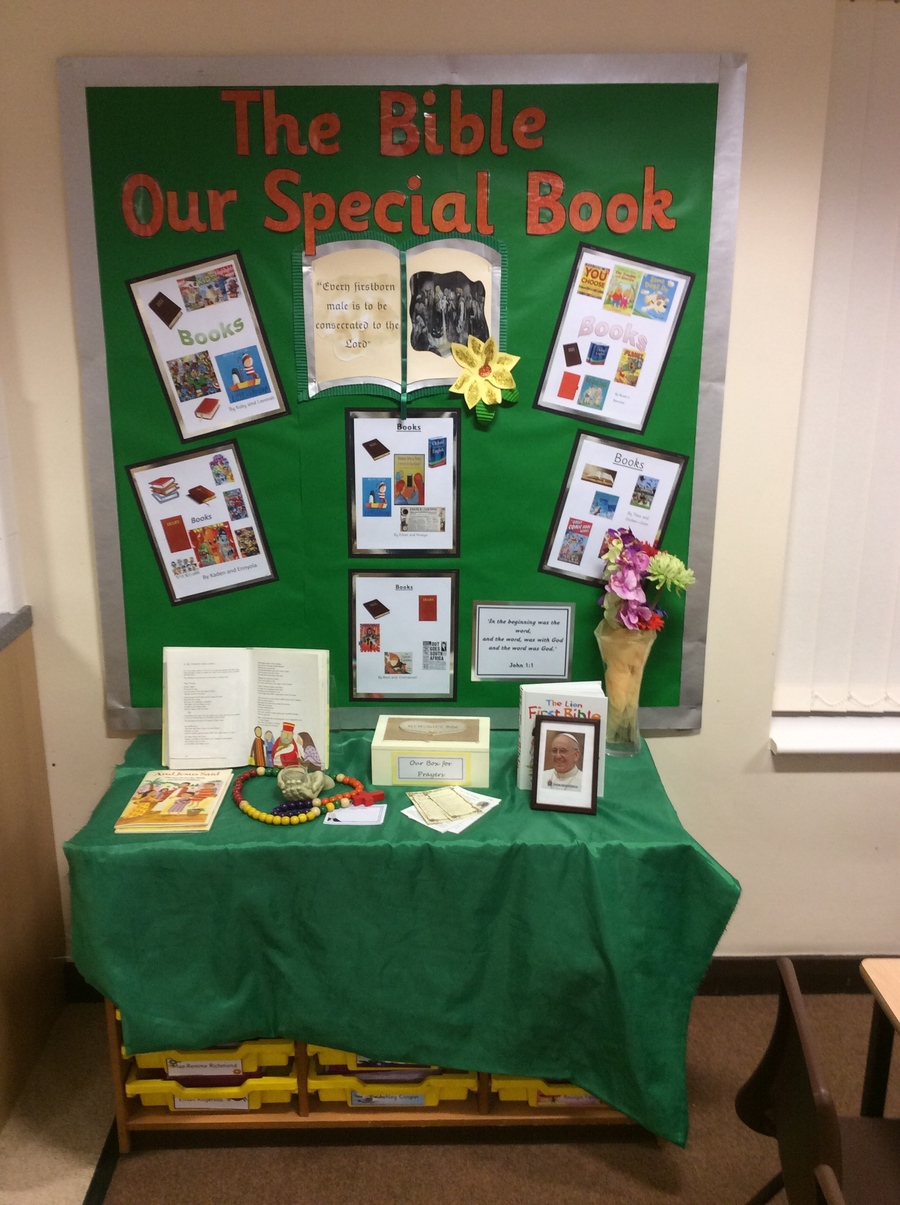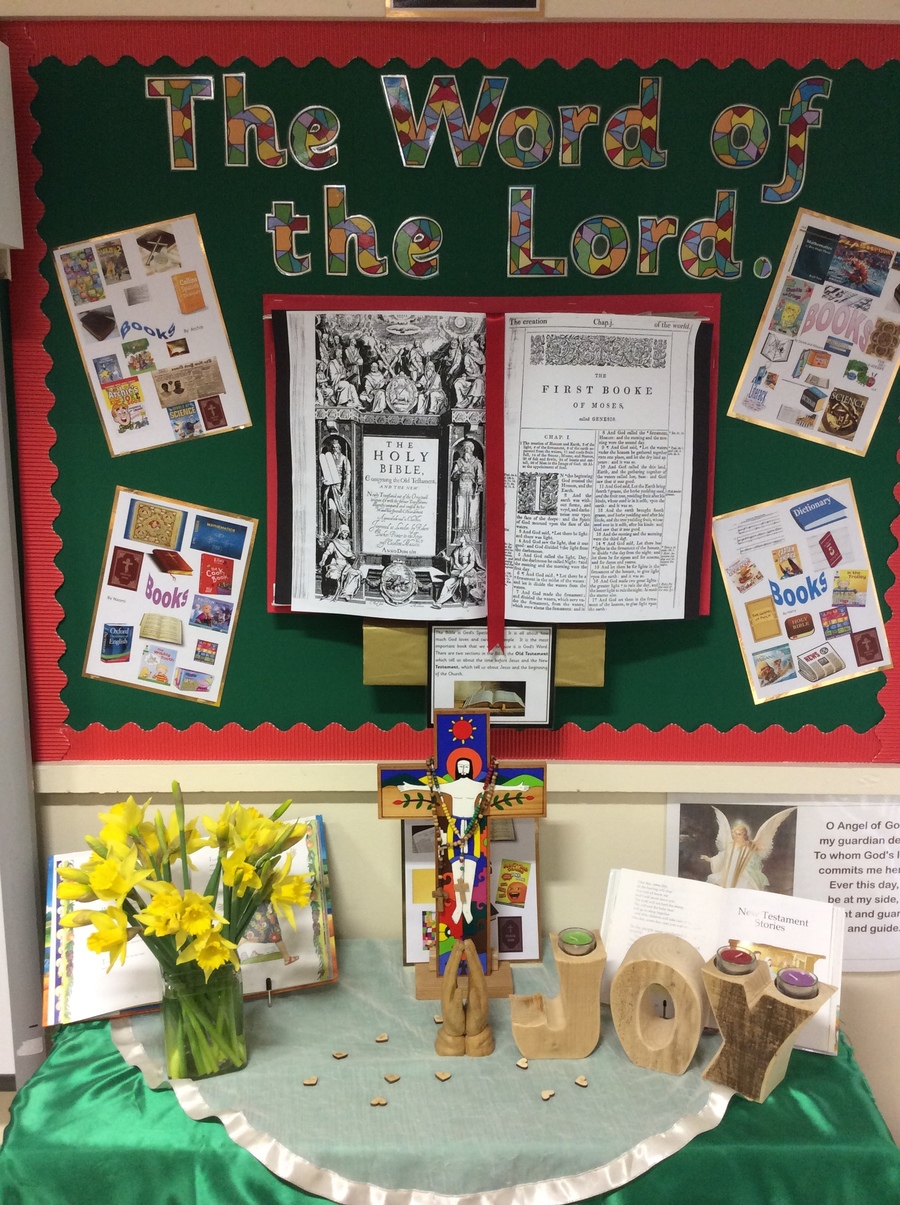 Instructions
In our literacy work we have been learning about the features of instructions. We played some games and had to work together to talk about the instructions that would have to be given to help others play the game. It was great fun playing the games but we had to think hard about giving clear commands in our instructions.
Making Puppets
We followed instructions to make paper plate puppets. We had to choose and plan our characters very carefully and we used a range of different materials to decorate our puppets. We had great fun making them and think the finished results are amazing! We even made our very own instruction videos to help other people make a puppet. Listen clearly to the words we have chosen. We tried hard to use bossy verbs.