Religion
"There is an overwhelming sense of belonging, one parent commented, "'We are just one big happy family here'."
- Salford Diocese, Section 48 Inspection.

"Religious education is at the core of everything that happens at Christ the King and is visible in every room in the school."
- Salford Diocese, Section 48 Inspection.
Christ the King is a Roman Catholic Primary School, which aims to provide a high quality Catholic education for all of our children. Our RE Curriculum is based on the Liturgical Calendar and the schemes of work recommended by the Diocese of Salford, which include Come and See and The Way, The Truth and The Life. Prayer and Liturgy is a large part of school life, taking place both in class, assembly, and during visits to Church. We are privileged to be able to include our parishioners, families, and the community of Christ the King at our Liturgical celebrations.

For more information and guidance about RE, please visit the links below.
Prayer and Liturgy at Christ the King
At Christ the King, we pray in many different ways. Ten Ten is just one of the brilliant resources we use during assembly and class-based worship. Please click on the links below to access Ten Ten's Parent Newsletter.
Prayers For Our Parish
Our GIFT Team have been helping our children to make Get Well Soon Prayer Cards for our parishioners. We hope they find comfort in our prayers.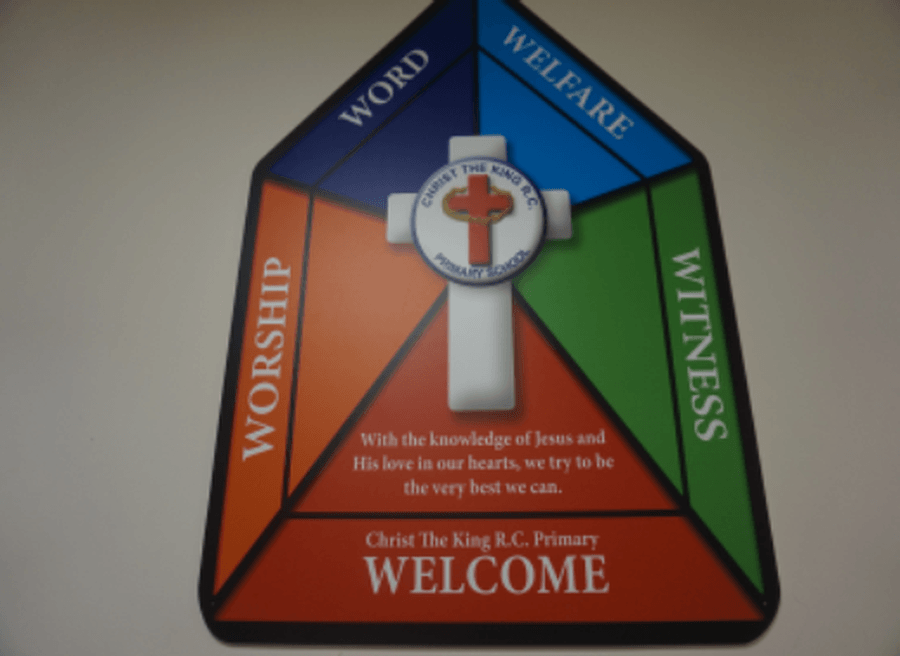 We came together on the 6th January to celebrate the feast of the Epiphany. As always, our Gift team led our Bidding Prayers and readings. It was a joyous celebration to celebrate the new year and mark the end of Christmas.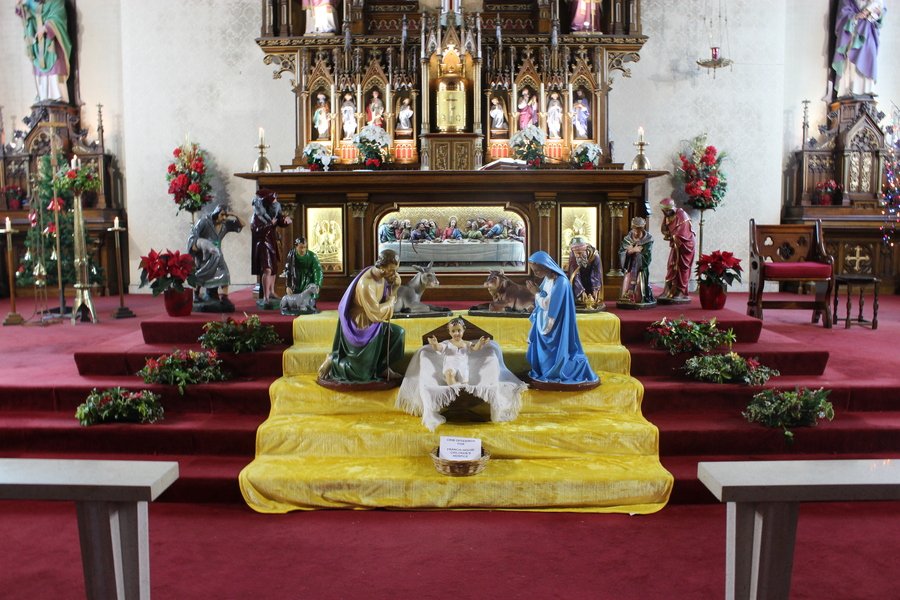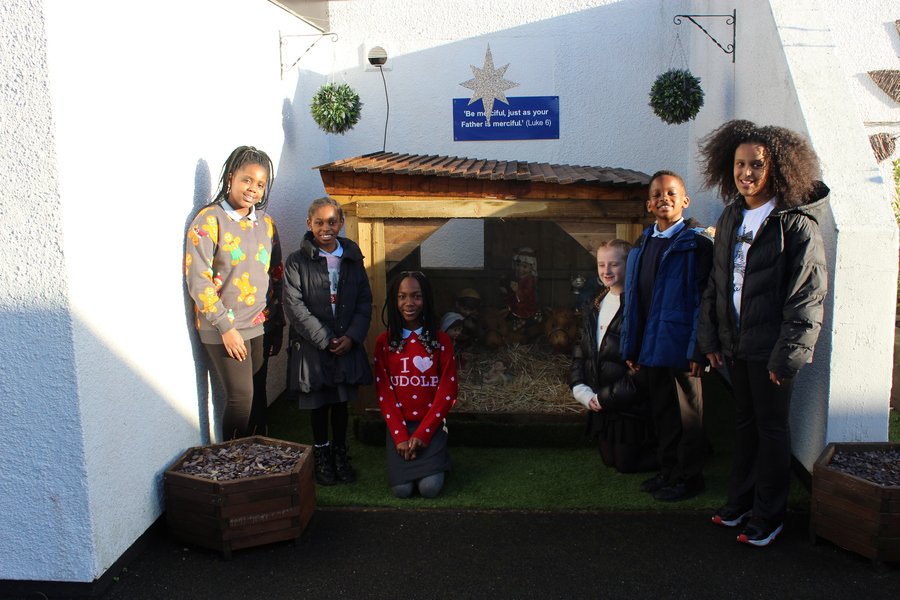 Both KS1 and KS2 performed Advent assemblies to tell the Christmas story , we had so much fun performing for our parents and families.
Distribution of Ashes

Thank you to Fr. Derek and the GIFT team, who recently distributed ashes to everyone at Christ the King. During Lent we have been thinking about changing for the better.
Reconciliation
During Lent, we were able to visit Church where Fr. Derek led us in a Reconciliation Service. We were able to think about the choices we had made and how to make decisions in the light of our faith.

Our GIFT team (Growing In Faith Together) takes on the important role of leading assemblies and other times of collective worship, ensuring that our faith is seen, heard, and observed throughout the school.
Some of our G.I.F.T Team ere excited to join other schools in the Diocese when they visited the relicof St. Bernadette at Salford Cathedral.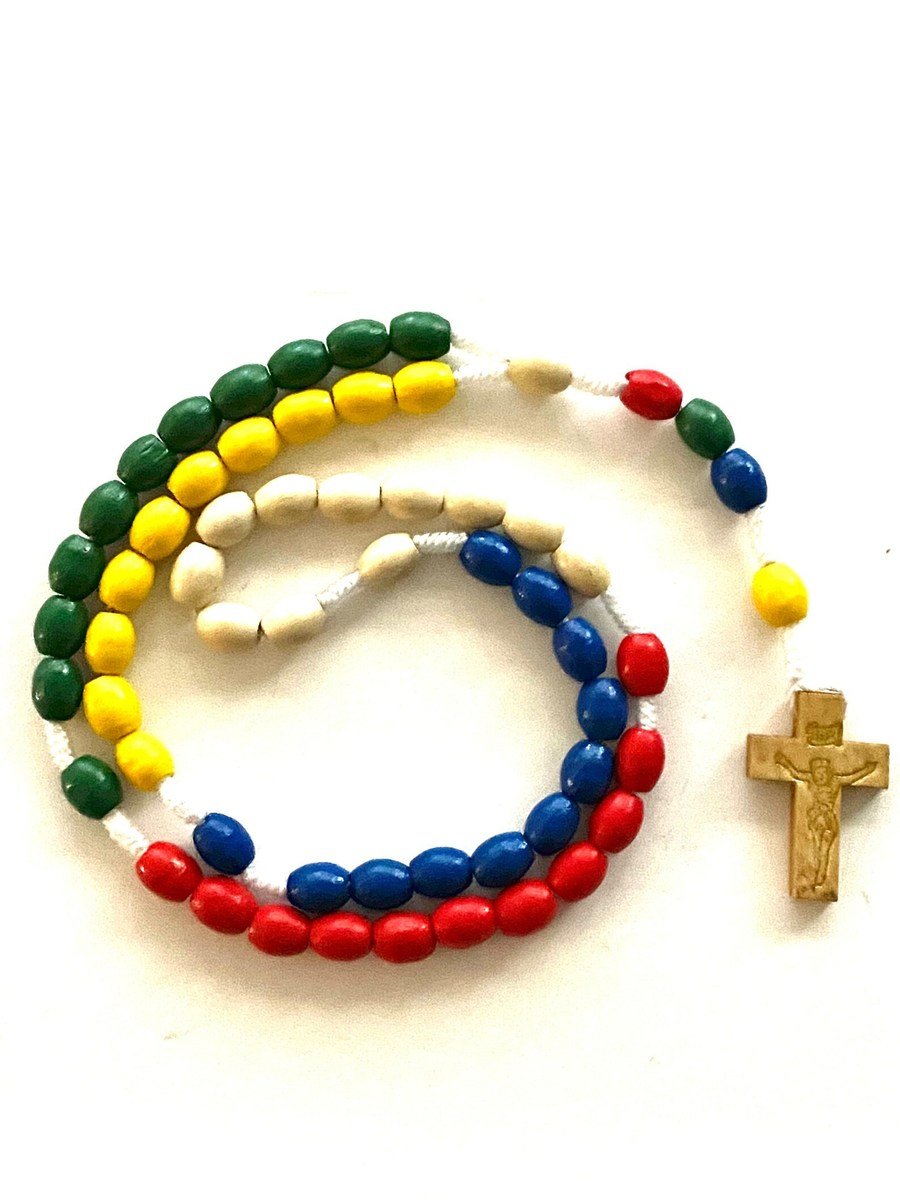 In Year 3, children prepare to receive the Sacrament of Reconciliation and First Holy Communion. Everyone, including staff, parents, parishioners, Fr. Derek and the children work extremely hard to make this a very special time at Christ the King. Keep an eye on the school website for details about this year's Sacramental Programme.
Life to the Full: Online Parent Portal
Life to the Full is a programme in Relationship and Health Education for Catholic primary schools throughout the UK. This programme is rooted in a Christian understanding of the human person, based on "A Model Catholic RSE Curriculum" provided by the Catholic Education Service.
The Online Parent Portal contains an overview of the programme, guidance for parents, and activities that can be done at home.
https://www.tentenresources.co.uk/parent-portal/
Other faiths
As well as learning about the Catholic faith, we believe it is important for children to explore the beliefs, values and traditions of other religions. To enrich children's understanding of other faiths, we regularly embark on school trips and host guest speakers.

Recently, Year 6 enjoyed touring the Synagogue and gained fascinating insights into the traditions of Judaism. Manchester Central Mosque also extended a warm welcome to us, and the children learned lots of information on their trip.

We have also enjoyed a visit from Mr. Ali, who spoke to us about his beliefs and the traditions of Islam. It was very interesting and informative. Thank you Mr. Ali!

Caritas Ambassadors
At Christ the King, we abide by the Golden Rule of treating others as we would wish to be treated. With this in mind, we work closely with CAFOD and Caritas to give children the chance to show kindness and caring for those in need.
Our Caritas Ambassadors are a group of enthusiastic, caring children who are interested in helping and reaching out to others. The mission of our team is to react to the word around us in a Christian, Gospel inspired way and involve the rest of the school by means of their support.
They are actively leading the school in helping the homeless and hungry, speaking out for those without a voice and making our community stronger by involving older and isolated people.


Our Caritas Ambassadors have recently fronted an assembly to announce their first fundraising activity. They have asked other pupils to bring tinned and dried food for our Harvest Collection. This will be gathered together over the next few weeks and then delivered to CAFOD to be distributed to families in need.
The children are already planning to lead future activities such as an Christmas Afternoon Tea for parish pensioners and biscuit selling to raise money for other charities.
Mikey - " I want to help homeless people and people more unfortunate than myself."
Aksah - " I want to be the voice for others."
Helena - " I want to help with fund raising and make a difference. "
Mitchell - " I want to include others and help to make them happy."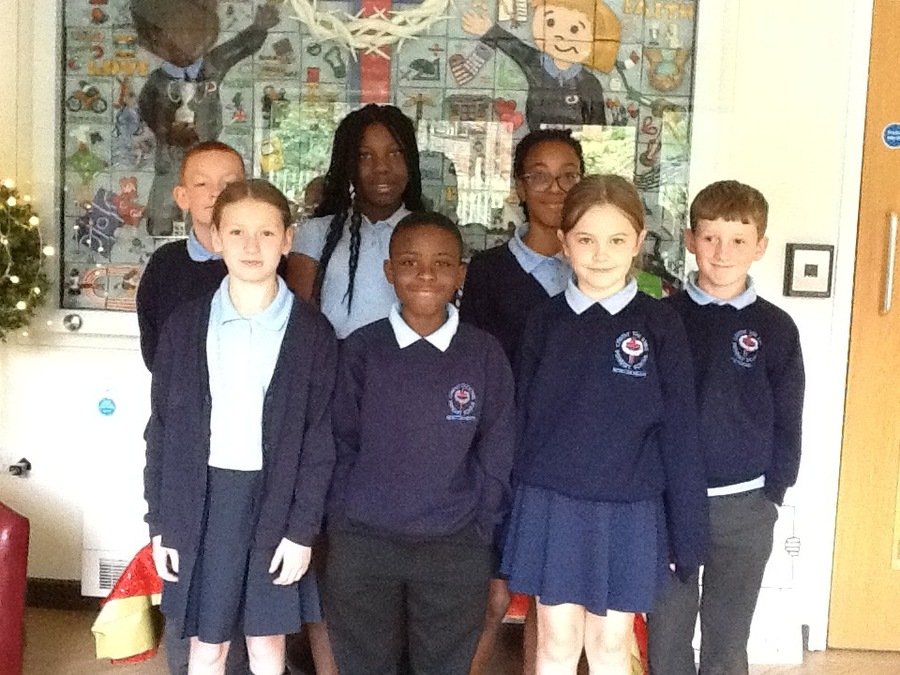 Dear Mrs Deacy, Staff & Pupils,
Earlier this afternoon Father Derek arrived here, at Cornerstone, with a very loaded Car filled with all kinds of Food etc, which filled two large Trolleys.! Wonderful
Girls/Boys, you certainly earned your Half Term, break. What a truly great surprise greeted us when Father Derek unloaded his Car, we had to bring out a very large Trolley to bring in the good gifts you sent us such a wonderful variety of Food and other Items all of the badly needed here. Alas, one Trolley was not sufficient, we had to get another one, this too filled to overflowing!
You are amazing young people, obviously you have worked extremely hard in gathering such wonderful items for Cornerstone. Well Done you are a credit to your School. How well and diligently you carry out the Gospel, of feeding the hungry poor. Thank you all for that.
A word of thanks to your Head Teacher; Class Teachers; Parents; Guardians; Everyone who helped, encouraged and inspired you all to do your bit for the hungry poor. Thank you for all the encouragement and example you give to the children.
I wish you all well as you being another School Term. Take care. Be safe. I also heartily pray that God will Bless and Reward each one of you as only He can for such wonderful generosity of spirit. Shalom.
Sincerely in Christ.
Sr. Maria fmsj.
CARITAS ADVENT APPEAL 2022

At Christ the King, we have always donated generously to Caritas. This year, the proceeds of our Christmas Jumper Day will be donated to them. The theme of the Caritas Advent Appeal this year is the effects of isolation, poverty and homelessness on adults, children and families.

At school, we will be sharing these ideas with children and you can also watch the video by clicking on the link.

https://www.youtube.com/watch?v=mF-h_yBB4x0

In the opening scene, the protagonist – a lovely bee character - is clearly facing crisis and challenge. As the story develops, Caritas is able to help and to #BeeThere with the help of our wonderful supporters.

Caritas are keen to emphasise that we can #Beethere by remembering those who are vulnerable, in our prayers. This is a message we shall be sharing with our children during Advent.
On our last day of term we had a Christmas jumper day. Children donated £1.00 to raise money for Caritas and help the hungry and homeless over Christmas.
We have always enjoyed a close relationship with CAFOD. Recently, as a result of our sponsored walk, we raised over £700.
Culcheth Lane, Manchester, Lancashire M40 1LU
0161 681 2779
For telephone enquiries please ask for Mrs Potter.
contact@christtheking.manchester.sch.uk
At point of contact, enquires and queries will be dealt with by Mrs. Potter.
For a paper copy of any information on this website, please contact the school office.
SEN enquiries will be passed on to the school SENDCo Mrs Holroyd.