Parental Involvement
LPPA Award
In December 2020, Christ the King was awarded the Leading Parent Partnership Award again. We were commended for demonstrating our "commitment and recognition of the importance and impact of parental involvement."
With an ethos of supporting and involving parents embedded in school practice, we have continued to offer provision for parents to help support their child's learning and support the whole family, especially over the course of the pandemic.
SCARF HEALTHY EATING WORKSHOP FOR PARENTS
Rachel from SCARF delivered a workshop on Healthy Eating for parents.
She offered tips on how to have happier and healthy mealtimes:
If you want to give your child a choice about their food, do it before you prepare the meal, but only give them a choice of two things. Once they've made their choice don't let them pester you into giving something else.
Serve small portions but have second helpings available.
Keep instructions like "eat up" to a minimum and remember to praise your child as soon as they follow your instructions.
When they do try something praise them.
Offer specific praise. For example, "Well done for eating your peas."
Try to reduce sugar levels. For example, no sugar on breakfast cereals.
Get the children involved in unpacking the shopping and putting food in the fridge.
Encourage your child to drink milk and water.
Drink other drinks through a straw so their teeth aren't exposed to them.

Past Courses and Workshops
In the Autumn term of 2019, we welcomed Manchester City as they hosted the City Lifestyles course in school. Parents and children learned about fitness, nutrition, and all about the preparation of healthy meals.
Over Christmas in 2019, parents in Foundation Stage and Key Stage 1 were invited to a workshop where they created Christmas cards and practised cursive handwriting with the children.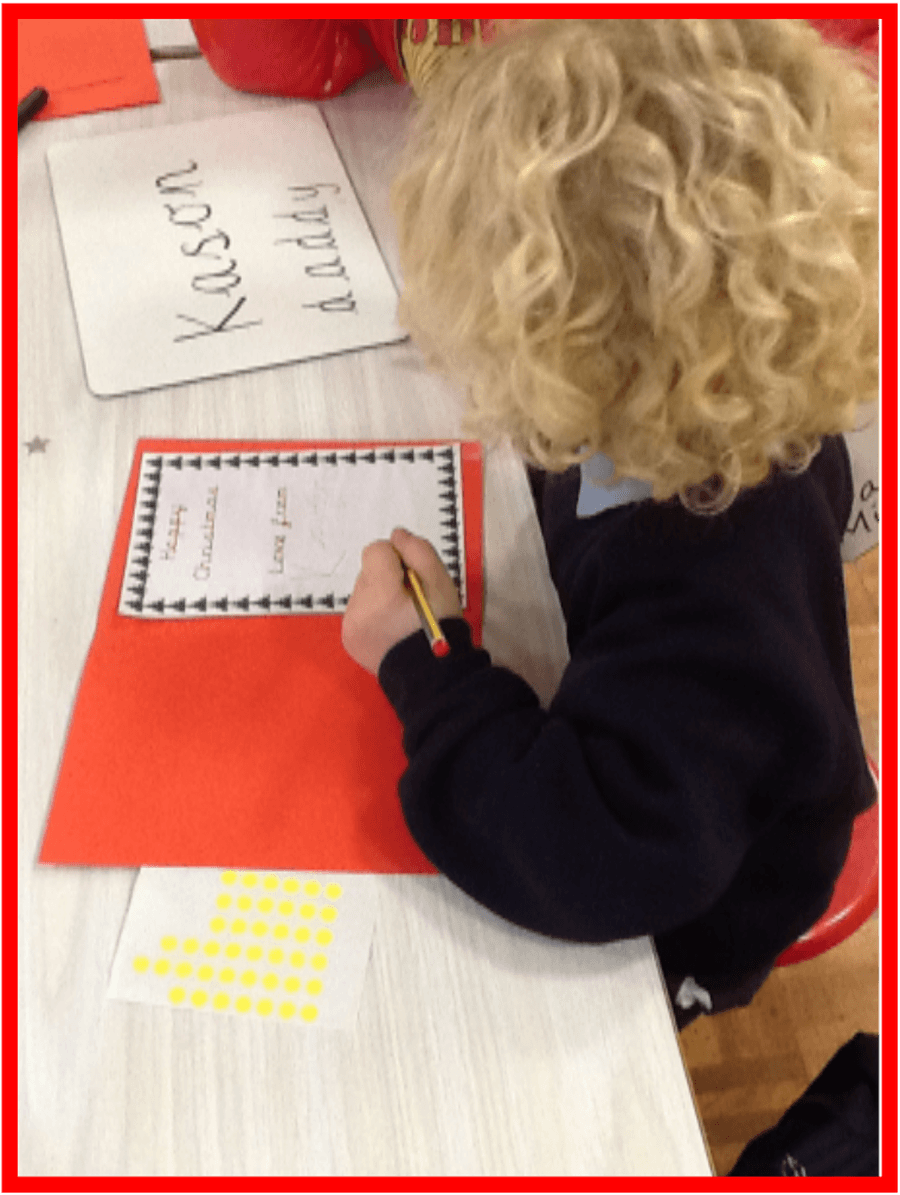 Story Sacks and Phonics Bags
In Nursery, we have made a range of story sacks for children to use with their parents. Each story sack contains a book with props to carry out activities related to the story. Similarly, we have also made Phase One Phonics bags for Nursery children to use at home with their parents so they can tune into sounds together.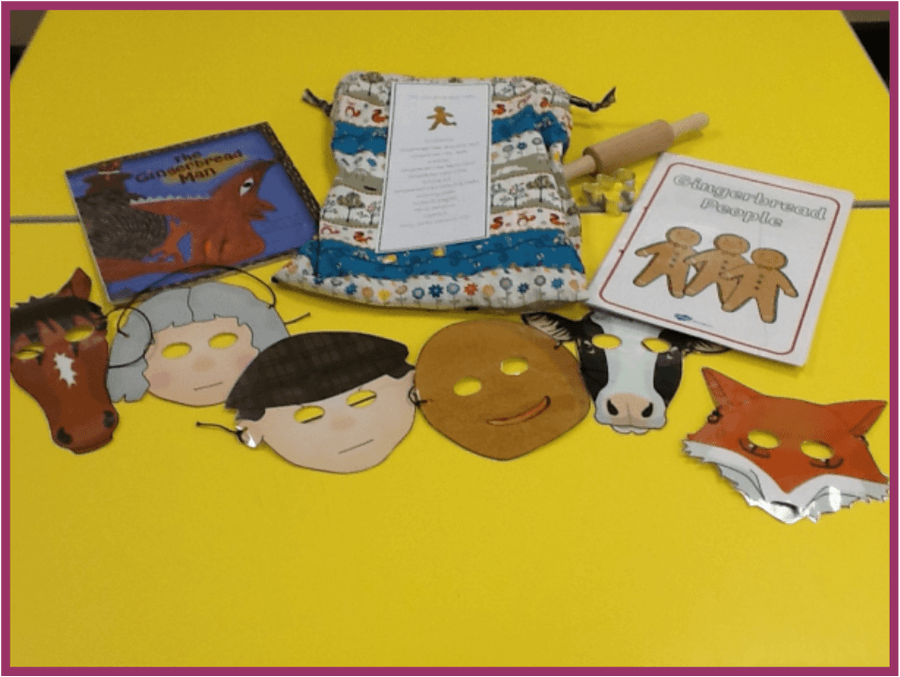 Culcheth Lane, Manchester, Lancashire M40 1LU
0161 681 2779
For telephone enquiries please ask for Mrs Potter.
contact@christtheking.manchester.sch.uk
At point of contact, enquires and queries will be dealt with by Mrs. Potter.
For a paper copy of any information on this website, please contact the school office.
SEN enquiries will be passed on to the school SENDCo Mrs Holroyd.