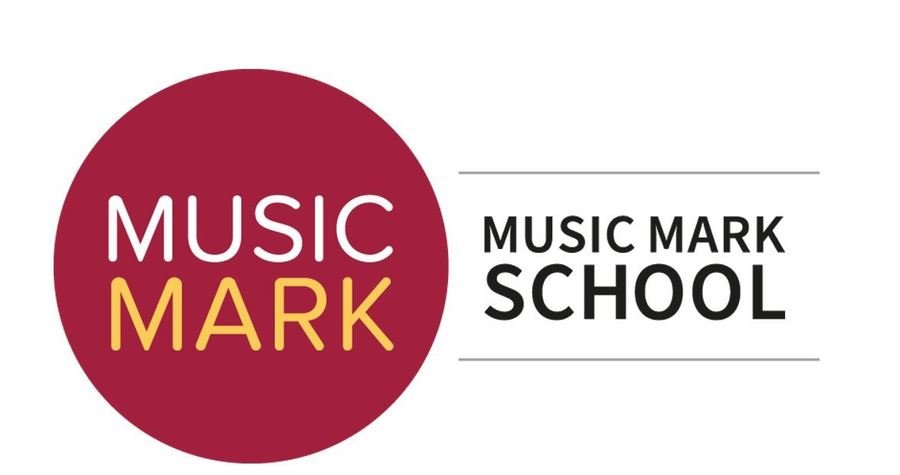 Music Marks
Christ the King RC Primary School has been nominated and financially supported by our local Music Service/Hub to become a Music Mark School. Manchester Music Hub has recognised the value that Christ the King places on music. Music Marks recognises all the hard work that is given in order to ensure that pupils at Christ the King are able to access and engage with a high-quality music education which offers and delivers a broad and balanced curriculum that is both welcomed and celebrated.
Culcheth Lane, Manchester, Lancashire M40 1LU
0161 681 2779
For telephone enquiries please ask for Mrs Potter.
contact@christtheking.manchester.sch.uk
At point of contact, enquires and queries will be dealt with by Mrs. Potter.
For a paper copy of any information on this website, please contact the school office.
SEN enquiries will be passed on to the school SENDCo Mrs Holroyd.