Year 1
Welcome to Year One!
The Year One Class teachers are Miss McErlean and Mr Russell
The Year one TA's are Miss Kelly and Mrs Barcoe
Our intervention teachers are Mrs Ibbotson and Miss Holroyd and we are also very lucky in year 1 to be supported by Miss Hoyland Mrs Sutton.
Have a look at some of the exciting things we are learning about in Year 1!
Religion
In our religion lessons in Year 1 we have been thinking about who loves and cares for us. We have talked about all the things we would like to thank God for and we learnt the song 'If I were a butterfly'. We made lollypop stick houses and drew pictures of our family!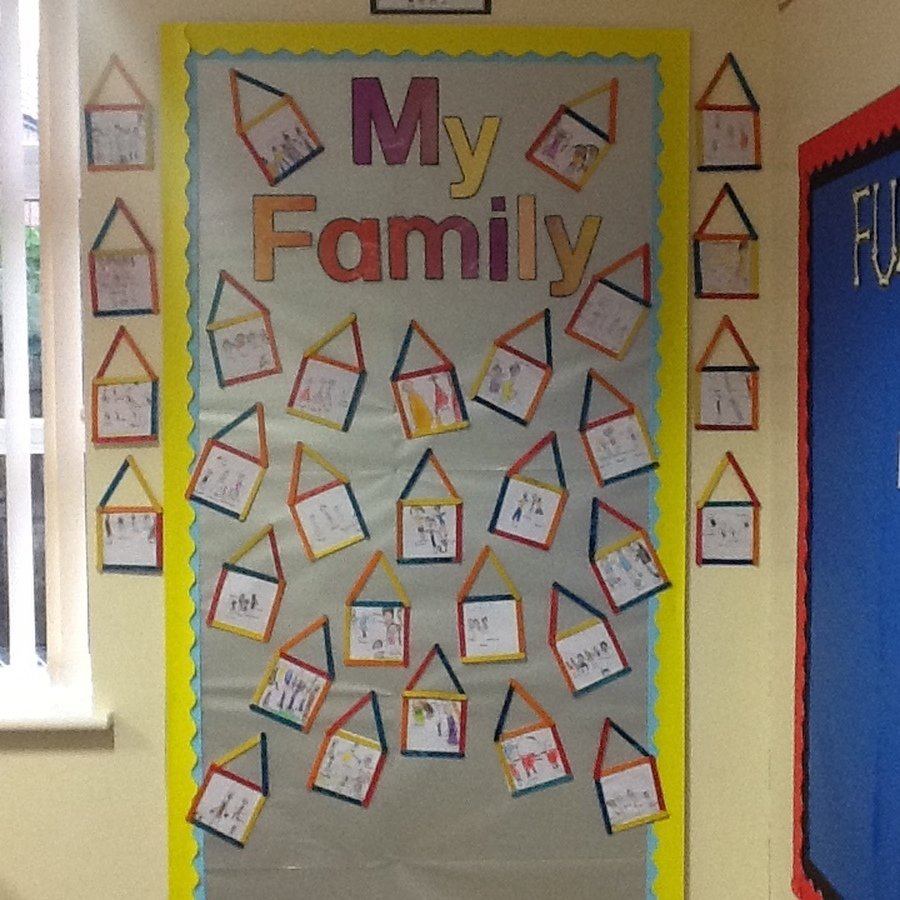 Literacy
In our literacy lessons we have been reading stories about animals. We recently read the story of 'The Pig in the Pond'. We wrote descriptions of the Pig and in the creative area we made our own paper plate pigs! We acted out the story in the reading area too!
Numeracy
In our Numeracy lessons we have been learning about number and place value. We have been practicising our counting to 30 and we learnt the number formation song!
https://www.youtube.com/watch?v=DzKqCmjVXLI
This is a great thing to practice with your year 1 children!
Super Scientists
In our science lessons we have been learning about the human body. We have build a skeleton jigsaw, made skeletons out of cotton buds and learnt how to label a picture of the body.
We are also learning a song about our different body parts!
https://www.youtube.com/watch?v=BwHMMZQGFoM
Culcheth Lane, Manchester, Lancashire M40 1LU
0161 681 2779
contact@christtheking.manchester.sch.uk