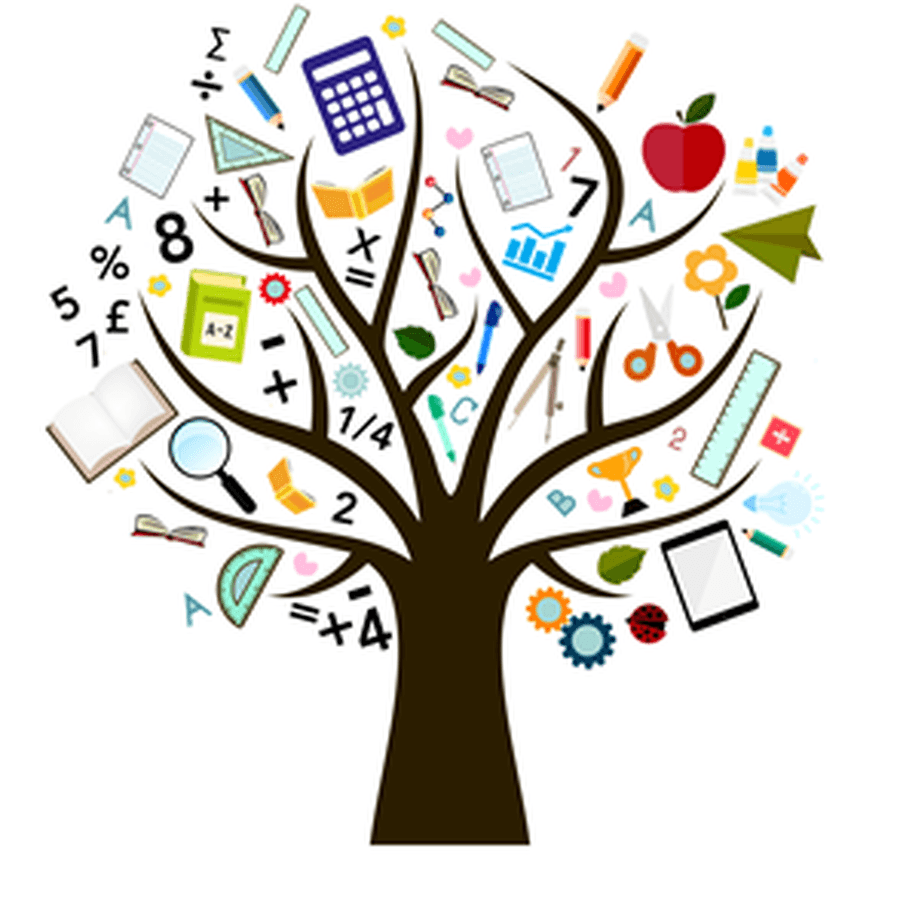 "The Mathematics curriculum at Christ the King provides all pupils with the opportunity to master their learning, develop their skills and deepen their knowledge whilst giving mathematics a sense and purpose."
We want our pupils to enjoy Mathematics and experience success, developing their abilities to reason Mathematically and solve everyday problems. We use a range of resources to support our curriculum and help bring Mathematics to life.
It is essential that pupils are confident in their understanding of the number system, beginning in the Early Years (Nursery and Reception classes) developing an awareness of number names, sorting, simple counting and subitising, building their number recognition and counting skills using stimulating resources through play. The children in our Early Years department also have access to a high quality outdoor learning environment which also provides rich learning opportunities. The focus on core skills continues into Key Stage One, pupils gain in confidence and fluency as they begin their Mathematical learning journey. We use White Rose Maths to support our planning and teaching of the curriculum.
Mathematics Curriculum Statement 2021/22
Please click on the links below to see the curriculum map for each year group.
Times Tables Rockstars Day
We had a wonderful day on our 'Times Tables Rockstars Theme Day' in October. The children all dressed up as a number or their TT Rockstar avatar and enjoyed a fun filled day of times tables activities and maths games. We had awards for the best dressed in each class and top scorer in the 'Battle of the Bands' competition. We had some really imaginative costumes!
"I think Maths is awesome! I like learning new things." (Mikey Y1)
The Pupils from Y2 upwards have their own login for Times Tables Rockstars where they can practise recalling multiplication facts earning points and recognition for their rockstar avatar. They can take part in competitions and challenge their classmates. The pupils from Year 1 upwards have a login for Maths Shed where they can access further practice to recall core facts and complete set challenges and activities.
Mastering Number

We are taking part in the nationwide project for pupils in Reception, Year 1 and Year 2. The aim is to strengthen the understanding of number and fluency with number facts among children in the first three years of school. The children have regular practise each day using a range of materials and resources to support their learning. The children in Reception and Year 1 use 'Number Blocks' and we also use a small abacus called a rekenrek.
Year 4 Multiplication Check
Pupils begin to learn their times tables in Key Stage One and this continues into lower Key Stage Two. It is essential that pupils can rapidly recall times tables facts to enable them to progress further with their Mathematics. Daily practise using Times Tables Rockstars or Maths Shed id recommended to develop fluency. The pupils in Year 4 will participate in the Multiplication Tables Check in 2022. For more information about the check, please click on the link below or watch the short information video -
Year 4 Multiplication Check Information for Parents
Culcheth Lane, Manchester, Lancashire M40 1LU
0161 681 2779
contact@christtheking.manchester.sch.uk