Geography
At our school we offer a high quality Geography education in line with the National Curriculum.
To encourage and sustain children's curiosity, we teach pupils about their local area and compare it to other regions of the UK and the rest of the world.
Units of work vary from the Americas to Europe, and river cycles to volcanoes. This contributes to the cultural, social, spiritual and moral life of children as they familiarise themselves with different cultures and traditions, learning tolerance and understanding of others in the process.
To see the Programme of Study for Geography in Key Stage One and Two, please click the link below:
National Curriculum Programme of Study for KS1 and KS2 Geography
To view the Curriculum Statement, which details the way our Geography curriculum is designed, delivered and the impact it has on our learners, please click the link below:
To view what units are covered across school, at a glance, please click the link below:
Geography and History Overview
To see more detail about what is covered in each unit, please click the link below:
History and Geography Overview LTP
To gain an insight into the vocabulary that the children are exposed to and use as they progress through the school from EYFS to Year 6, please click the link below:
Geography Vocabulary Progression
To see the way our children learn and develop as Geographers as they journey through each Key Stage, please click the relevant links below. The Progression Frameworks detail the National Curriculum strands for Geography, including what this looks like for each stage of learning, whereas the Curriculum Coverage and Progression Charts illustrate where the specific strands are taught in each unit of work.
EYFS ELG Objectives and Progression Framework
RS Key Stage 1 Geography Progression Framework.pdf
RS Lower Key Stage 2 Progression Framework.pdf.xlsx
RS Upper Key Stage 2 Progression Framework.pdf.xlsx
RS Key Stage 1 Curriculum Coverage and Progression Chart.pdf.xlsx
RS Lower Key Stage 2 Curriculum Coverage and Progression Chart.pdf.xlsx
RS Upper Key Stage 2 Curriculum Coverage and Progression Chart.pdf.xlsx
Early Years Foundation Stage (EYFS)
In EYFS, Geography is taught through an area of learning known as 'Understanding the World'. This is taught in a variety of ways from adult led and supported activities and discussions to child-initiated learning.
As an integral part of motivational and exciting themes, we teach Geography by relating the geographical aspects of the children's work to the objectives set out in the Early Learning Goals (ELG). Learning takes place in both indoor and outdoor areas with regular observations of geographical learning recorded.
During these important years, Geography makes a significant contribution to the ELG objectives, thus, developing a child's knowledge and understanding of the world in which they live.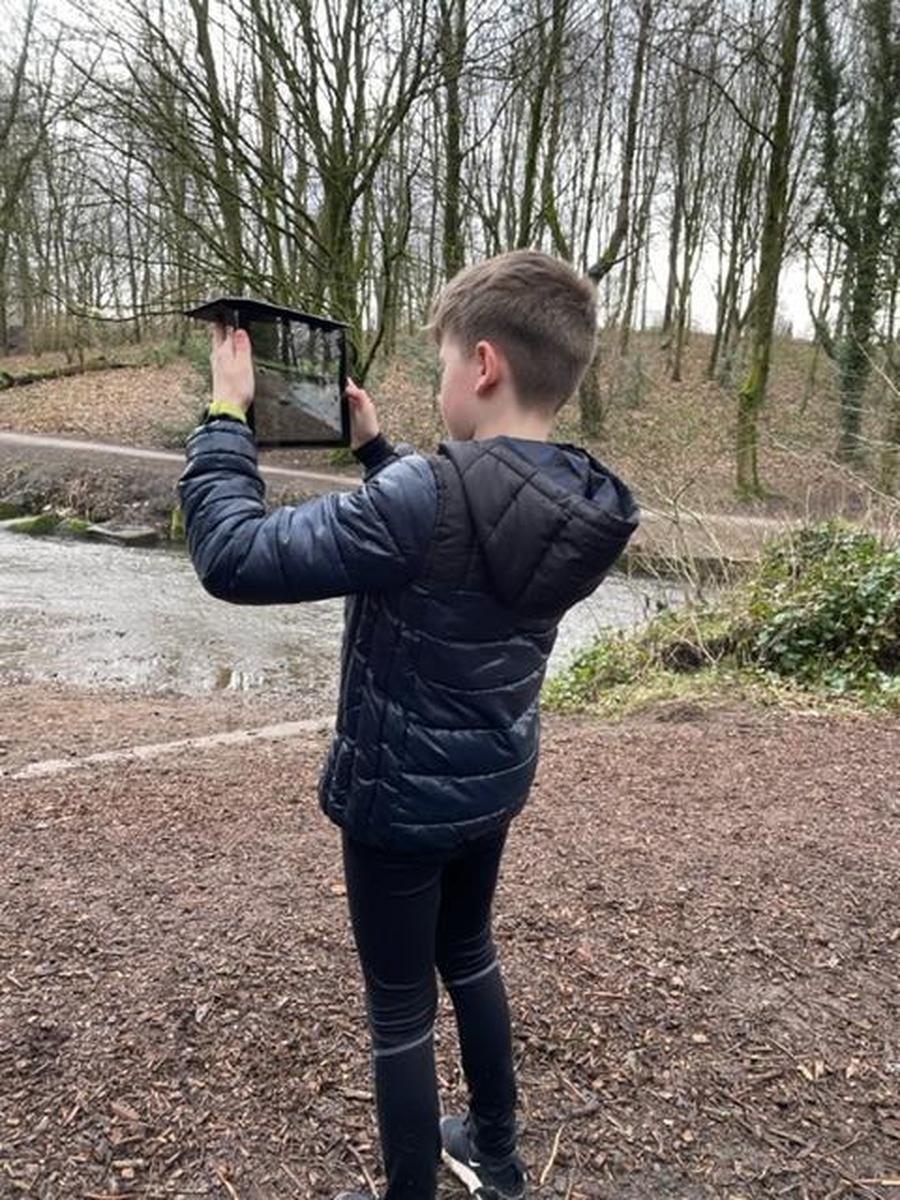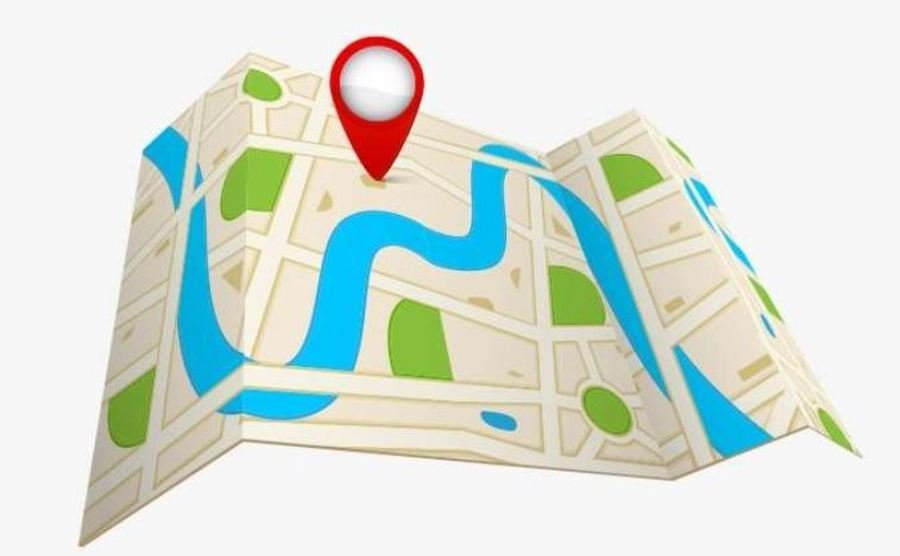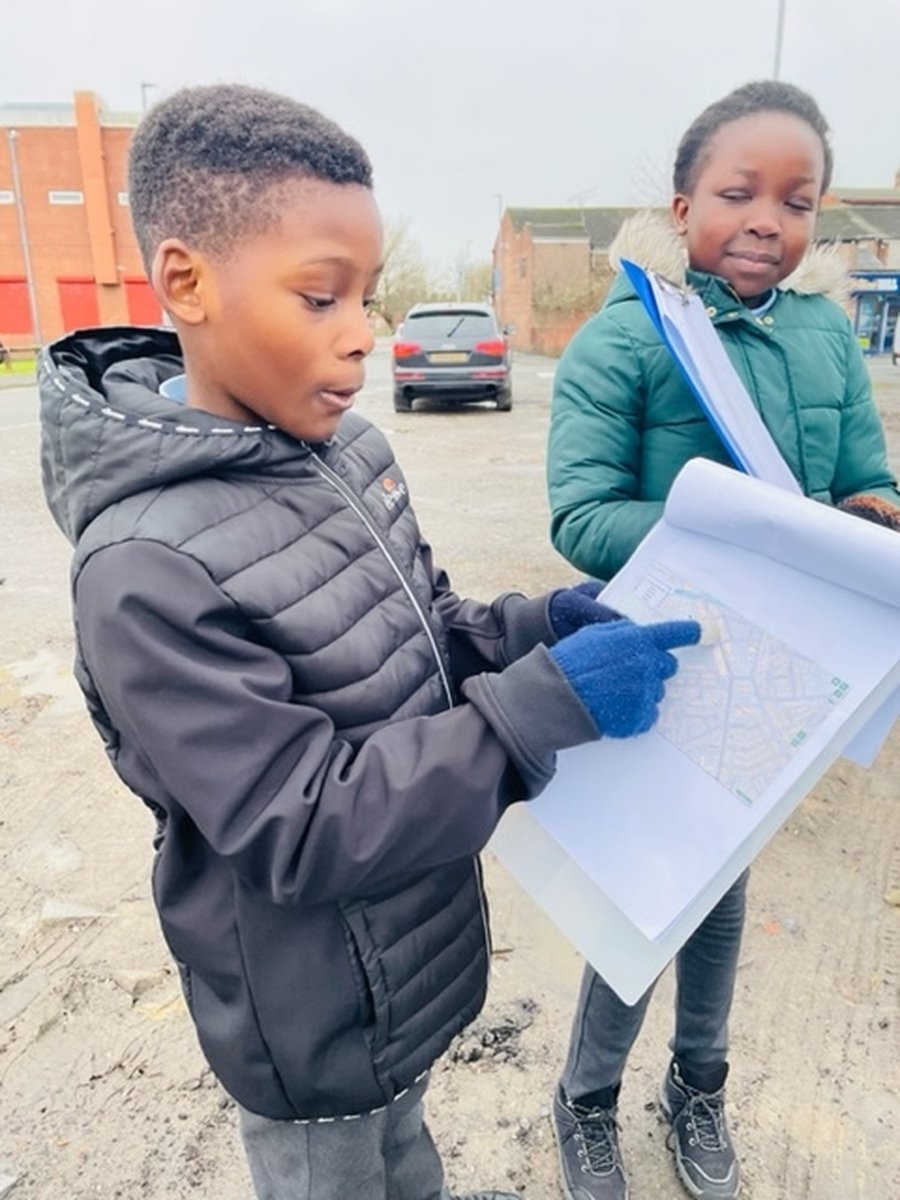 Our school subscribes to Digimap for Schools!
Digimap for Schools is an award-winning online mapping service supporting cross-curricular teaching of geography, maths, literacy, and history - enabling pupils to gain critical digital and data skills both at home and in school through a range of activities.

To access this amazing resource, simply login here and use the login details supplied!
Forgotten your login details?
Simply pop a message to your child's class teacher or direct to Mrs Gallimore via Class Dojo.

Once logged in, you will find a huge range of learning resources at: https://digimapforschools.edina.ac.uk/learning-resources/
Simply select the age range you are working with and the area of learning that your child is most interested in. A range of activities will then present themselves in PDF form for you to download and enjoy!
Struggling with the resource?
Here, as a suggestion, are some of the easier activities you could begin with:
What's the quickest way to school?

Digimap for Schools also organised a parent-and-child webinar when school was closed to give an idea of how to use Digimap for Schools at home. Click here for advice on how to get started.
We really hope you have fun learning and enjoy using this fantastic Mapping resource!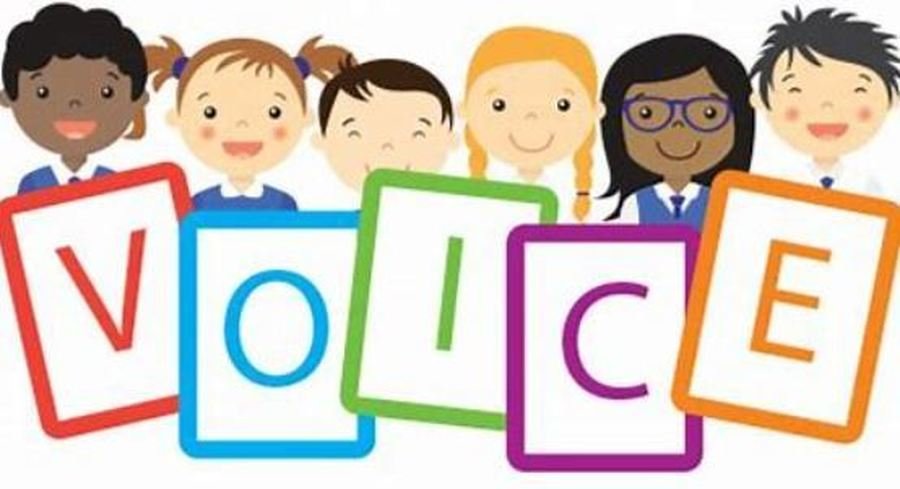 Performing and showing my parents my work was so exciting! - Miley
I want to travel Route 66 when I get older - Scarlett
Never Eat Soggy Watermelon helps me to remember my compass directions - Pyper
I understand what infiltration means now - Archie
Learning outside of the classroom is so much more fun! - Bella
I'm going to do more research on rivers because I enjoy learning about them - Mitchell
When water infiltrates through the soil, it helps the plants and trees grow - Italia
I keep checking the brownfield to see if the building work has begun. I'm so excited. - Patsy
We were walking to school today and Lola pointed to the solar panels on a roof. She said, 'Mum, when I have my own house, I'm going to have solar panels to help generate electricity and to be more kind to the world' - Parent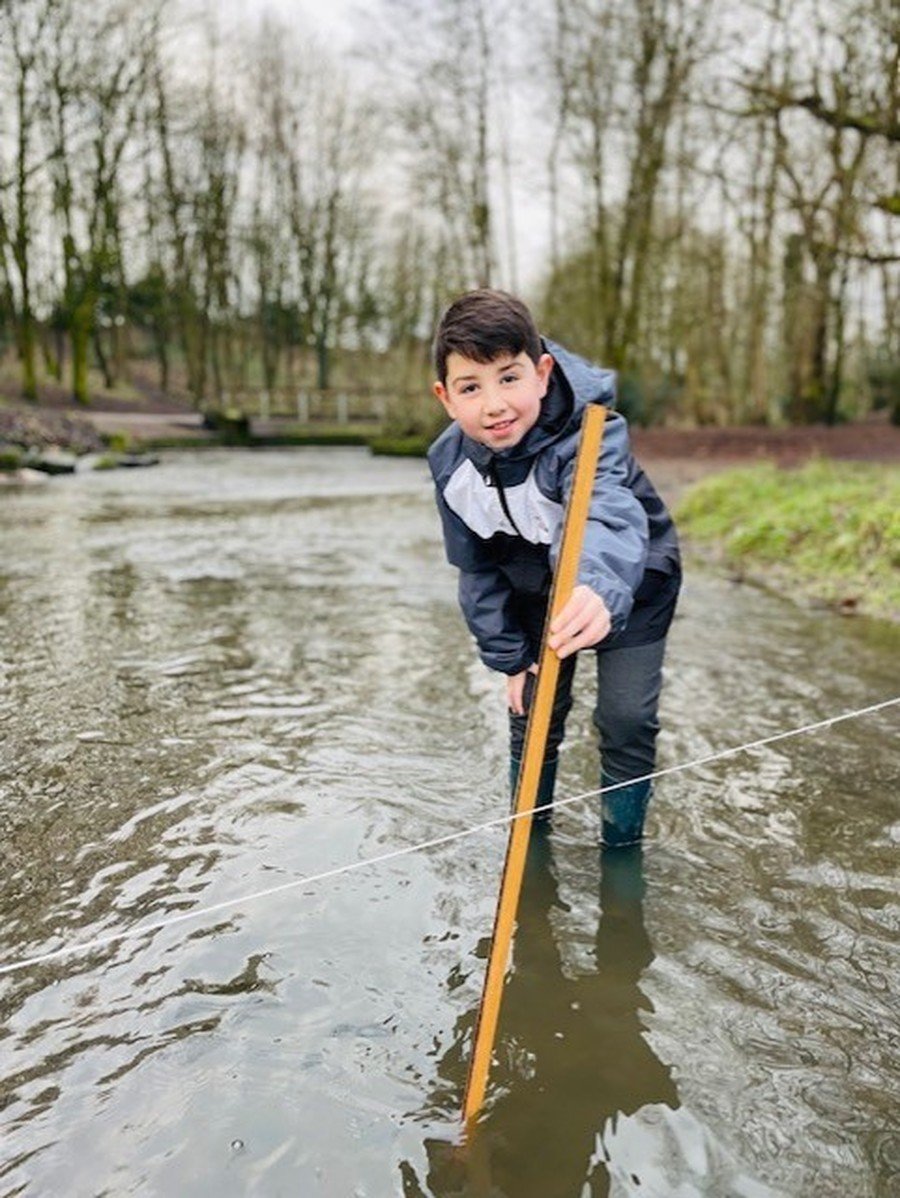 Culcheth Lane, Manchester, Lancashire M40 1LU
0161 681 2779
For telephone enquiries please ask for Mrs Potter.
contact@christtheking.manchester.sch.uk
At point of contact, enquires and queries will be dealt with by Mrs. Potter.
For a paper copy of any information on this website, please contact the school office.
SEN enquiries will be passed on to the school SENDCo Mrs Holroyd.