Art & Design
"Every child is an artist." Pablo Picasso
Our Art and Design scheme of work aims to inspire pupils and develop their confidence to experiment and invent their own works of art.
The curriculum is founded on the Kapow Primary scheme of work which provides a comprehensive, motivating and progressive model, written by subject experts.
The curriculum has 5 strands that run throughout. These are:
Making skills

Generating ideas

Formal Elements

Knowledge of artists

Evaluating
These strands are revisited in every unit. In our Art and Design Skills and our Formal Elements of Art units, pupils have the opportunity to learn and practice skills discretely. The knowledge and skills from these units are then applied throughout the other units in the programme of study. Key skills are revisited again and again with increasing complexity in a cyclical curriculum model which promotes metacognition retention and allows pupils to revise and build on their previous learning.
Curriculum Documents:
Art and DT Curriculum Map 2022-23
Art and DT Curriculum Overview 22-23
Art and Design CTK 3 I's Statement 2022-23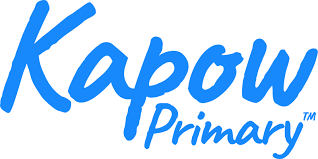 Spring Term
This term during Art & Design, the children will be covering the following units of work:
Year 1 - Formal Elements of Art
Year 2 - Sculpture and Mixed Media
Year 3 - Formal Elements of Art
Year 4 - Formal Elements of Art
Year 5 - Every Picture Tells a Story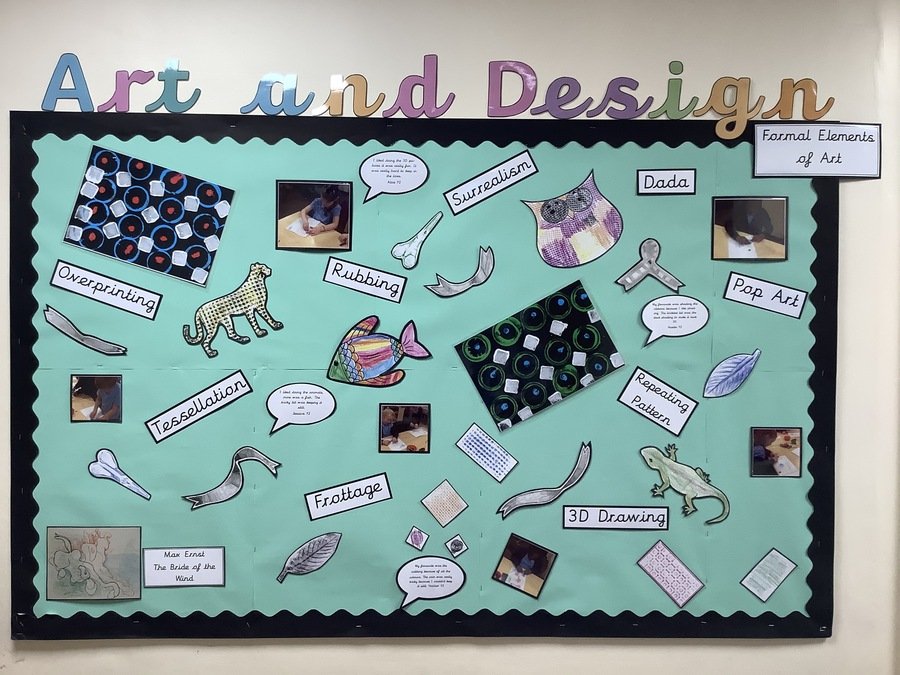 Year 2 Formal Elements of Art
Year 5 Art and design: Formal elements: Architecture
EYFS All About Me & Me and My Family
Year 6 Make My Voice Heard
Year 3 Formal Elements of Art
Culcheth Lane, Manchester, Lancashire M40 1LU
0161 681 2779
For telephone enquiries please ask for Mrs Potter.
contact@christtheking.manchester.sch.uk
At point of contact, enquires and queries will be dealt with by Mrs. Potter.
For a paper copy of any information on this website, please contact the school office.
SEN enquiries will be passed on to the school SENDCo Mrs Holroyd.