PHSE
At Christ the King, we aspire for all children to lead happy, successful lives. To prepare them for this, we explore a range of topics in PSHE to promote healthy lifestyles and relationships; mutual respect and social harmony; and an understanding of the behaviours and attitudes that are necessary in order to play meaningful roles in society.

PUPIL VOICE
"I really liked going in the life van with Rachel and learning about feelings and how to stay safe." (KS1)
"I loved odd socks day, it was really fun and we thought about how we are all different and special." (KS1)
"I liked learning a song about being brave for Anti-bullying week and performing it in the hall." (LKS2)
"The best thing we learned about was when we talked about our emotions and the best way to show them." (UKS2)
"My favourite lesson was when we talked about online safety and what things we should put online and what things should stay private." (UKS2)
"I liked learning about my mental health and how to stay safe." (LKS2)
SCARF
We were visited by Rachel from SCARF, who went to each classroom to deliver life sessions about health and safety alongside Harold the Giraffe. The children learned about how to keep themselves safe and healthy and how to make the right decisions. We had a great week and can't wait to see Harold next time!
Hello Yellow Day
In celebration of Hello Yellow Day, organised by Young Minds and World Mental Health Day, the children came to school wearing yellow accessories. We spoke about how important our mental health is and how to spot the signs that we or the people around us might need help. See how lovely the children looked in yellow!
World Kindness Day
To celebrate World Kindness Day, children practised different acts of kindness. These included donating toys and clothes to children in need, helping parents do the tidying up - even without being asked! - and drawing pictures for their families to express how much they love them.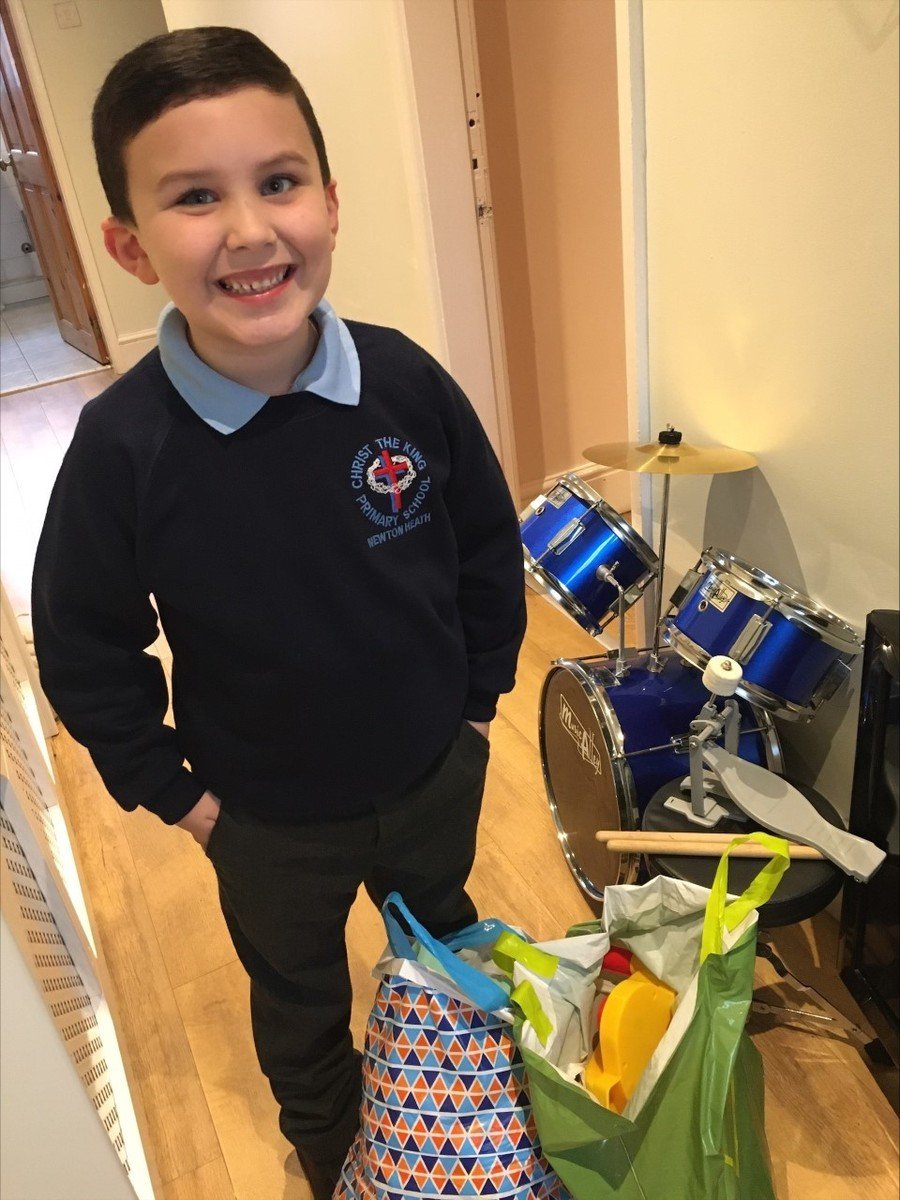 Anti-Bullying Week
Children were challenged to share one kind word each day, in the spirit of this year's theme 'One Kind Word.' The School Council also hosted an Anti-Bullying Week poster competition, which received over 200 entries from children all around school. See our talented competition winners below!
Odd Socks Day
During Anti-Bullying Week we all wore our best and craziest odd socks for Odd Sock Day to celebrate our differences and the fact that we are all unique. We also started the week with an assembly about bullying so as all children know what it is and what to do if they spot it happening or feel that it is happening to them.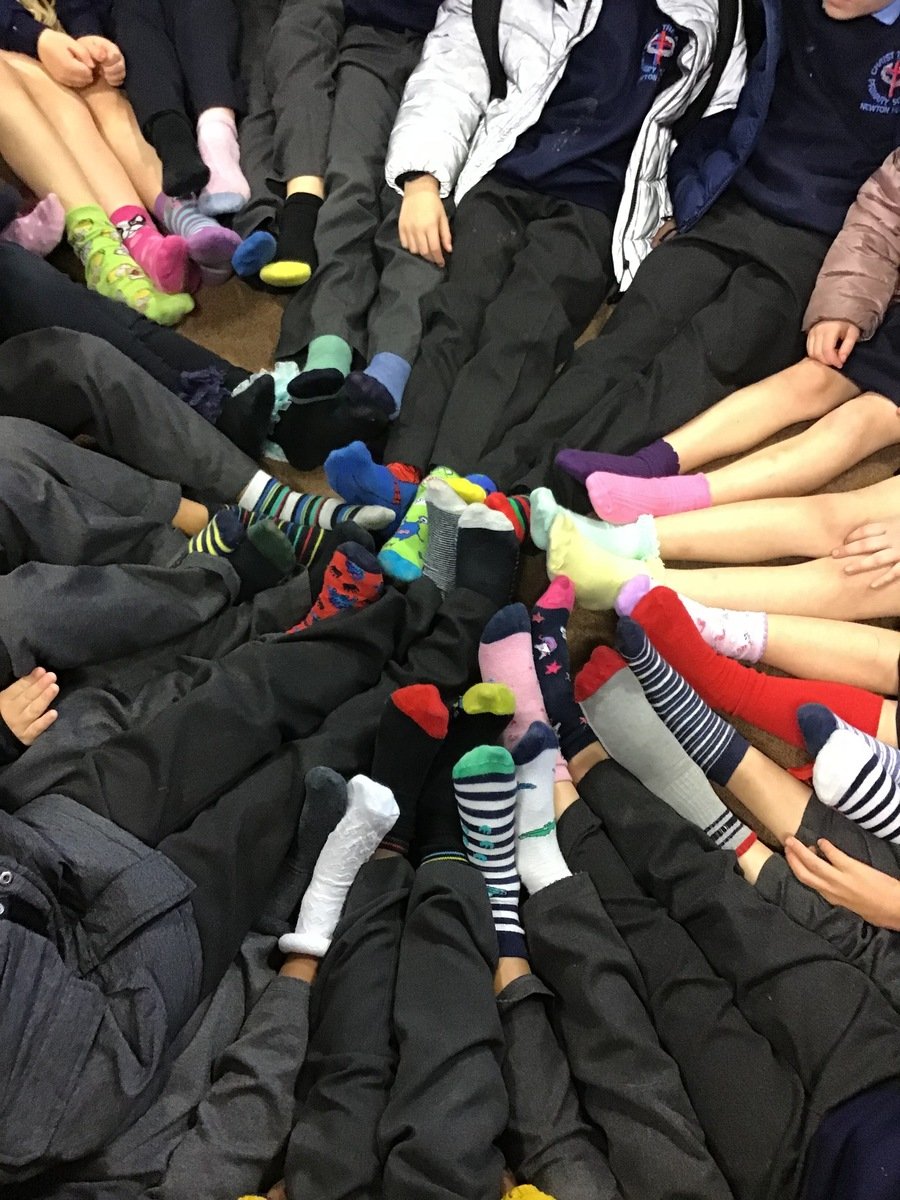 Children's Mental Health Awareness Week
The theme for Children's Mental Health Week this year was Growing Together. During the week the children had sessions concentrating on personal growth, how they have changed and grown and how they can help others to grow.
This years theme for Safer Internet Day was 'All Fun and Games?' The children were very lucky to have Rachel from SCARF visiting and delivering internet safety sessions to children in years 3 to 6. The children took part in workshops about how to keep themselves safe whilst online and had some very in depth discussions about about what to share and what not to share.
International Women's Day
The theme for International Women's Day this year was, 'Break The Bias.' Children throughout school were celebrating the day by focusing their day around a book featuring a woman who has made a difference in the world such as Amelia Earhart, Maya Angelou, Greta Thunberg, Rosa Parks and Emmeline Pankhurst.
Culcheth Lane, Manchester, Lancashire M40 1LU
0161 681 2779
For telephone enquiries please ask for Mrs Potter.
contact@christtheking.manchester.sch.uk
At point of contact, enquires and queries will be dealt with by Mrs. Potter.
For a paper copy of any information on this website, please contact the school office.
SEN enquiries will be passed on to the school SENDCo Mrs Holroyd.