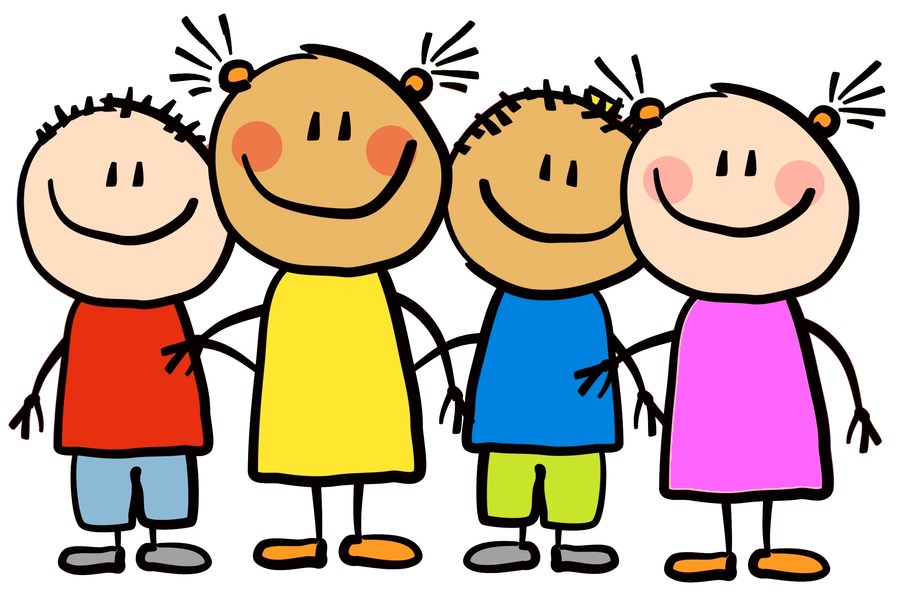 Nursery -
Miss Pask
Mrs Gill, Miss Curtis, Miss Taylor & Miss Francis
(Remote learning - Mrs Nish)
Important Information
Nursery children start school at 8:30am and finish at 2:45pm.
Please provide your child with a spare set of clothes. It doesn't have to be uniform and it will stay on their peg in school.
To keep bags to a minimum please ensure your child does not bring a school bag to school. Water bottles and packed lunch boxes can be carried without a bag.
Please ensure your child has a water bottle in school every day. Water bottles will be sent home each evening to be cleaned. Please remember we are a healthy school and only water is allowed in the bottle.
Please make sure your child's name is on all items of clothing so they don't get lost!
WE ARE EARLY ADOPTERS OF THE NEW EYFS CURRICULUM!
Please read the flyer below for more information.
Maths
This half term we will be covering the following topics in Maths: length, capacity and weight. The children will exploring measurement through play and comparing.
Useful Websites:
http://www.crickweb.co.uk/Early-Years.html
https://www.bbc.co.uk/cbeebies/topics/numeracy
Cbeebies - Numberblocks
Cbeebies - Alphablocks
Literacy
In our Literacy lessons we will be reading the story 'Peek a boo Penguins'. We will be using 'Talk for Writing' to help us retell the story using lots of exciting vocabulary! We will will also be using our fine motor skills to paint the characters from the story and develop our pen control. We will also be developing our mark making and pen control skills to form recognisable letters.
Useful websites:
Phonicsplay.co.uk
vooks.com
oxfordowl.co.uk
Topmarks.co.uk
Topic
Our Topic this half term is 'Polar lands'. We will be sharing lots of Polar lands stories in class and talking about the different characters in our favourite books. We will also be working hard on our comprehension and using lots of language to describe the characters, setting and main events. Please have a look below at our Knowledge Organiser and discuss the different sections with your child.
At Christ the King, we are promoting the importance of good oral hygiene. Please share this video with your child and talk about the importance of brushing their teeth in the morning and at night. Could you also talk to your child about foods and drink what is good and bad for your teeth. With this in mind, please ensure your child only brings water to school and healthy snacks and water in their packed lunch.
At school we will be introducing the 'Brush Bus' to the children this term. Each child in nursery will receive their own toothbrush and will have the opportunity to brush their teeth every day after lunch.
Religion
This term, our Religion topic is 'Our local church community'. We will be exploring about our local church Christ the King. We will be looking at what makes our church special and the community involved. We will look at the role of Fr Derek our parish priest and look at how we celebrate as a church community. We will also explore the important features of Christ the King Church.
Culcheth Lane, Manchester, Lancashire M40 1LU
0161 681 2779
contact@christtheking.manchester.sch.uk