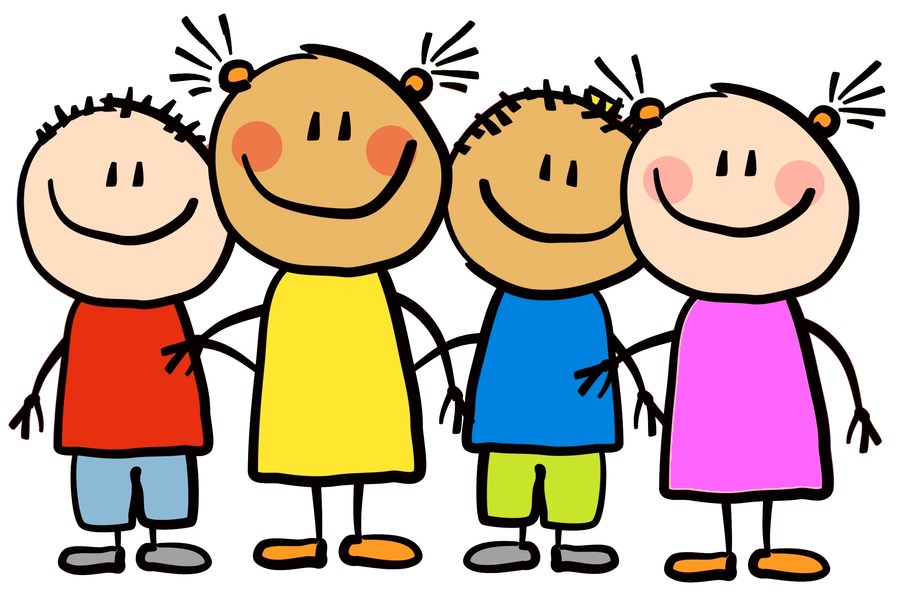 Spring 1
Meet the Staff
Miss Pask
Mrs Gill, Miss Curtis, Miss Taylor, Miss Francis, Mrs Sutton
Important Information

MORNING- Classroom doors will open at 8.45am each morning to allow for drifting in time and will close at 9.00am
AFTERNOON- Doors will open at 3.15pm for home time

Please provide your child with a spare set of clothes. It doesn't have to be uniform and it will stay on their peg in school.

Please ensure your child has a water bottle in school every day. Water bottles will be sent home each evening to be cleaned. Please remember we are a healthy school and only water is allowed in the bottle.

Please make sure your child's name is on all items of clothing so they don't get lost!
Mathematics
During Nursery's Mathematics learning this half term, we will be learning about patterns. The children will work on identifying different patterns (stripy, spotty, etc) and sorting these into different groups. We will also practise repeating ABAB patterns and correcting errors within them. Throughout the half term, we will continue to work on our number knowledge to 5 and counting out the correct amount of objects.
Useful Websites:
Communication, Language and Literacy
The children will be developing their language skills throughout this half term. We will be reading a range of books, singing songs, playing games and building friendships. In the role play area, the children will be exploring our theme 'Space' using costumes, rocket ships and our space station.
This half term, the children will be developing their fine motor control through mark making activities to build muscles and control when using a pencil. We will develop these skills through dough disco, paint brushes, chalk, tweezers and a variety of pencil control activities.
For our 'Space' topic, we will be reading the books 'Aliens Love Underpants' and 'Whatever Next'.
Useful websites:
Pencil Grip
It is really important that your child has the correct pencil grip for writing. Share this short video with your child and help us to teach them how to hold a pencil correctly. Encourage them to use their 'PINCHY PARROT' fingers!
Topic
Our Topic this half term is 'Around the World'.
At Christ the King, we are promoting the importance of good oral hygiene. Please share this video with your child and talk about the importance of brushing their teeth in the morning and at night. Could you also talk to your child about foods and drink what is good and bad for your teeth. With this in mind, please ensure your child only brings water to school, healthy snacks and water in their packed lunch.
At school we will be introducing the 'Brush Bus' to the children this term. Each child in nursery will receive their own toothbrush and will have the opportunity to brush their teeth every day after lunch.
Here is a presentation of 'Top Toothbrushing Tips'.
Religion
This half term in Religion, we will be be learning about the topics 'Birthday' and 'Celebrating' . In our 'Birthday' topic we will be looking forward to Jesus' birthday by learning the Christmas story. Through our 'Celebrating' topic, we will learn how Christians celebrate in church and look forward to celebrating with our school family the nativity. .
Culcheth Lane, Manchester, Lancashire M40 1LU
0161 681 2779
contact@christtheking.manchester.sch.uk