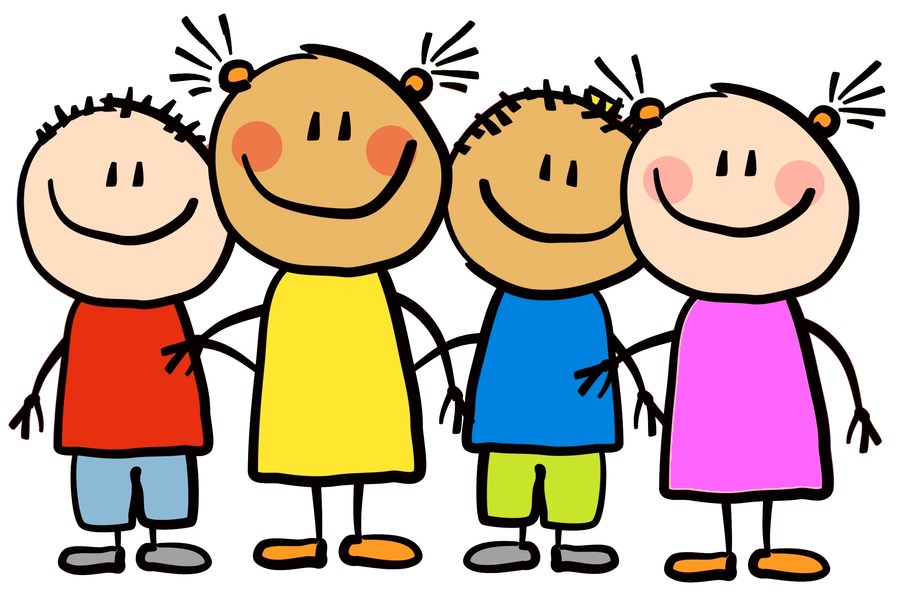 Nursery 1 -
Miss Corr, Mrs Gill and Miss Curtis
Nursery 2 -
Miss Cullen, Miss Hallworth and Miss Curtis
Covid - 19
Please find below a collection of activities from TTS to try at home.
Also available on YouTube:
Tumble Tots Online - fun physical activities for children aged up to 7.
Dough Disco - a fun activity using playdough to improve fine muscle control.
Funky Monkey Music Classes (Andrea Berger)
Maths
This half term we will be reading the book 'Dog's Colourful Day' and learning all about different colours! Following this, we will be focusing on the language of size and reading the story of Goldilocks and the Three Bears to encourage children to describe the size of different objects in the story. We will be using the language of small, medium and large to do so.
Useful Websites:
https://www.topmarks.co.uk/learning-to-count/gingerbread-man-game
http://www.crickweb.co.uk/Early-Years.html
https://nrich.maths.org/13371
Literacy
In our Literacy lessons we will be continuing to focus on the story of Goldilocks and the Three Bears. The children will use role play to act out the story and think about how the different characters are feeling. We will also use pictures to sequence the story which will help to develop their oral language.
In addition to reading at home, you are welcome to borrow our story sacks to take home for the week. They are a great way to get children interested in a particular story and we have many to choose from! Please ask your child's teacher at the door for more information.
Useful websites:
https://www.phonicsplay.co.uk/Phase1Menu.htm
https://www.topmarks.co.uk/english-games/3-5-years/letters-and-sounds
https://famly.co/blog/inspiration/10-eyfs-literacy-activities-to-make-development-more-fun/
Religion
This term, our Religion topic is all about our family. We learn that we are all a part of God's special family and the children will draw pictures of themselves and their families.
Important!
Please provide your child with a spare set of clothes. It doesn't have to be uniform and it will stay on their peg in school.
Please make sure that your child's name is on all items of clothing so they don't get lost.
Thank you,
Nursery Staff
Culcheth Lane, Manchester, Lancashire M40 1LU
0161 681 2779
contact@christtheking.manchester.sch.uk