MEET THE STAFF
Reception 1: Mrs Deakin and Mrs Douglas/Miss Conway
Reception 2: Miss Cullen and Miss Hallworth/Miss Conway
Intervention Staff: Mrs Fleming and Mrs Fahy
IMPORTANT INFORMATION
MORNING- Classroom doors will open at 8.45am each morning to allow for drifting in time and will close at 9.00am
AFTERNOON- Doors will open at 3.15pm for home time
PE- children will do PE on a Thursday. Please send your child to school in their PE kit.
NFER BASELINE ASSESSMENT
During your child's first few weeks in Reception we will be carrying out the NFER baseline assessment. This will be fun and practical activities with an adult, that will give an overview of your child's early skills in Maths, Literacy and Communication and Language. These assessments will help us to plan for your child's next steps in learning. Please click on the link below for more information.
https://www.gov.uk/government/publications/reception-baseline-assessment-information-for-parents
Spring 1 -Knowledge Organiser
Religion
In Religion, we will be learning about 'Parish and Family Celebrations'.
We will be inviting our parish priest into our classroom to talk about celebrations that take place in our Church.
John 15:9
I love you
just as the Father loves me;
remain in my love.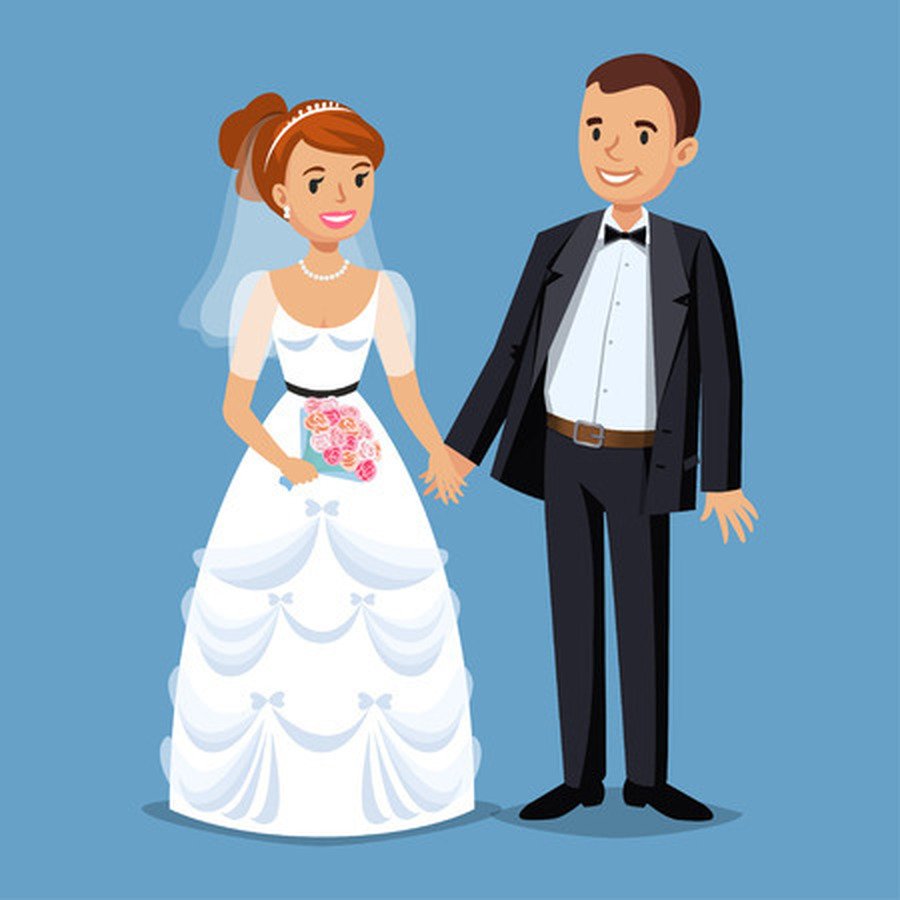 Communication, Language and Literacy
We will be reading the non fiction book 'Penguins' by Susanna Davidson and the story
'The Storm Whale in Winter' by Benji Davies.
We will be learning lots of facts about penguins and their habitat in Literacy this half term. We will using Talk for Writing to help us retell the story of 'The Storm Whale in Winter'. We will be learning lots of new vocabulary and using it in our writing.
Pencil Grip
It is really important that your child has the correct pencil grip for writing. Share this short video with your child and help us to teach them how to hold a pencil correctly. Encourage them to use their 'PINCHY PARROT' fingers!
Phonics
Please watch the video below to help you support your children with Phonics at home. This term in Reception we are concentrating on learning to read and write Set 1 sounds. It is important that all children know these sounds, so that they can begin to use these independently in their reading and writing . We are encouraging the children to use 'pure sounds' as used in the video. Please encourage your child to say these sounds out loud as often as possible.
Please find below a list of useful online resources to continue learning English skills at home.

-teachhandwriting.co.uk (cursive practice)
-vooks.com (storybooks brought to life)
-oxfordowl.co.uk
-phonicsplay.co.uk
Mathematics
In Maths this half term, we will be learning about one more and one less and exploring the composition of numbers to 10. We will also be making comparisons between length and weight and subitising.
Please find below a list of useful online resources to continue learning Maths skills.
-topmarks.co.uk
-Cbeebies- Numberblocks
-whiterosemaths.com
At Christ the King, we are promoting the importance of good oral hygiene. Please share this video with your child and talk about the importance of brushing their teeth in the morning and at night. Also, talk to your child about things that are good and things that are bad for their teeth. With this in mind, please make sure your child only brings water to school and healthy snacks in their packed lunch. Thank you!
The Boy Who Hated Toothbrushes!
Please have a look at the story book below!
Billy hates toothbrushes until he finds a tooth sparkler...
Here is a presentation of 'Top Toothbrushing Tips'
We are currently using the resource "Staying safe with Sam" in Reception to promote safety around laundry and cleaning products. Each week we are reading a different story focusing on a scenario where children may encounter laundry and cleaning products such as looking under the sink or in a shopping bag. We have been learning a chant to help the children remember what to do:
We will be sending home a pack of resources for parents to use which contains a mini - story book, an activity sheet, a copy of the poster, a fact sheet and an 'I stayed safe with Sam' sticker.
Culcheth Lane, Manchester, Lancashire M40 1LU
0161 681 2779
contact@christtheking.manchester.sch.uk