MEET THE STAFF
Reception 1: Mrs Deakin and Mrs Douglas
Reception 2: Miss Callaghan and Miss Hallworth
Intervention Staff: Mrs Fleming and Mrs Nish
WE ARE EARLY ADOPTERS OF THE NEW EYFS CURRICULUM!
Please read the flyer below for more information.
IMPORTANT INFORMATION
Reception children start at 8:40AM and finish at 2:55PM
Please can children only come to school with their water bottle (or packed lunch if they have one)
Our PE day is Thursday: Please come to school dressed into school dressed in appropriate clothing for PE e.g) leggings, tracksuit and trainers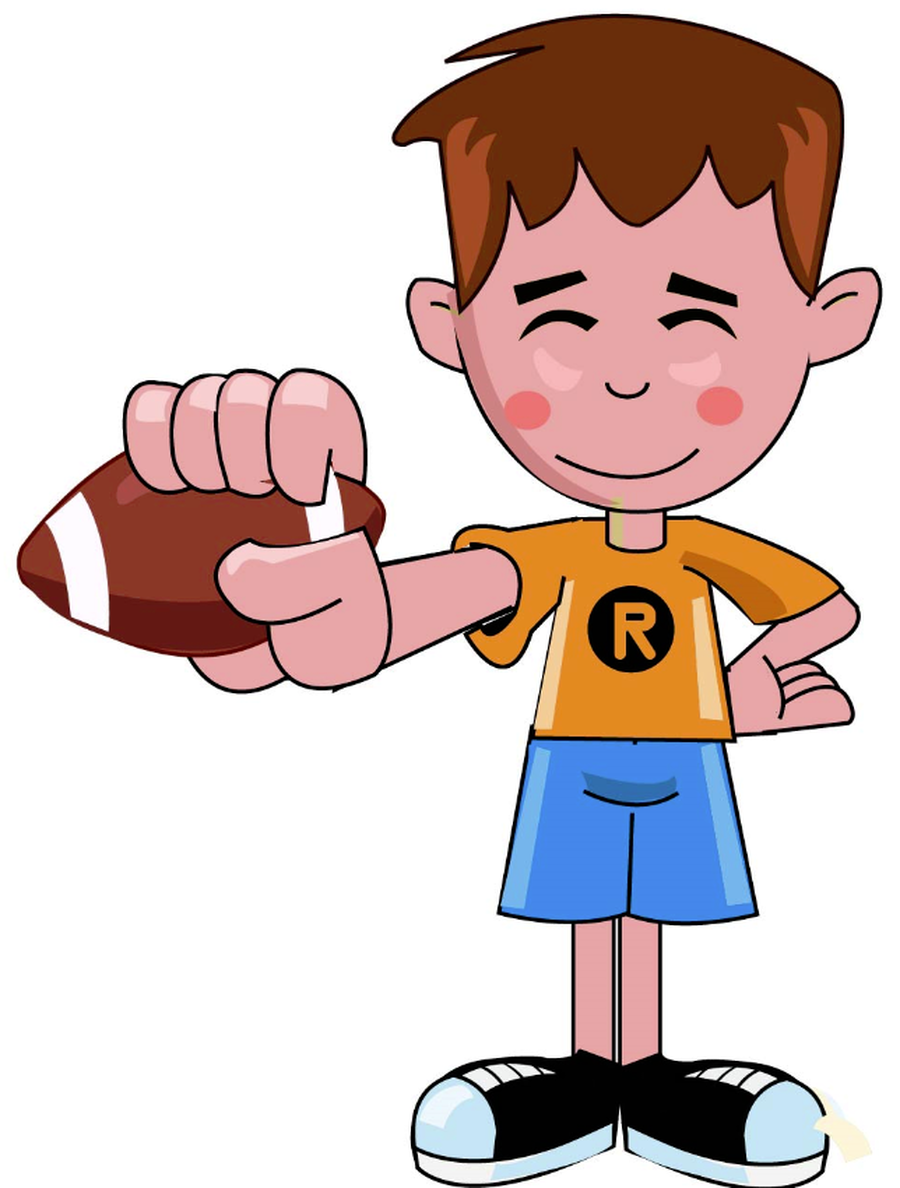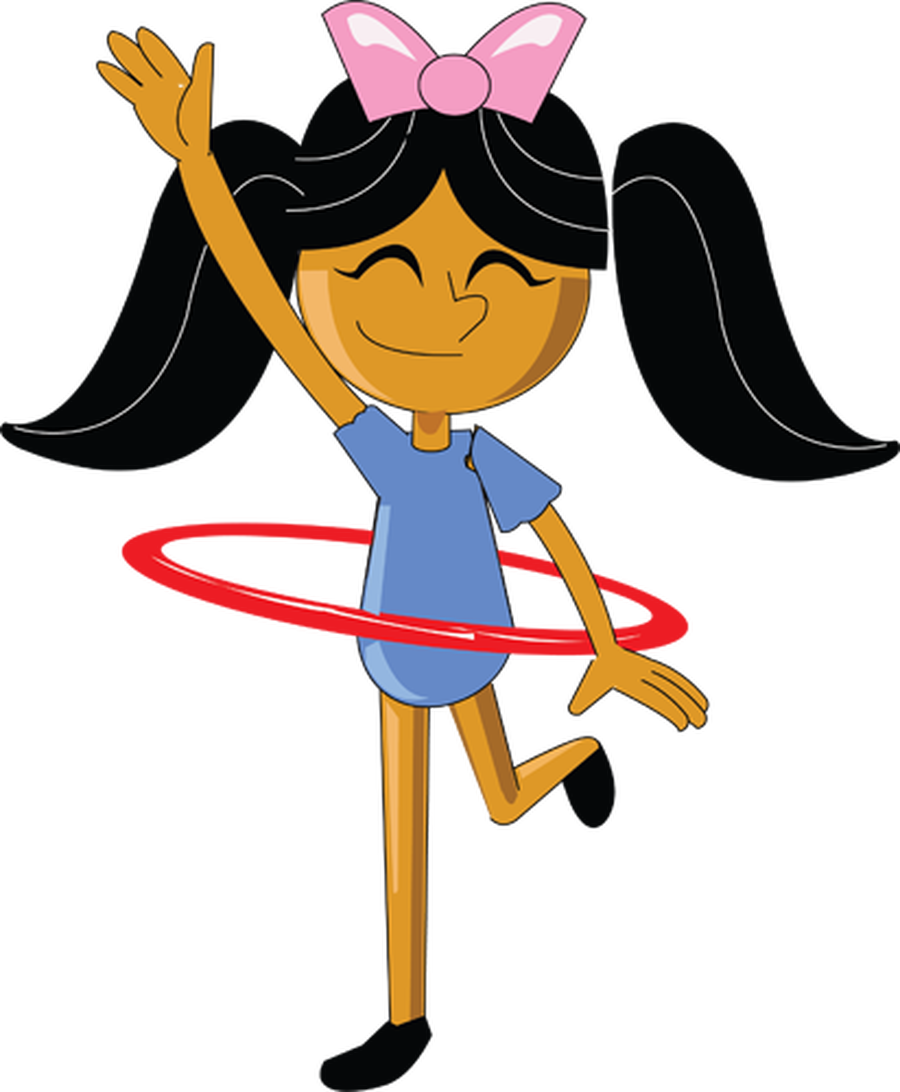 Please find below a list of useful online resources to continue learning English skills at home.
-teachhandwriting.co.uk (cursive practice)
-vooks.com (storybooks brought to life)
-oxfordowl.co.uk
-phonicsplay.co.uk
Please find below a list of useful online resources to continue learning Maths skills.
-topmarks.co.uk
-Cbeebies- Numberblocks
-whiterosemaths.com
Knowledge Organisers
Please find our 'Knowledge Organiser' for this term below.
Spring 1
Please discuss the key questions and vocabulary with your child and complete some of the activities.
At Christ the King, we are promoting the importance of good oral hygiene. Please share this video with your child and talk about the importance of brushing their teeth in the morning and at night. Also, talk to your child about things that are good and things that are bad for their teeth. With this in mind, please make sure your child only brings water to school and healthy snacks in their packed lunch. Thank you!
The Boy Who Hated Toothbrushes!
Please have a look at the story book below!
Billy hates toothbrushes until he finds a tooth sparkler...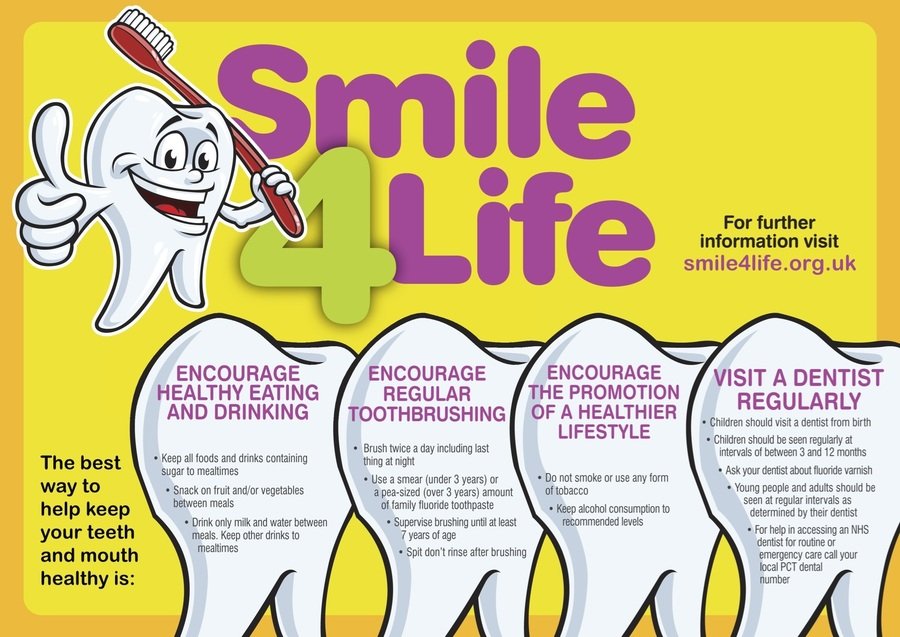 Culcheth Lane, Manchester, Lancashire M40 1LU
0161 681 2779
contact@christtheking.manchester.sch.uk