Reception 1: Mrs Deakin and Mrs Douglas
Reception 2: Miss Callaghan and Mrs Donelan
Intervention Staff: Mrs Fleming and Mrs Nish
We base our key texts each term on our current theme. This term, we have been focusing on "People Who Help Us". We have throughly enjoyed exploring this topic and discussing and learning about the different people who help us around our community and across the word. Our focus text this term was "Who Helps us at the Hospital". We have also enjoyed reading simple sentences about the hospital as well as writing about a time we might have been to the doctors or hospital ourselves. We also enjoyed learning in our outdoor firestation and pretending to be dentists and exploring teeth! We follow Cursive Handwriting and we have been working hard with our letter formation also!
***Covid-19***
Please find below a list of useful online resources to continue learning English skills at home during this time.
-teachhandwriting.co.uk (cursive practice)
-vooks.com (storybooks brought to life)
-oxfordowl.co.uk
-phonicsplay.co.uk Username: March20 Password: home
www.Vashtihardy.com/home-learning-support
www.wimpykid.com/kits/wimpykid
English Live Streams
Storytime with David Walliams - www.worldofdavidwalliams.com – 11am daily
Oliver Jeffers story time – Instagram @oliverjeffers – 6pm daily – previous ones are on Youtube
Storytime with Mr K – https://www.facebook.com/StoryTimeWithMrK/ - 6.30pm daily

www.booktrust.org.uk/hometime - new video each day – authors and illustrators including Cressida
Cowell
Mr Puddick's Story time- Reception teacher from Manchester who is reading a story a day online.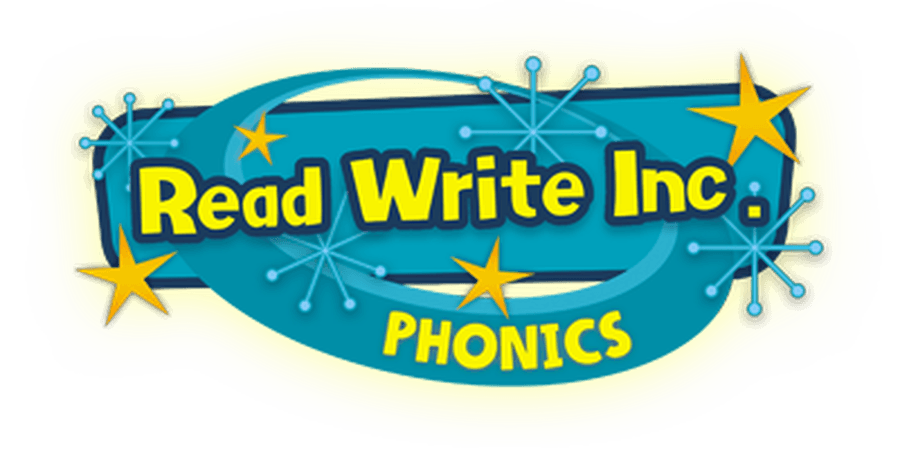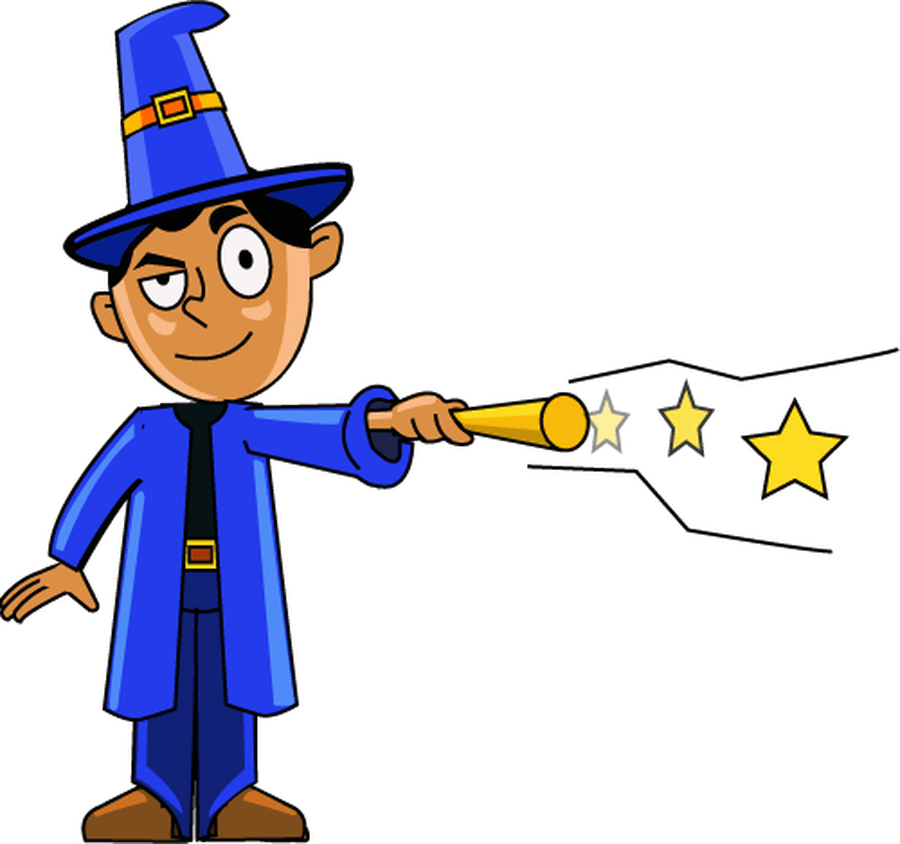 This term, some of us have begun to take part in the school Grand Spell! Your child will be given weekly spellings to practice for a spelling test every Friday morning. At the end of each term there will be a Grand Final Spell were any 5 spellings will be tested from the last six weeks. Please continue to practice these as the children are really enjoying it. They are also enjoying winning the certificates and prizes!
***Covid-19***
Please have a look at some of these helpful resources to help with home learning at this time:
-twinkl.co.uk is making a lot of interactive resources and activities free at this time using the code on their website.
-Whiterosemaths is uploading daily maths lessons including Early Years for a "Maths Party".
-Joe Wicks the Body Coach is live streaming a PE lesson everyday via his YouTube channel.
-coramlifeeducation.org.uk is uploading daily story time with Harold the Giraffe to promote wellbeing and a healthy lifestyle
Jamie Oliver https://www.channel4.com/programmes/jamie/-keep-cooking-and-carry-on 5.30pm daily
-#drawwithrob- a brilliant London-based artist who is uploading "draw along" cartoon pictures.
Dough Disco - available on YouTube is a fun activity using playdough to improve fine muscle control.
Tumble Tots Online - fun physical activities for children aged up to 7, also available on YouTube.
A collection of activities from TTS to carry out at home.
And remember! Even things like cooking with your children, reading stories, going on a nature walk, writing shopping lists, making up stories and dressing up are all a vital part of their learning journey also!
Culcheth Lane, Manchester, Lancashire M40 1LU
0161 681 2779
contact@christtheking.manchester.sch.uk