Cursive Handwriting
At Christ the King, children are taught to write in cursive style, with each lowercase letter beginning with a "leading line." This technique is thought to help children to join their handwriting and write neatly on the line, as well as with their spelling. Take a look at the resources below to practise cursive handwriting at home.


Letter Formation PowerPoint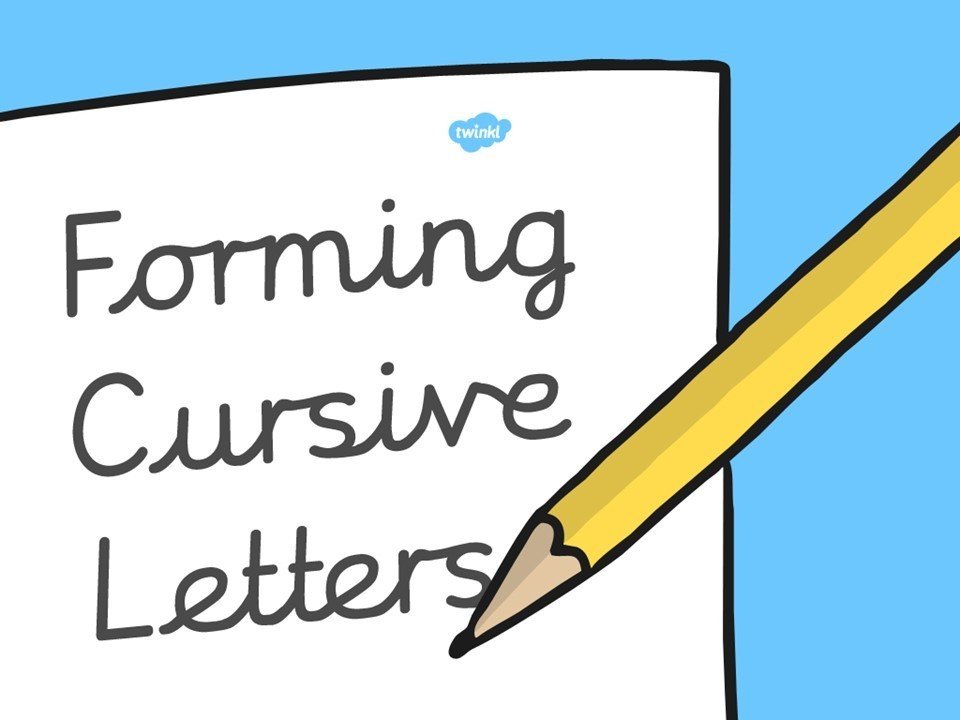 Download File
Handwriting Grid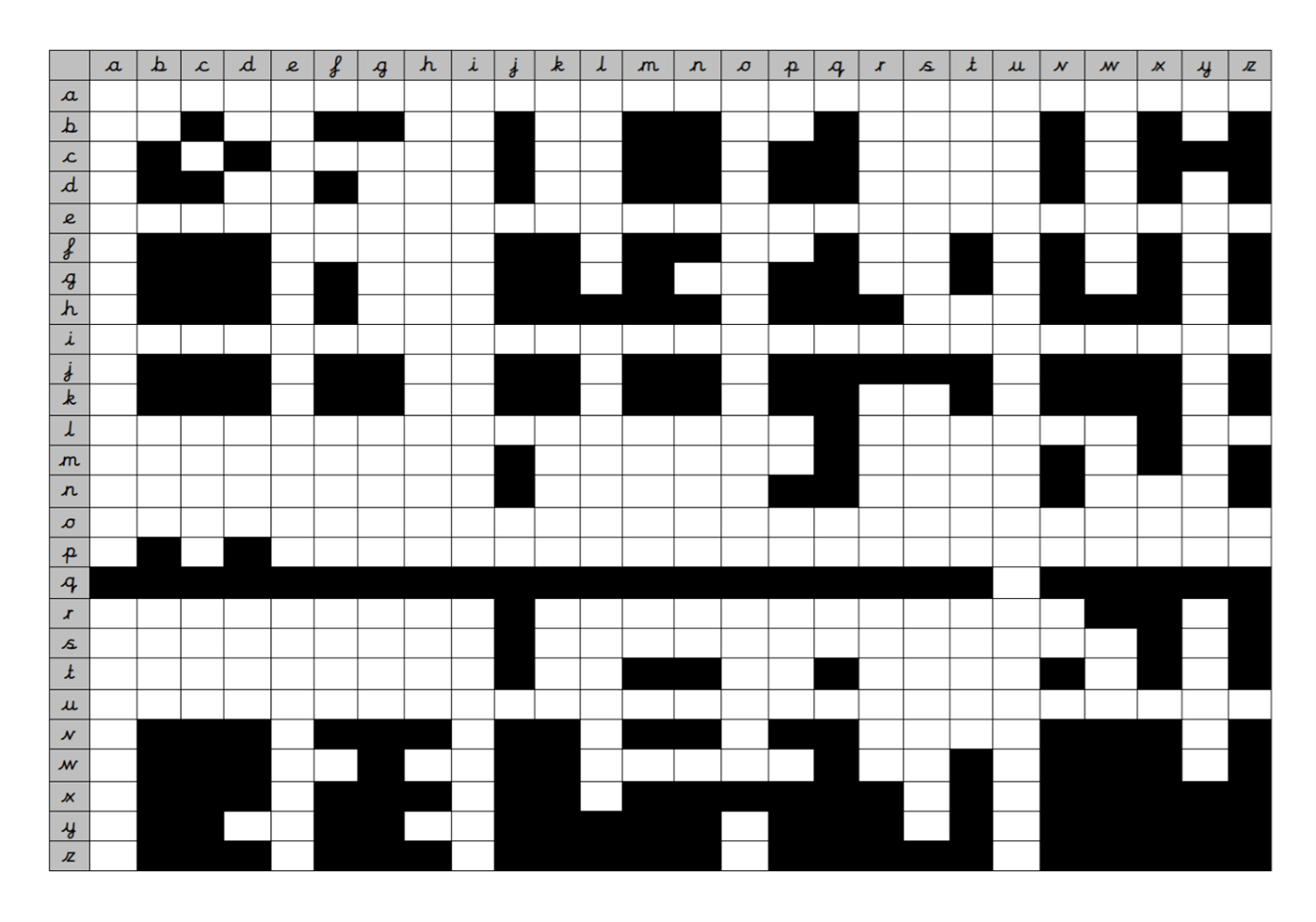 Download File
Culcheth Lane, Manchester, Lancashire M40 1LU
0161 681 2779
For telephone enquiries please ask for Mrs Potter.
contact@christtheking.manchester.sch.uk
At point of contact, enquires and queries will be dealt with by Mrs. Potter.
For a paper copy of any information on this website, please contact the school office.
SEN enquiries will be passed on to the school SENDCo Mrs Holroyd.