Year 6
Welcome to Year 6!
Meet the Staff
Year 6H Teacher: Mr Hampson
Year 6P Teacher: Mrs Patel
Teaching Assistants: Mrs Powell, Mrs Derbyshire, Miss Ormrod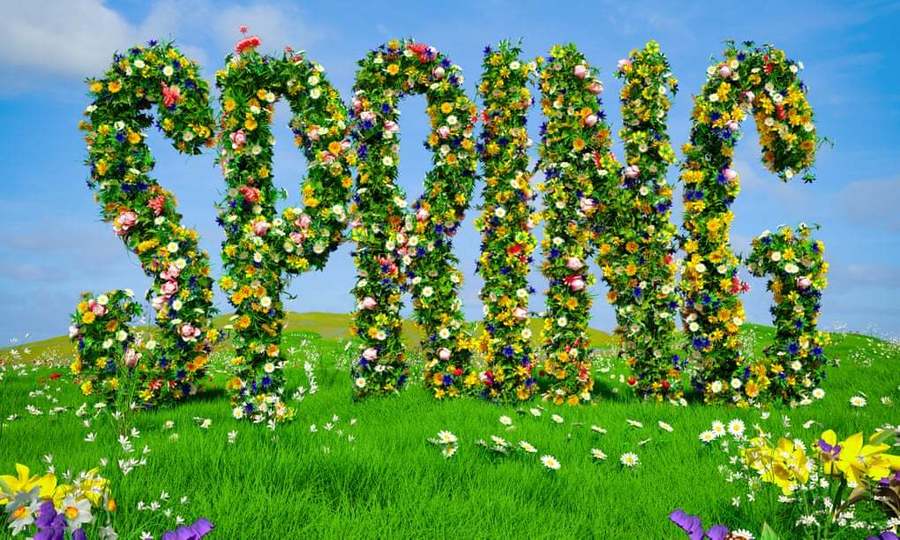 What You Need to Know
Homework will be given on Fridays to reflect the week's learning. We recommend no more than 20-30 minutes of homework per night, with additional time set aside for children to read.

Children will also take part in the Grand Spell each Friday. Results will be posted on Class Dojo.

A great resource for learning at home is the Read Theory online platform, which all children have been given a username and password to access. Other great resources to be used at home include a dictionary and a times tables grid.

If you have any concerns about homework then please come and speak to Mr Hampson or Mrs Patel.

Please send your child in their PE kit on Mondays for PE lessons. PE kit is a plain white t-shirt with dark trainers or pumps, and blue or black shorts. Year 6 children are encouraged to wear deodorant (not aerosols) in preparation for these lessons.

We recommend watching the video below to get your children moving at home!

Video: PE with Joe
Mental Health
Our children's mental health is just as important as their physical health.

Follow the links below for ideas and resources that can be shared with your child.

Useful Mental Health Links:
Headspace - Kids Meditation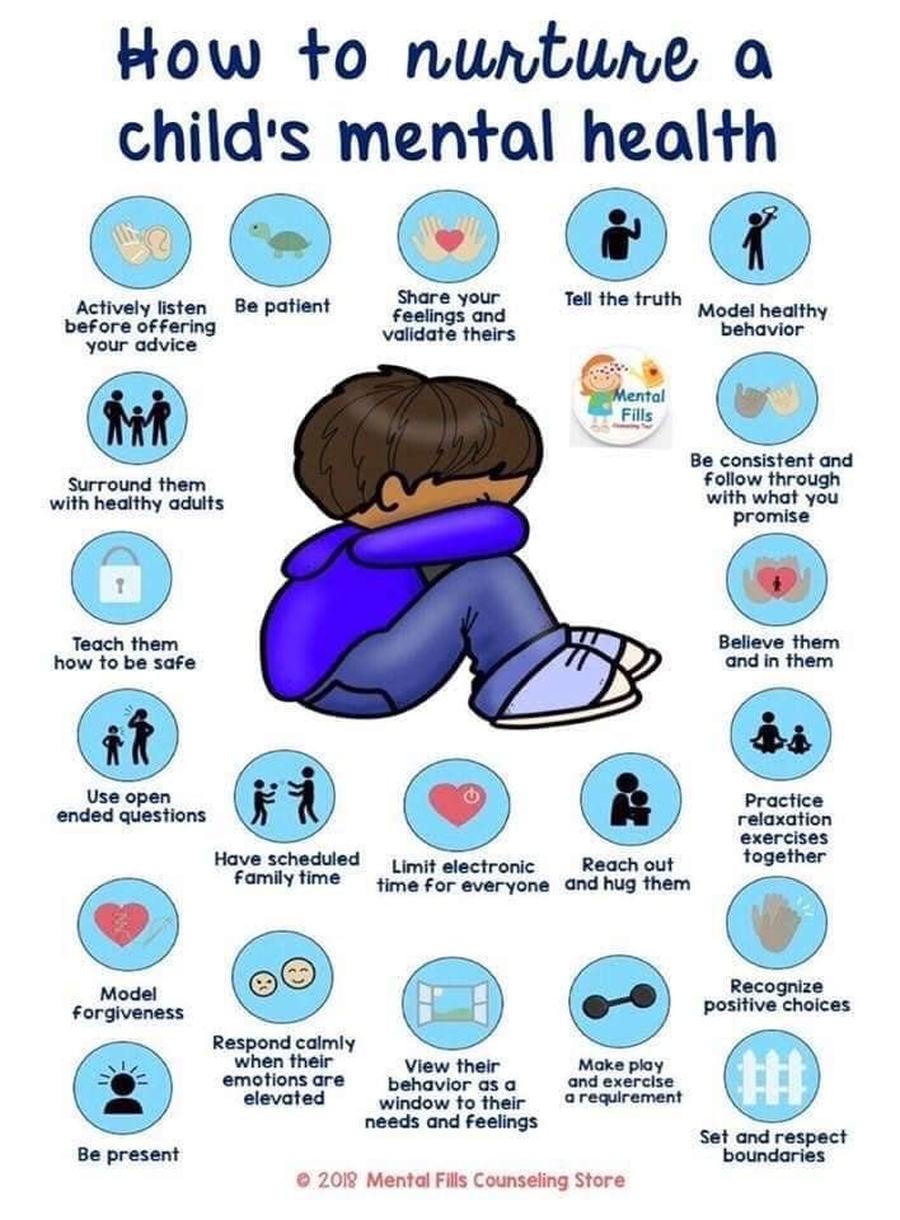 Online Safety
It is important that our children are kept safe online, especially as we are using more online resources for learning. For help and advice on Internet Safety, please visit the links below.
Back to School Online Safety Guides
Think U Know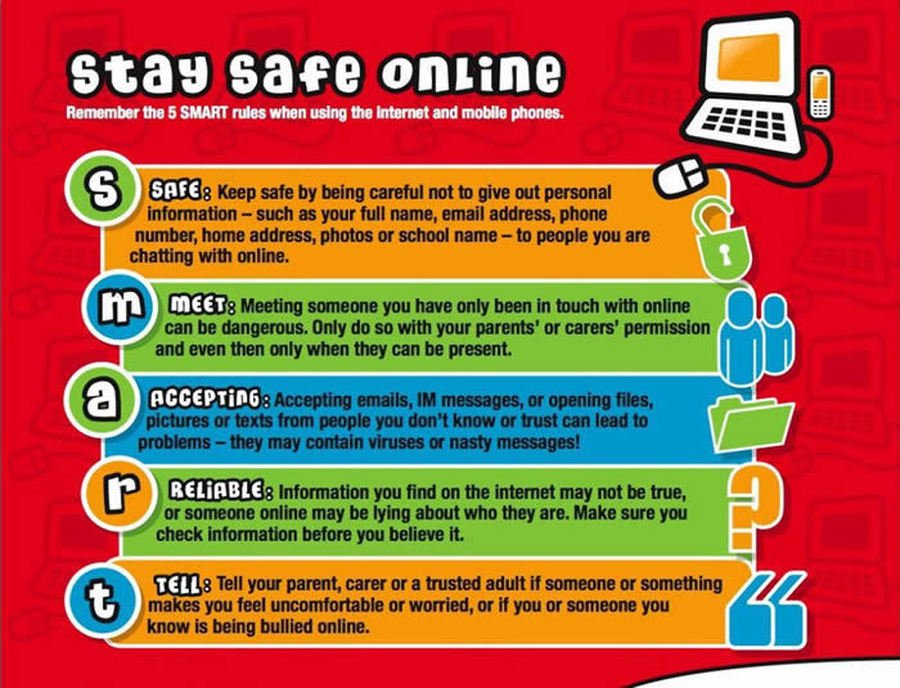 To find out more about the Year 6 curriculum, subjects, and spellings, please download the following links.

What We Are Learning About - Spring 1
In Maths, we are looking at percentages, decimals, and algebra. Children can find these concepts tricky, so please help your child at home and ensure they keep learning their times tables.
Please also make sure that Maths homework is completed, as this will be related to our classwork during the week. We are offering Booster classes Monday - Thursday before school. The LBQ code will be shared each morning for children who wish to complete it at home.

Useful Maths Websites: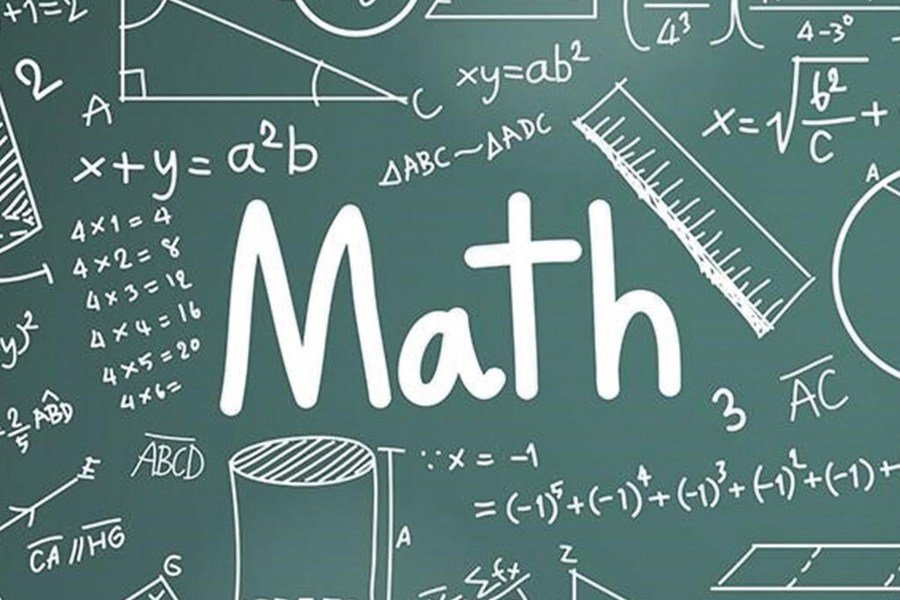 In English, we are reading Who Let the Gods Out by Maz Evans. Through this story, children will learn about ancient religion and Olympian gods. We will use the novel as a springboard for writing an alternative ending. This book will also help us in our History lessons as we learn all about the Olympic games.
Every day, the children will be read to and have the opportunity to read aloud during Guided Reading sessions. We will analyse different texts and build upon our comprehension skills. The novel we are reading for pleasure this term is Crater Lake by Jennifer Killick.

Useful English Websites: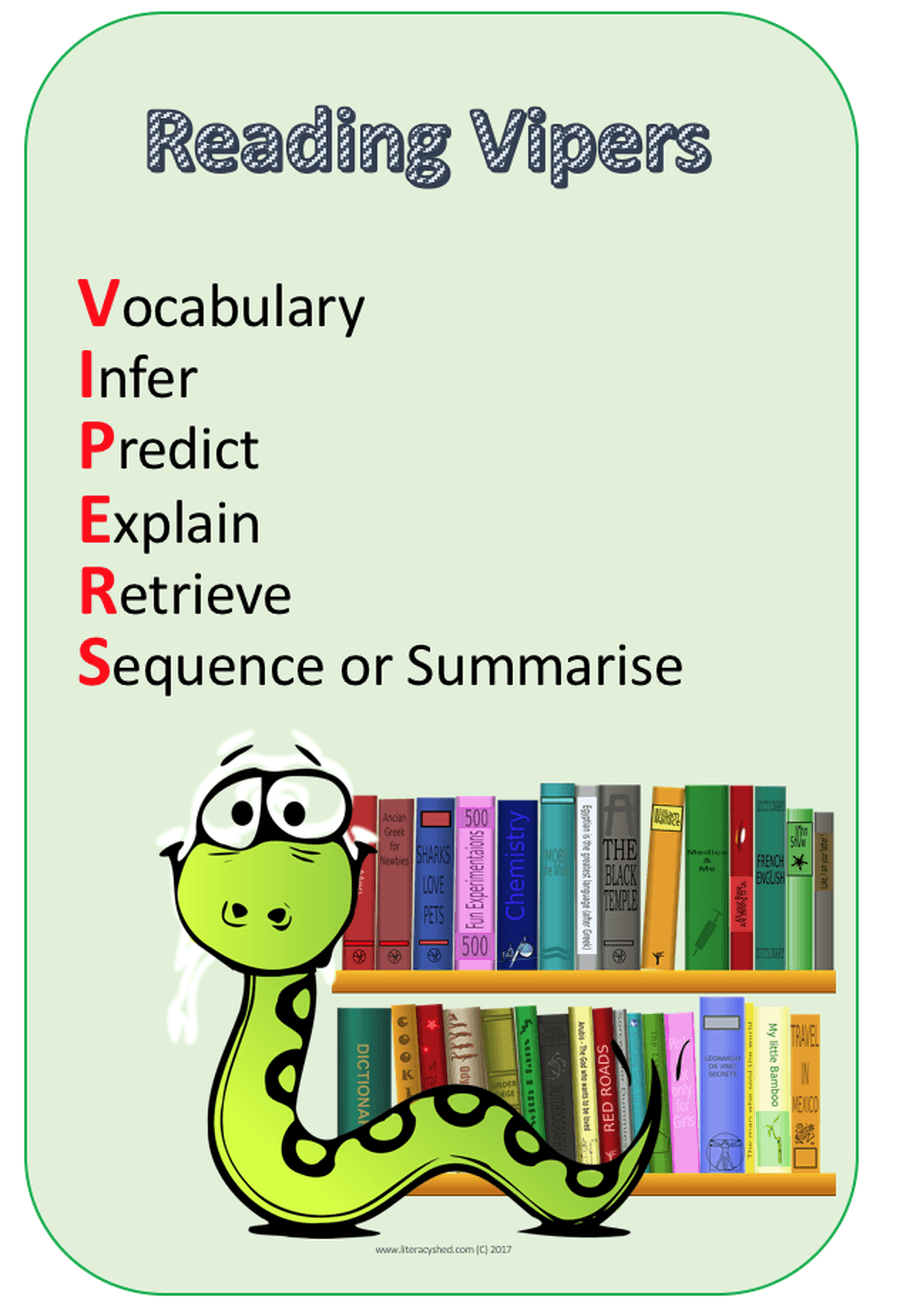 In Science, our topic is 'Light.'
We will learn how light travels in straight lines and gain an understanding of how we are able to see. We will then learn about the production of shadows and explore how light can be reflected.
We will also learn about coloured light and rainbows, using our scientific skills to raise and answer questions.

In History, we are studying Ancient Greece. We will learn about social, political, and cultural aspects of Ancient Greek life.
In particular, we will focus on systems of government, religion, and the importance of the Olympic Games.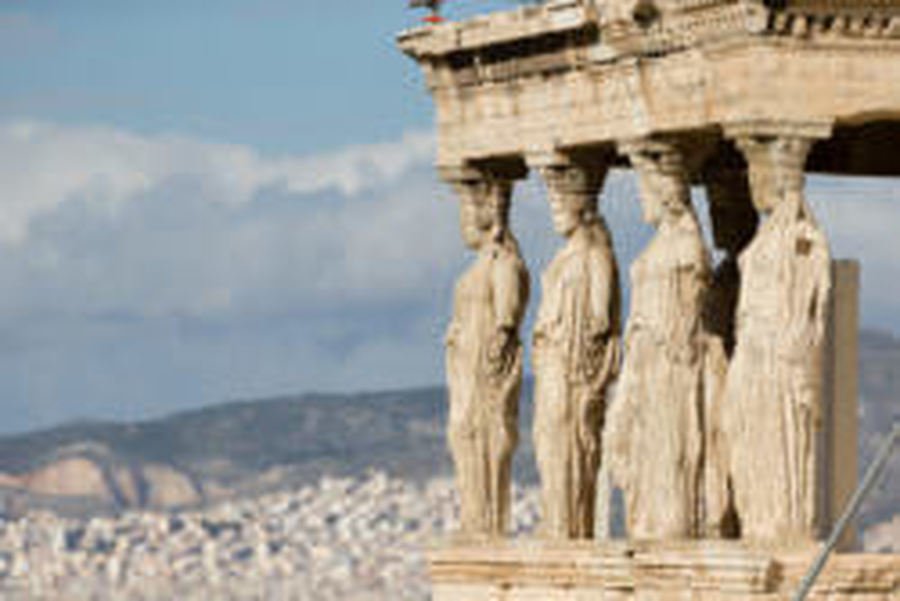 In Religion, our topic is "Calling," and we are looking specifically at Holy Orders.
We will be exploring the inspirational life of St Oscar Romero and his contribution to Catholic Social Teaching.
We will learn about the impact of his amazing life on the people of El Salvador.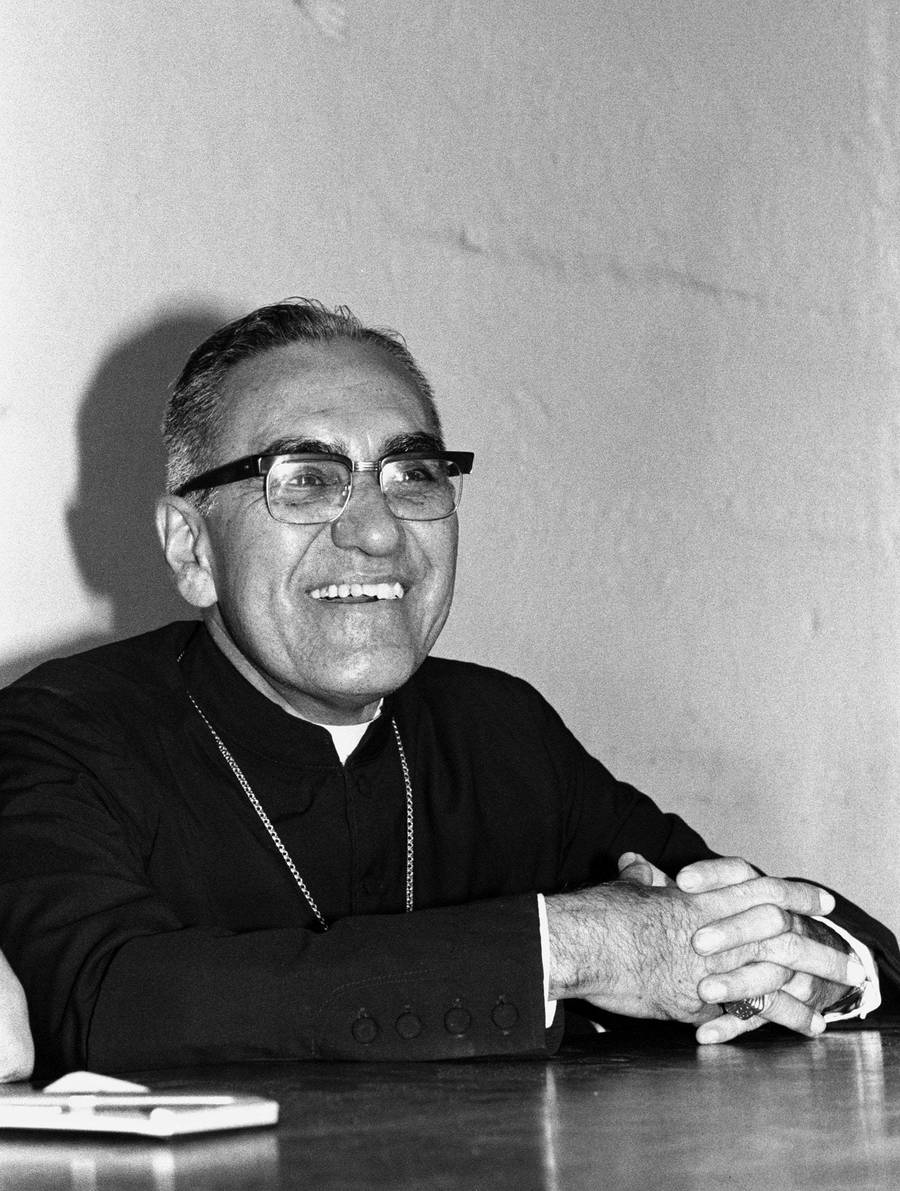 The novel we shall be reading for pleasure is 'Crater Lake'.
Culcheth Lane, Manchester, Lancashire M40 1LU
0161 681 2779
For telephone enquiries please ask for Mrs Potter.
contact@christtheking.manchester.sch.uk
At point of contact, enquires and queries will be dealt with by Mrs. Potter.
For a paper copy of any information on this website, please contact the school office.
SEN enquiries will be passed on to the school SENDCo Mrs Holroyd.