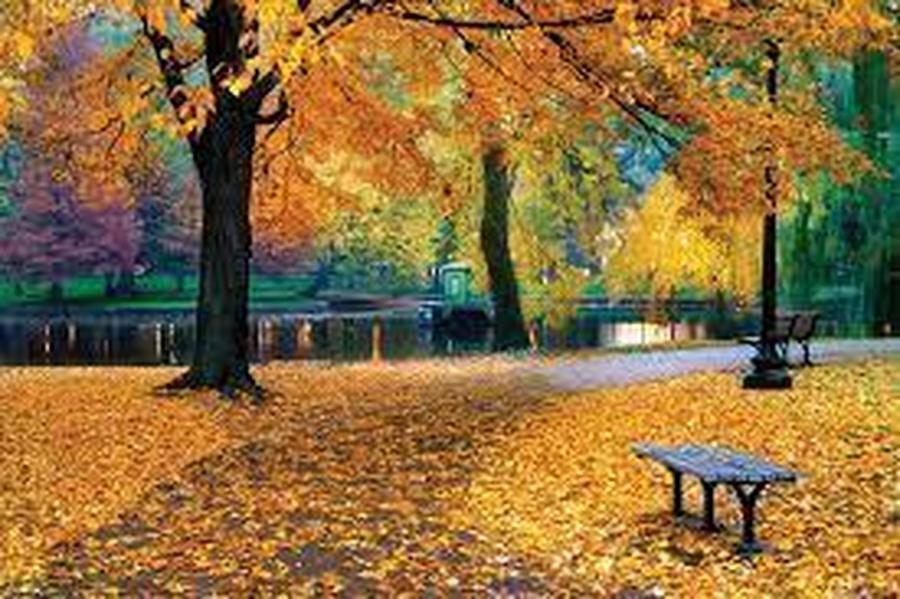 Welcome to Year 6!
Autumn Term
Mr Hampson / Mrs Patel - Class Teachers
Mrs Derbyshire - Teaching Assistant
Mrs Powell - Teaching Assistant
Miss Ormrod - Teaching Assistant
Miss Cantello - Teaching Assistant
We are all WELCOME in God's name, as God's children.
Inspired by the WORD of God,
We are WITNESSES to the word of God in our actions.
Throughout the day we WORSHIP in many different ways.
We care about the WELFARE of our school community.
We are aware that you want the best for your children and we have listed below some great websites that will support your child in their learning. These can be accessed at any time to support what's happening in class.
Oak Academy
Khan Academy
Reading Eggs
White Rose Maths Hub
Mathematics Mastery
Twinkl
Read Theory
https://readtheory.org/
EdShed
https://www.edshed.com/en-gb/login
Reading Planet
https://my.risingstars-uk.com/Default.aspx?ReturnUrl=%2f
Important information
Contact Details
Please ensure we have up to date contact details and that you are connected to Class Dojo. This is a great way for us to communicate especially at this time. If you need help with setting up your Dojo account please do ask as we are always more than happy to help.
Homework:
Children will be given homework on Fridays; homework will focus on the week's learning. Children will also take part in 'The Grand Spell' each week; learning a number of different spelling rules. Results will be posted every Friday on our class DOJO page.
Every home is busy and it can often feel as though there is no time for homework. However, we will not give out huge amounts of work to do at home. We recommend no more than 20 - 30 minutes per night with additional time set aside for your child to read. All children have been given a Read Theory username and password which is a great resource to help with comprehension skills. A great resource to have at home is a dictionary which children can use when reading to understand any new vocabulary they come across. A simple Times Table grid is also a great resource. If you have any concerns about your child's homework please come and speak to Mr Hampson or Mrs Patel.
PE Lessons & Kit:
Our PE lessons take place on Tuesdays and Fridays. It is recommended that your child arrives wearing their kit and suitable footwear especially as we are approaching the winter months. It is a good idea for children to wear layers as they do get hot during the lesson. Year 6 children are encouraged to apply deodorants (not aerosols) prior to these lessons. We have attached a few links to online resources to keep our children moving!
https://www.youtube.com/watch?v=gCzgc_RelBA
https://www.youtube.com/watch?v=Rz0go1pTda8
Mental Health
Our children's mental health is just as important as their physical health. Follow the links below for ideas and resources that children and parents/carers can share together.
https://www.headspace.com/meditation/kids
https://www.mentalhealth.org.uk/coronavirus/facing-winter-during-coronavirus-pandemic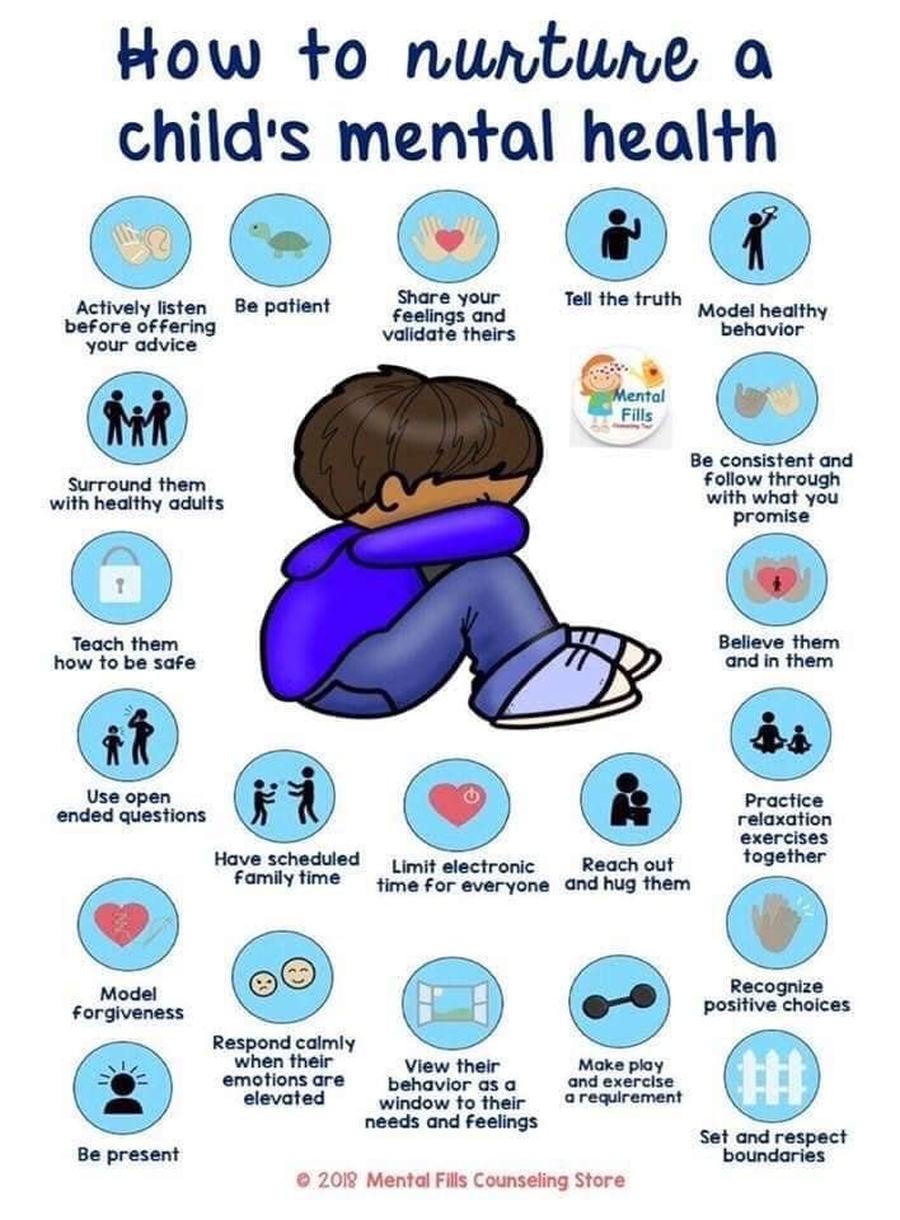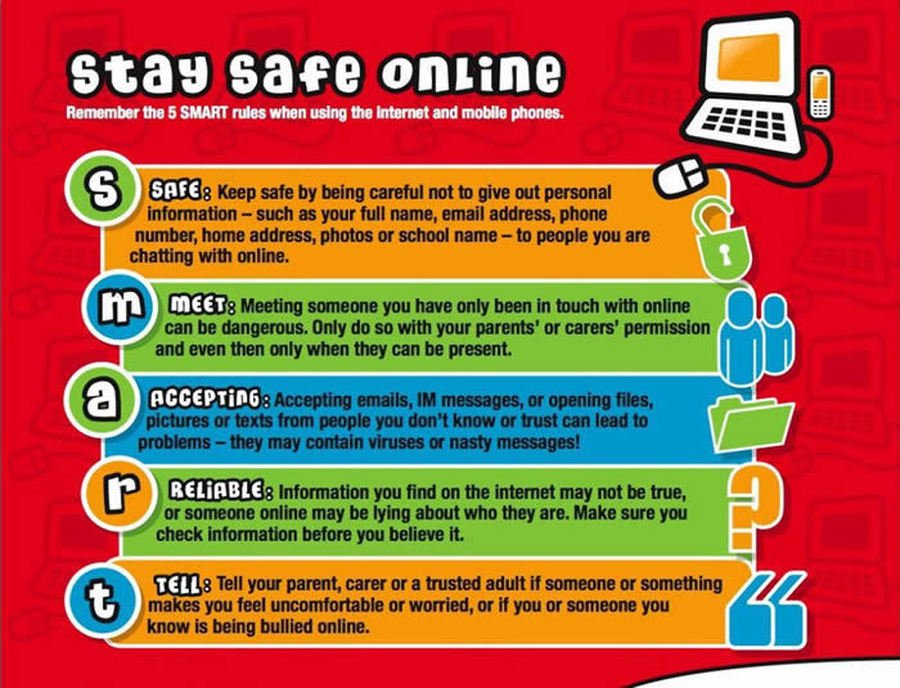 R.E.
This term we will be looking at the theme of Unconditional Love. WE will be looking at the parable of the Prodigal Son. We will also be looking at the writings of St. Paul. We shall also be looking at the notion of commitment and vocation and what this means. Specifically we shall look at the vows taken in Holy Orders.
October is the month of the Rosary, so this will be a focus for us during Collective Worship.
Below are examples of the kinds of questions children will be asked about the text they are reading. In Year 6, we emphasise that children justify their answers by referring to the text. For example, 'I think...... because in the text it says.......and.............
Reading
Everyday, the children will be read to and have the opportunity to read aloud during Guided Reading sessions. Each term a variety of texts will be analysed and every child will look to build upon their reading skills. In order to become competent readers children need to be able to understand:
vocabulary,
infer,
predict,
explain,
retrieve
and summarise.
https://readtheory.org/app/sign-up/role
https://my.risingstars-uk.com
This website gives you access to 250 free ebooks, which are also tablet friendly. You will need to register (for free) to access these:
Below are some books your children may enjoy in Year 6. Our school library and class library are always expanding and we encourage children to recommend books to each other. Ideally, children should read daily. We ensure children's efforts are rewarded!!
We shall also be learning about our social responsibility around Harvest time.
Maths
This half term we will be looking at place value of numbers up to
10 000 000. We follow the White Rose scheme of learning. We shall be practising reading and writing numbers, rounding numbers and using negative numbers. WE shall also be looking at problem solving using all four operations- addition, multiplication, division and subtraction. Please help your child at home by ensuring they learn their times tables.
English
This half term we shall read 'Holes'. This is a superb coming of age story with themes of justice, bullying, redemption and self-belief. We shall use this text as inspiration for our writing. We shall be writing a short narrative, letter of complaint and a non-fiction text about lizards. Please help your child at home by encouraging them to use cursive script which is clear and legible.
Above are some of the elements of writing we shall be learning in Year 6. This builds upon the work the children have done in Writing in previous years.
This half-term we will be looking at living things and their habitats. Living things can be grouped according to different criteria
(where they live, what type of organism they are, what
features they have). For example, a camel can belong in a
group of vertebrates, a group of animals that live in the
desert, and a group of animals that have four legs. We shall look at Carl Linneas' classification system and use some of thel scientific language to write a report about lizards.
Culcheth Lane, Manchester, Lancashire M40 1LU
0161 681 2779
contact@christtheking.manchester.sch.uk